Meanwhile, Belarusian dictator Oleksandr Lukashenko continues to play along with Russian propaganda and is also preparing to help Russia and China evade sanctions.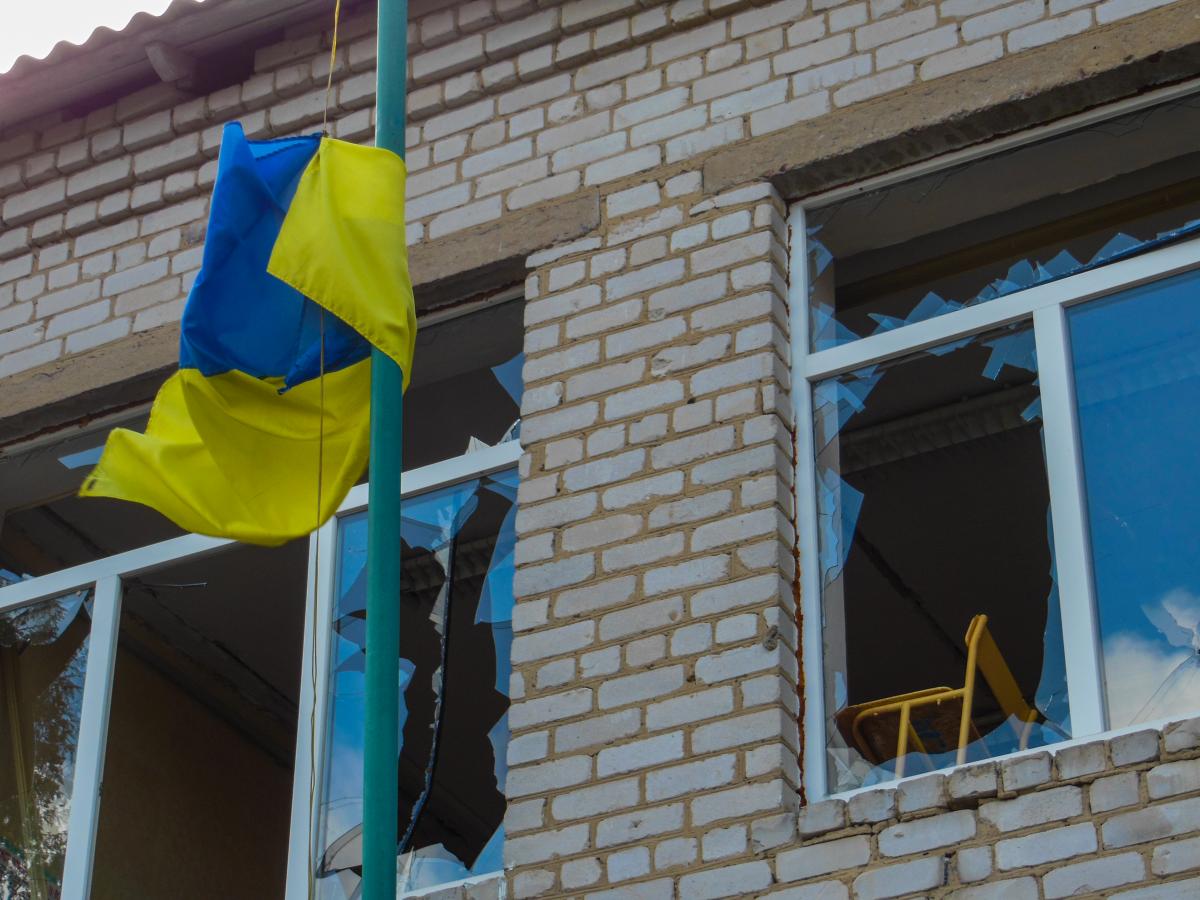 Russian President Vladimir Putin shows no signs that he is willing to compromise on his stated maximalist goals in the war, which include the "neutrality" and "demilitarization" of Ukraine, as well as de facto regime change in Kyiv.
This is stated in the report of the American Institute for the Study of War (ISW). Meanwhile, Belarusian dictator Oleksandr Lukashenko announced plans to visit China from February 28 to March 2 and meet with Xi Jinping to sign agreements on trade, investment, large-scale joint projects and other issues.
"Alexander Lukashenko plans to meet with Chinese leader Xi Jinping to possibly help Russia and China evade sanctions amid reports that Beijing is seriously considering sending lethal aid to Moscow," analysts say.
ISW adds that China may try to use agreements with Belarus to hide sanctions violations.
At the same time, Lukashenko played along with the Kremlin's information operation regarding Transnistria, falsely declaring that the opening of the Transnistrian front would benefit the West. He argued that Ukraine would suffer great losses if it opened a second front of the war, but the West sought to defeat both Russia and Russian-occupied Transnistria.
"Lukashenka's statements confirm the Kremlin's broader information operation, which portrays Russia as at war with the West, not with Ukraine," ISW writes.
Meanwhile, Russian officials and propagandists continue to argue that it is Western assistance to Ukraine in resisting Russia's illegal invasion that is allegedly prolonging the war, not Russia's pursuit of its maximalist goals.
War in Ukraine
As reported, the ISW previously said that the Kremlin did not comment on the first anniversary of the full-scale invasion of Ukraine on February 24, probably because Russia was unable to achieve any of the stated goals and had no significant territorial gains since July 2022.
Meanwhile, it became known that the self-proclaimed president of Belarus, Oleksandr Lukashenko, announced his visit to the People's Republic of China for a meeting with Chinese President Xi Jinping after the publication of a "peace plan" for the settlement of the "Ukrainian crisis" by the Chinese Foreign Ministry. Lukashenko plans his visit from February 28 to March 2.
And the President of Ukraine, Volodymyr Zelensky, suggests Russia's invasion of one of the NATO countries, since the Russian leader, Volodymyr Putin, will need to show "successes" to his people. He also notes that the refusal of Western partners to support Ukraine will lead to the Third World War.