According to him, there were at least two significant reasons why the Russian Federation abandoned missile terror on this sacred date.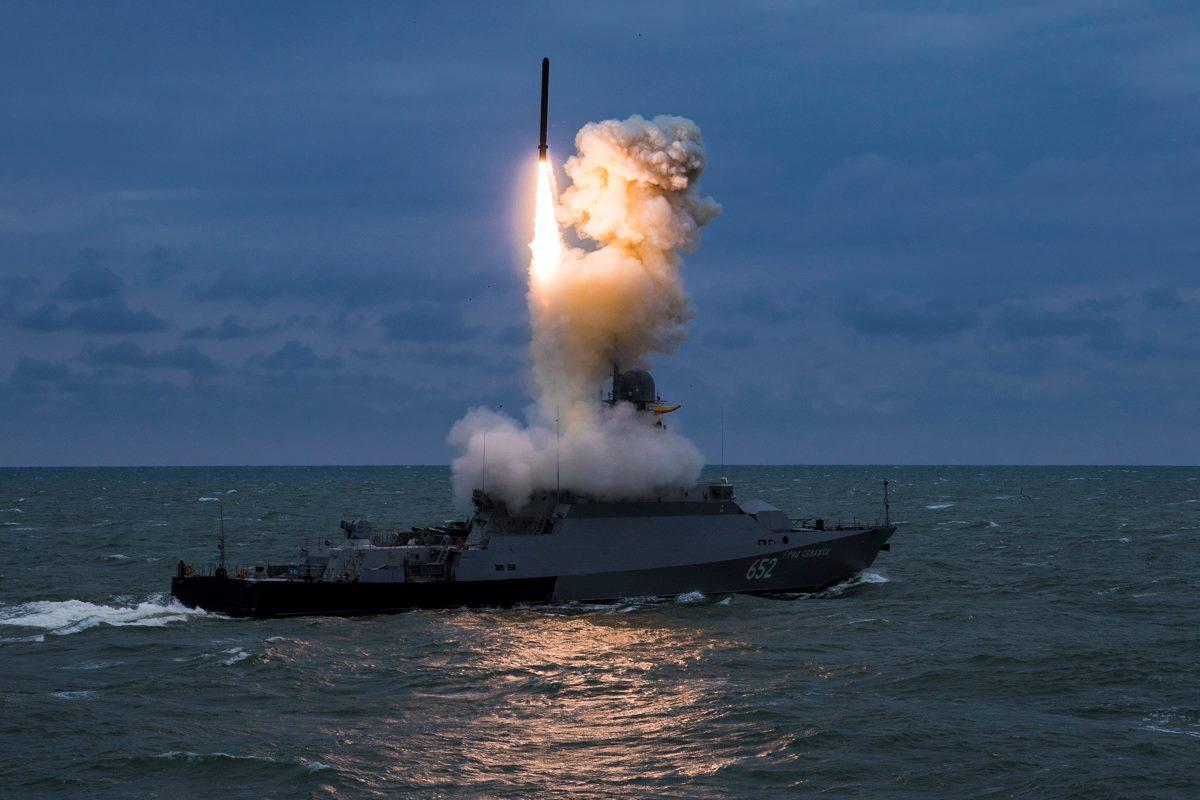 Russia did not launch a massive missile attack on Ukraine on February 24 for at least two reasons.
As military expert and lieutenant general Ihor Romanenko reported in a commentary for "24 Channels", the first reason was the limited capabilities of the occupiers with regard to Iranian-made missiles and kamikaze drones, and the second – military and political circumstances.
"The Russians could possibly add the number of strike missile elements for a medium-level attack, but it didn't work because of the military and political circumstances," said Romanenko.
Separately, Romanenko mentioned China's "peace plan" for ending the war in Ukraine, which was made public on February 24. According to him, Moscow is in this "plan", therefore a massive attack on Ukraine would be inappropriate on this day and would look strange.
Missile terror of the Russian Federation: forecasts
On the eve of the anniversary of the full-scale war, the Ukrainian military, intelligence officers and experts did not rule out that Russia would resort to missile strikes on peaceful cities. However, as of the evening of February 24, the occupiers are silent, although the day is not yet over.
The head of the Main Directorate of Intelligence of the Ministry of Defense of Ukraine, Kyrylo Budanov, predicted that the Russians were preparing a "small missile attack". He noted that Russia can combine strikes with Shaheds and missiles, but these are not new methods.
At the same time, Yuriy Ignat, a representative of the command of the Air Forces of the Armed Forces of Ukraine, suggested that the enemy may change his plans after seeing our particularly careful preparation for various scenarios on February 24. Fortunately, massive strikes did happen.