The once-legendary Finnish smartphone maker Nokia Corporation has unveiled a new logo — its first logo change in nearly 60 years. The brand's new identity, which causes radical changes in visual style, was presented on the eve of the official start of the MWC 2023 exhibition in Barcelona (from February 27 to March 4).
History of Nokia (1865–2013)
The main and most visible iconic change — the blue Yale font, strongly associated with Nokia and the corporate slogan Connecting People, has disappeared. The new logo, according to the company, is more "modern and digital". Nokia explained that they want to leave the past in the past and get rid of persistent associations with mobile phones.
"We are updating the strategy and, more importantly, we are also updating the brand to better reflect who the company is today: a leader in business innovation and technology, the founder of a new future where networks are closely intertwined with cloud technologies."

For many, Nokia is still a successful mobile phone brand, and this is a false image. We want to launch a new brand that focuses on networks and digitalization of the industry, and has nothing to do with previous achievements in the mobile phone market."

Pekka Lundmark, President of Nokia
The new logo consists of five Nokia figures.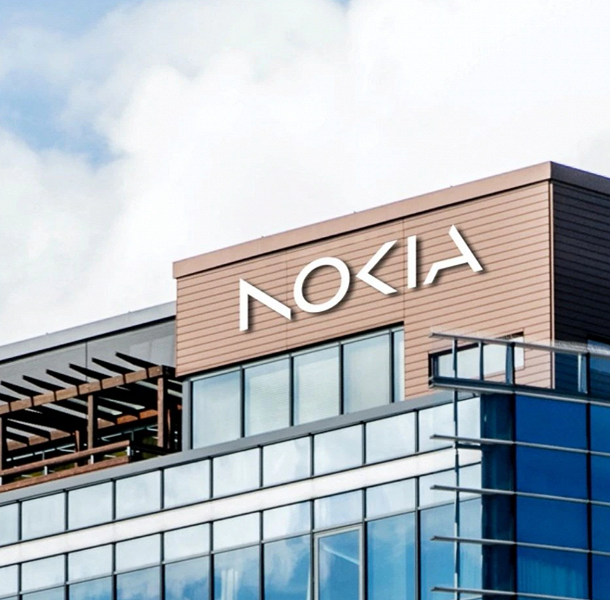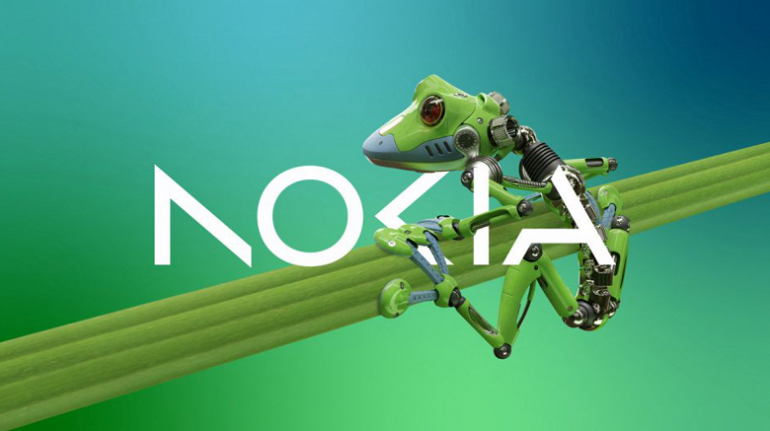 It remains to be reminded that the mobile business, from which Nokia wants to renounce itself with the help of a new logo, does not belong to it for a long time. Microsoft bought it for $7 billion in 2014, and in 2016, having suffered a crushing defeat in the mobile market, simply wrote off the troubled asset and resold the rights to HMD Global, which now makes Nokia-branded phones. For the MWC exhibition, HMD Global has prepared three new products – budget autonomy monsters Nokia C32 and C22, as well as Nokia G22, created for self-repair in cooperation with iFixit. We will tell about them in a separate news.
HMD Global was founded by former Nokia executives – in 2016 it bought the rights to use the Nokia brand in the mobile phone and tablet market from Microsoft for 10 years. Microsoft itself, as we remember, bought Nokia's mobile business for $7.2 billion in 2013,