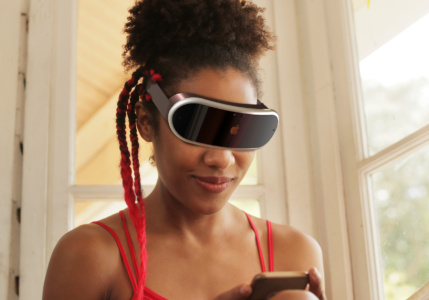 Apple's WWDC 2023 developer conference, which will be held from June 5 to 9 at Apple Park in Cupertino, could be one of the most important events in the company's history – Apple intends to herald the post-iPhone era with an emphasis on mixed reality and make existing devices more attractive.
Course
Microservice architecture
A course that teaches how to "split" one large system into several
I want to work in IT!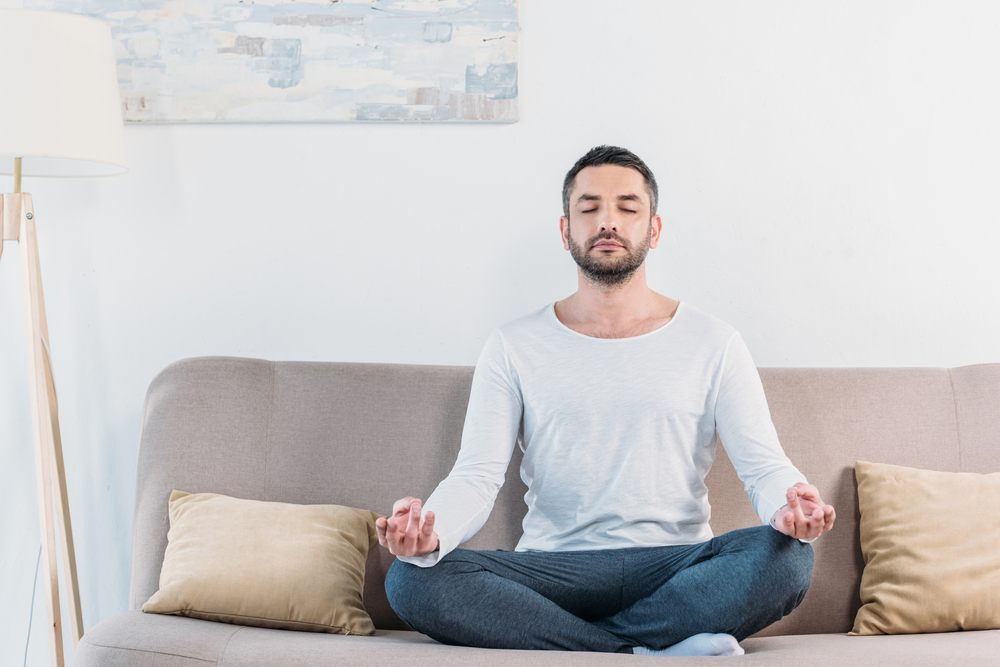 The star of the show will be the XR headset, but the annual conference will also feature other products: primarily laptops and software updates. The new watchOS 10 promises to be the biggest update to the smartwatch platform ever. Bloomberg's Mark Gurman has the scoop on what Apple plans to unveil:
Reality mixed reality headset
New operating system xrOS
A software development kit for mixed reality headsets
New MacBook models
iOS 17
iPadOS 17
macOS 14
watchOS 10
Apple Reality headset
Reality will be Apple's first product in a new product category in many years. According to Gurman, the company is preparing for a future beyond the iPhone and iPad. The device will have a clear positioning for developers with a description of possible usage scenarios. Most of the conference will be dedicated to demonstrating the built-in Reality app store and related tools.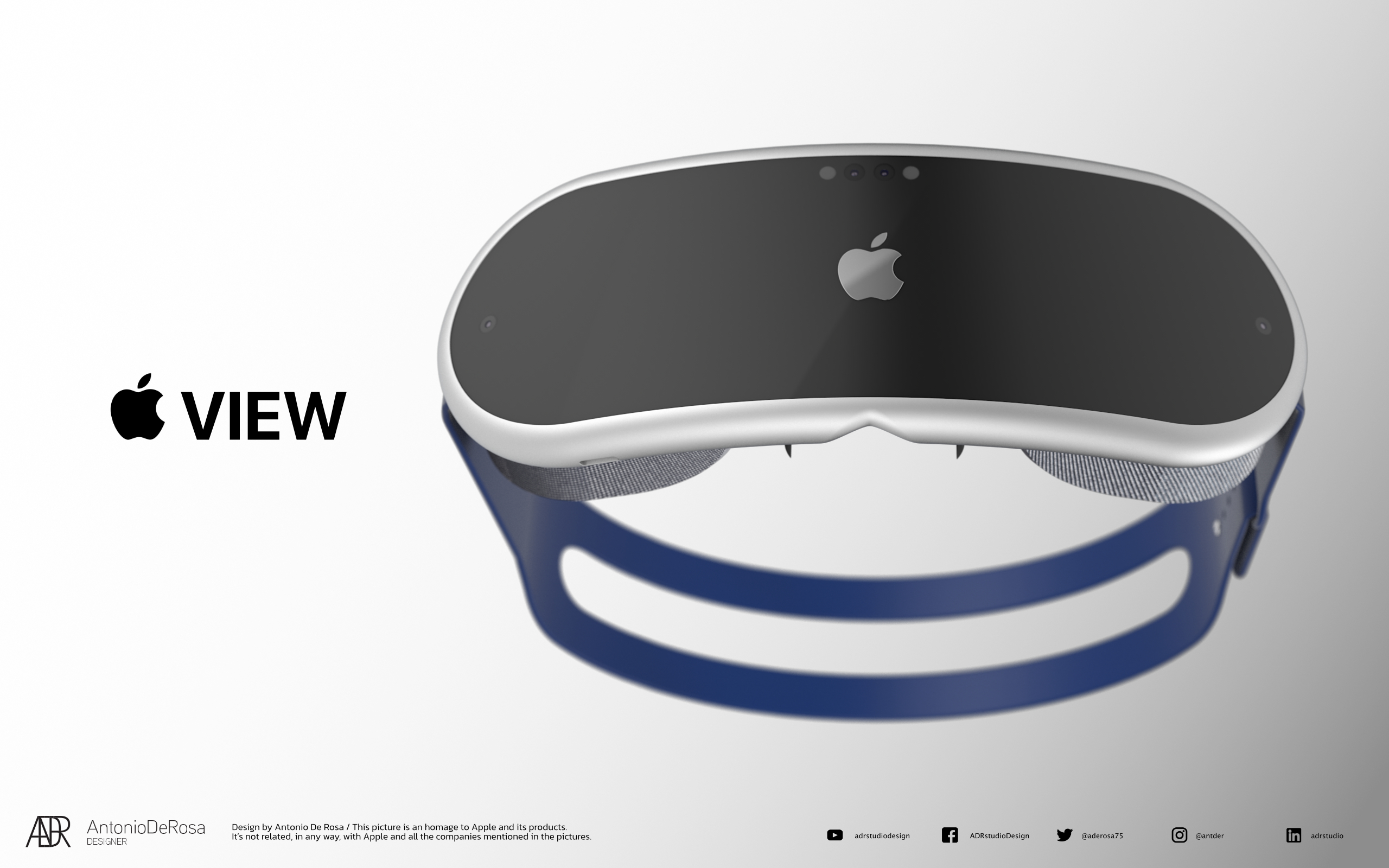 The company's management believes that the launch of the device will be slow, but eventually it will be able to replace the iPhone more or less. In any case, Reality is unlikely to go on sale in the first few months after the presentation, which will give developers time to create applications. Apple had previously intended to unveil the headset in March, with the idea being to release it publicly in September. A June debut and some slowdown in Apple production suggest a release no earlier than the Christmas holidays.
The company is already working on two new headsets: a high-performance version and an entry-level product that will make the technology more affordable.
New MacBooks
Apple has several new laptop models: the 15-inch MacBook Air, the updated 13-inch MacBook Air, the entry-level 13-inch MacBook Pro, the updated 24-inch iMac, the first Mac Pro with its own chip, and updated top-of-the-line MacBooks. All of them should go on sale either this year or early 2024. At least some of them will be announced at WWDC 2023.
Models that will appear in June, most likely, will not receive M3 processors.
Apple's documentation shows devices with an octa-core processor consisting of 4 productive and 4 energy-efficient cores, as well as a 10-core graphics chip. The configuration contains 8 GB of memory. New laptops won't come quickly: Last quarter, Apple faced a more than 40% drop in Mac shipments, the sharpest drop in more than 22 years.
Announcements within announcements
The tight schedule of WWDC makes it unlikely that additional Apple news will happen before June. WWDC presentations set the stage for upcoming hardware releases:
The watchOS update will reveal a lot of information about the 2023 Apple Watch. Minimal hardware changes are expected, so the focus will be on the operating system.
iPadOS 17 will lay the software foundation for updated iPad Pro models with OLED displays that will appear next year.
iOS 17 is likely to prepare iPhones to download apps outside of the official store so they can meet new European regulations by next year.
The first Apple stores in India
Apple is opening several retail stores in India next week. The country's first store in the Bandra Kurla complex, Mumbai will open on April 18, while the second in New Delhi's Saket area will open on April 20.
Tim Cook is expected to attend both events. India is becoming a more important region for Apple: the country has gained a higher status as a sales market and is taking over part of its production from China.
Falling revenue
In Apple's report, which will be released on May 4, the company will warn investors about less optimistic results for the second quarter. Apple expects a decline in sales roughly in line with the December period, when revenue fell 5%. iPads and Macs are expected to face particularly sharp declines, while iPhones may improve slightly, helped by the elimination of supply chain issues.
Cathy Cotton, head of Apple's communications department, who led the company's information strategy for 18 years, has died. She managed Apple's image in the press during the company's revival years.
What to expect from Apple already this spring and next year — not only the new iMac and MacBook with M3 (inside Mark Gurman)