Alphabet says Google's cloud division generated $191 million in operating income on total revenue of $7.45 billion in the first quarter of 2023. Last quarter, the division reported a loss of $706 million on revenue of $5.82 billion.
If you need a sign that you need to change something in your life, here it is
Sign me up!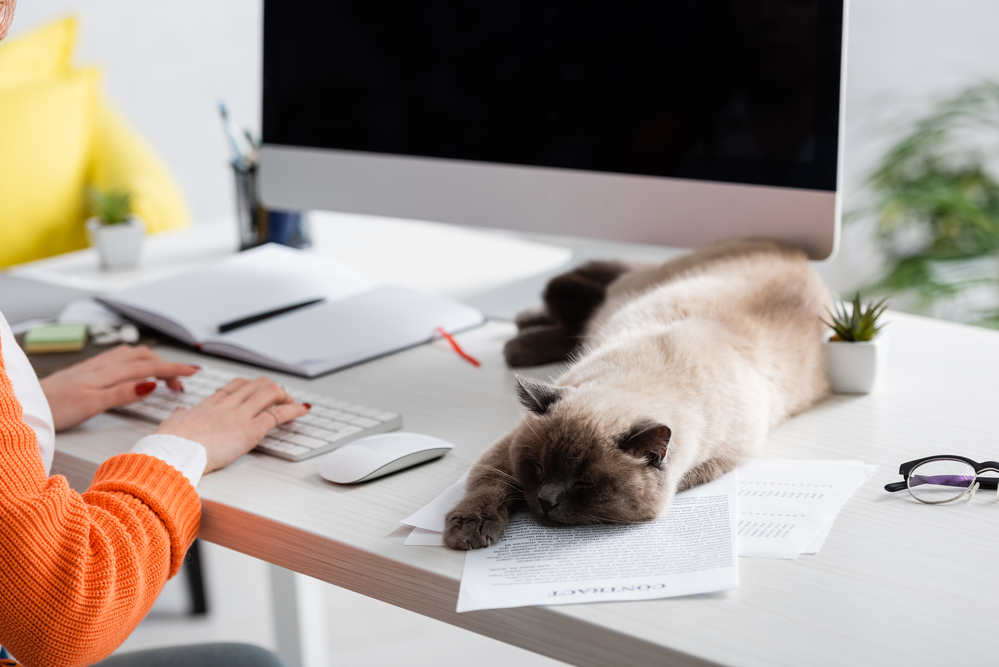 Google's cloud business consists of Google Cloud Platform, which provides cloud infrastructure rental services for businesses and Google Workspace software subscriptions. In total, the division accounts for 10% of Alphabet's total revenue.
Amazon Web Services popularized the cloud infrastructure market in the mid-2000s and has generated revenue every quarter since 2014. Microsoft, the second-largest player in the industry, does not report profitability for its Azure division. Alphabet began publishing cloud revenues in 2020, and the following year already provided information on the extent of its operating losses.
In February, Google announced plans to "share desks between employees" in order to cut costs in the five largest offices of the company's cloud division.
However, YouTube's ad revenue fell 2.6% year-over-year as advertisers began to abandon the platform's services due to economic instability – the video platform generated just $6.69 billion in ad revenue in the first fiscal quarter of 2023, compared to $6. 87 billion for the same period last year.
YouTube's ad revenue has fallen for the third quarter in a row, worrying content creators who rely on monetization to make money. The company reassures authors with the successful operation of Shorts video features.
"Last year, the number of channels uploading videos to Shorts every day increased by more than 80%. Those who posted short videos every week saw that the majority of new subscribers to the channel came through Shorts," said Sundar Pichai, CEO of Google and Alphabet.
As the platform faces fierce competition from platforms like TikTok, the company continues to focus on Shorts to accelerate its growth. In November 2022, YouTube allowed shorts to be viewed on smart TVs, and in February announced that the shorts section had reached 50 billion daily views.
Course
Small Computer Academy for children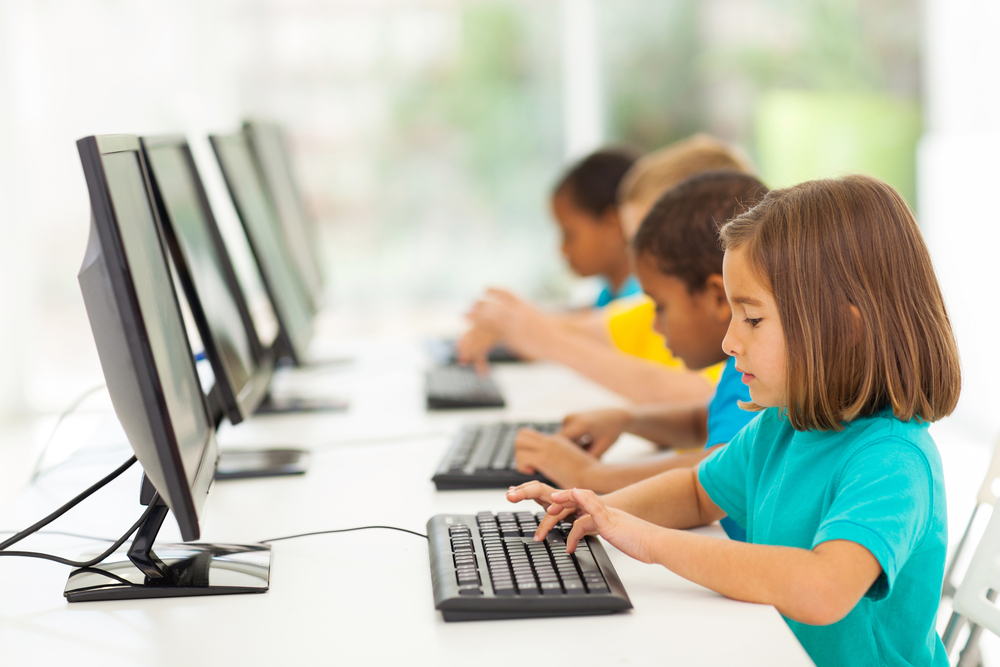 "We're seeing strong views, growth… monetization is also progressing well. People are increasingly engaging with Shorts ads and converting," added Philip Schindler, Google's Business Director.
YouTube also confirmed plans to ramp up its efforts to make the video platform more shoppable. Last year, the company partnered with Shopify to allow YouTubers and merchants to feature products on their channels. In November, the company confirmed plans to add shopping features to Shorts.
Alphabet's total revenue in the first quarter of 2023 was $69.8 billion – 3% more than in the same period last year.
In February, YouTube CEO Susan Wojcicki left her position and now works as a consultant at Google and Alphabet. Neil Mohan, Chief Product Officer, has been appointed as the head of the video platform.
In January, Alphabet cut 6% of its workforce – about 12,000 people.
Source: CNBC, Techspot