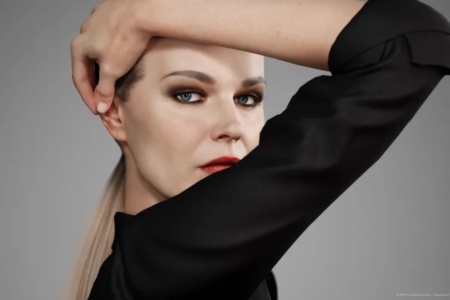 Czech supermodel Eva Hercihova revealed that Epic Games created a digital version of her with the help of its own MetaHuman project.
Course
In English
Is your English teacher boring? Learn the language with pleasure. Let's pick a teacher who also likes Marvel, not DC
I need the best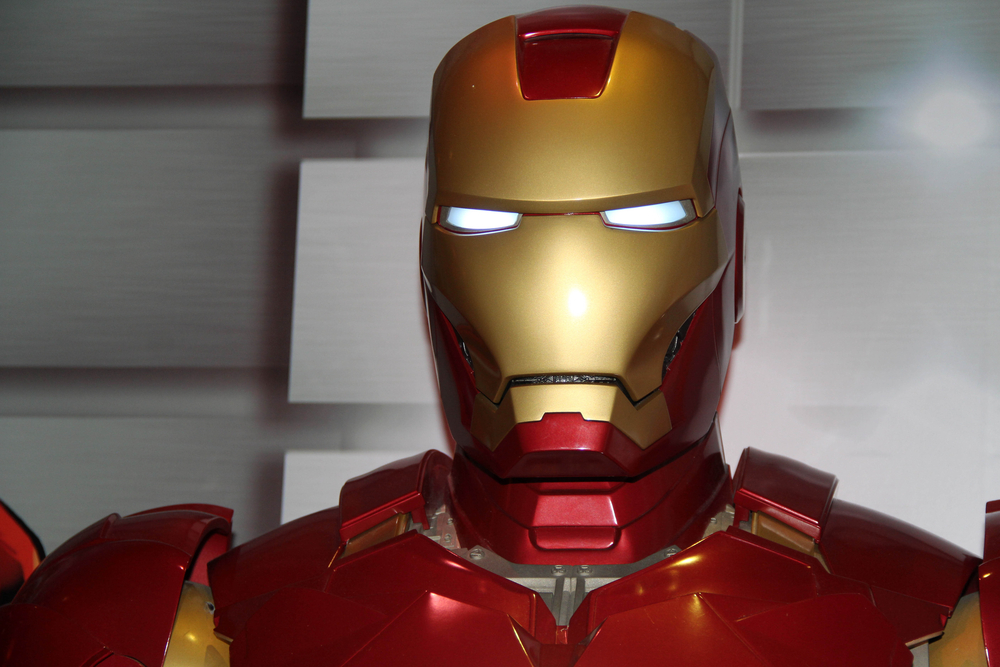 According to a press release, the 51-year-old model was scanned with 70 cameras and used motion capture technology to create a realistic avatar.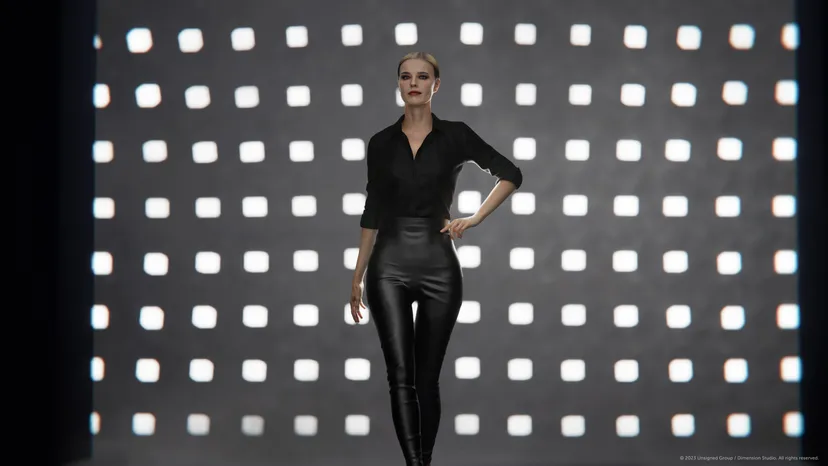 In the future, this digital doppelganger will participate in virtual shows and modeling of digital clothes:
"Eve's meta version can be dressed up, her hair and makeup changed, and her body and face are ready for animation."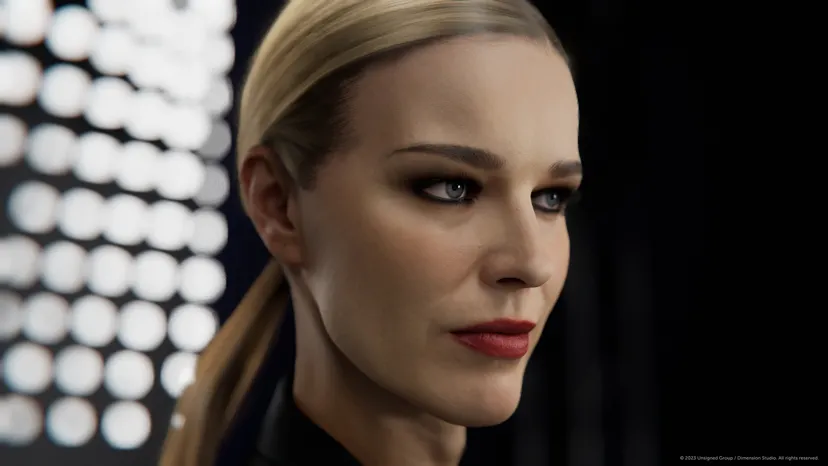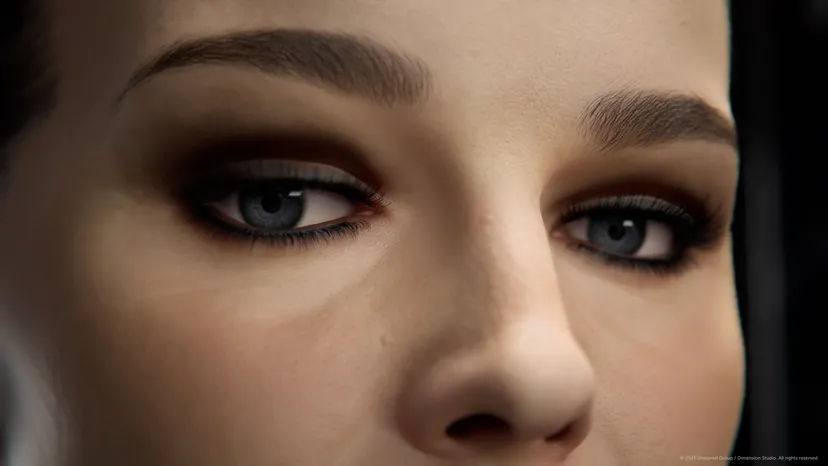 In general, the avatar of the model looks quite realistic – especially when compared to the participants of the Metaverse Fashion Week virtual show in Decentraland. This year, more than 60 fashion brands took part, including Balenciaga, Adidas and Coach – journalists who saw the show described it as "lonely, difficult to navigate and very boring".
As for Epic's MetaHuman, the company first introduced the tool for creating digital avatars in 2021 and has been constantly improving it ever since. In the summer, users could get a realistic animation of their own face directly from their iPhone. As for celebrity collaborations, Epic has also previously created a digital version of NBA star Luka Doncic.