The British Competition and Markets Authority (CMA) has blocked Microsoft's acquisition of one of the largest game publishers, Activision Blizzard, for $68.7 billion. The CMA previously made a preliminary ruling that the deal would not harm the console gaming industry.
Course
IT education for teenagers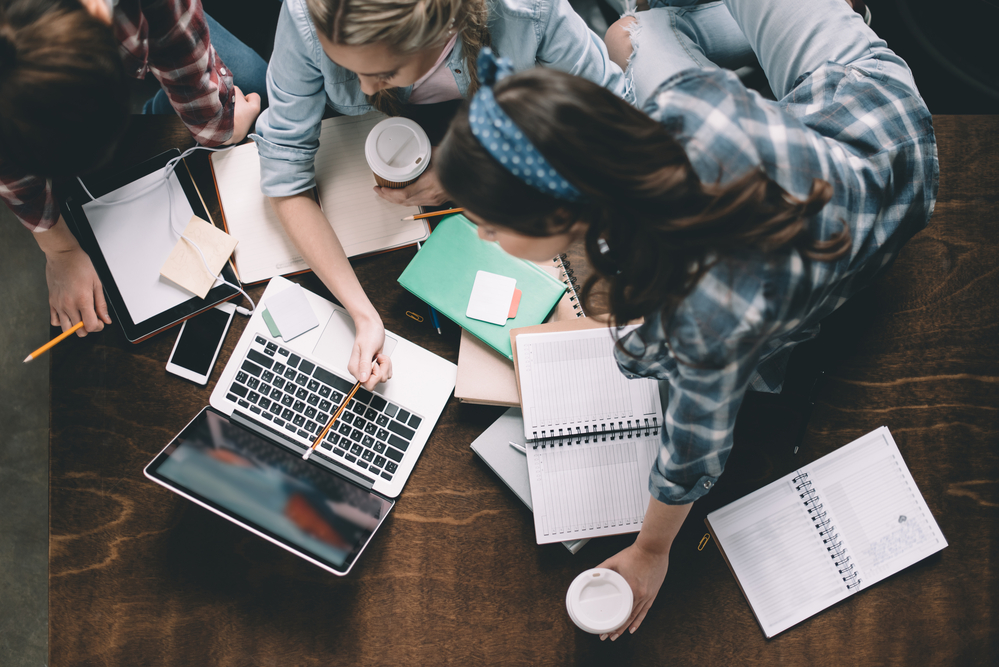 The Competition and Markets Authority believes that its competition concerns cannot be resolved through the sale of Call of Duty or measures that include allowing competitors to offer the game on their platforms.
"Microsoft already has a strong position and advantage over competitors in cloud gaming, and this deal will strengthen it, giving the company the opportunity to damage the activities of new, more innovative competitors," said Martin Coleman, chairman of the independent expert group that led the investigation of the purchase.
The CMA's findings came ahead of decisions by the European Union and the US Federal Trade Commission expected in the summer. Microsoft and Activision will appeal against the CMA's decision.
Mobile games make more money for Activision Blizzard than PC and console games combined
Source: Bloomberg