On April 19, a group of Verkhovna Rada deputies registered draft law 9223, which provides for the imposition of fines, involvement in correctional work or even imprisonment for misleading statements on social networks.
"I didn't do anything, it just broke?". Turn this superpower into your work
Begin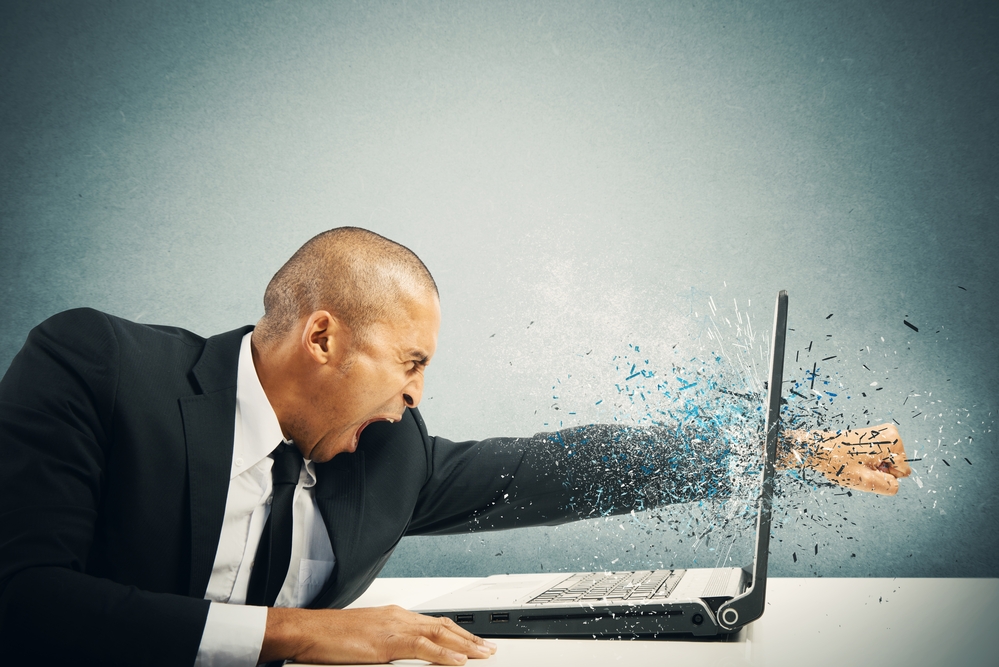 According to the authors of the document, it is aimed at combating fake accounts and bots that spread false information on the Internet to "increase the degree of social tension" or influence decision-making and actions by officials.
Fines in the amount of 1-1.3 million hryvnias, correctional works or even criminal liability – up to 7 years in prison are provided for violations.
Lawyer Ulyana Krasovska, in a comment to the Telegraf publication, said that in terms of the severity of punishment, the actions provided for by the provisions of this draft law "stand on a par with such crimes as smuggling, human trafficking, rape, terrorist act, disclosure of state secrets, production and sale of weapons of mass destruction and etc."
Among the authors of the document are Georgy Mazurashu, Serhiy Kuzminykh, Maksym Pavlyuk, Mykhailo Laba and Oleg Arseniuk. Mazurashu, who represents the presidential party "Servant of the People", was already noted as the initiator of controversial bills against "propaganda of homosexuality and transgenderism", against service in the Ukrainian language, as well as for the right of commanders to kill subordinate soldiers or send men abroad for money, Khmaroch recalls.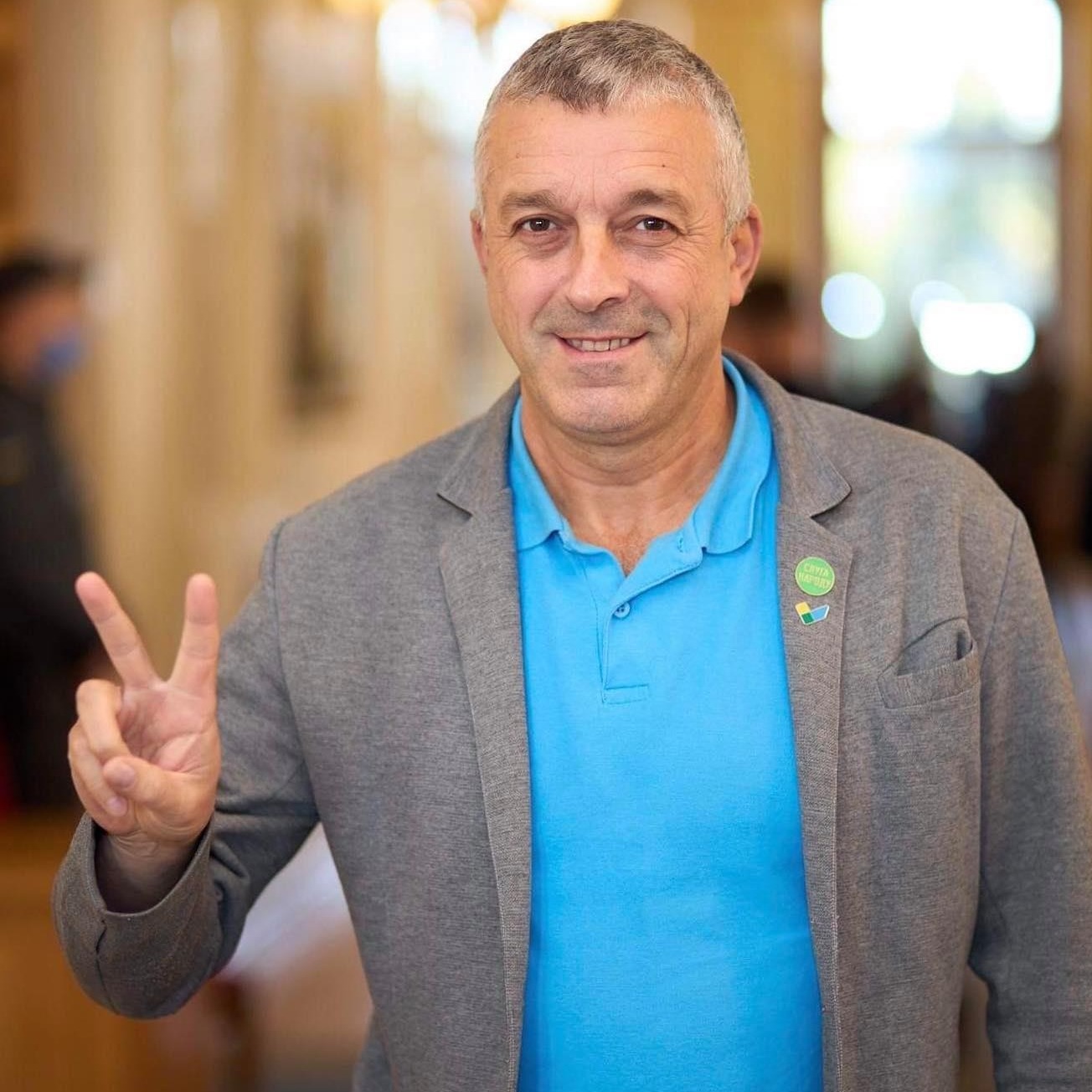 Another "servant" Serhii Kuzminykh was detained last year while receiving a bribe – then the deputy threw the indictment handed over by NABU out the window. And Maksym Pavlyuk emphasized the fact that for five years in a row he declared different amounts of winnings in the lottery.
Social networks are already criticizing the initiative as "the introduction of criminal liability for criticizing the government on social networks." While Mazurashu himself says that this is "manipulation" and there is not a single word about it in the document.
People's Deputy Maryana Bezugla, a representative of the VRU Committee on National Security, Defense and Intelligence, called the bill a "registered fake":
"With people's deputies, this is the right of signature. No one will consider this. Although the privatization of the month should be registered, although the abolition of Russia can be tried)…".