Volvo Cars has announced the integration of Waze (by far the most popular in-car navigation service today) into all of its cars with Google's Android built-in, making it available to drivers around the world.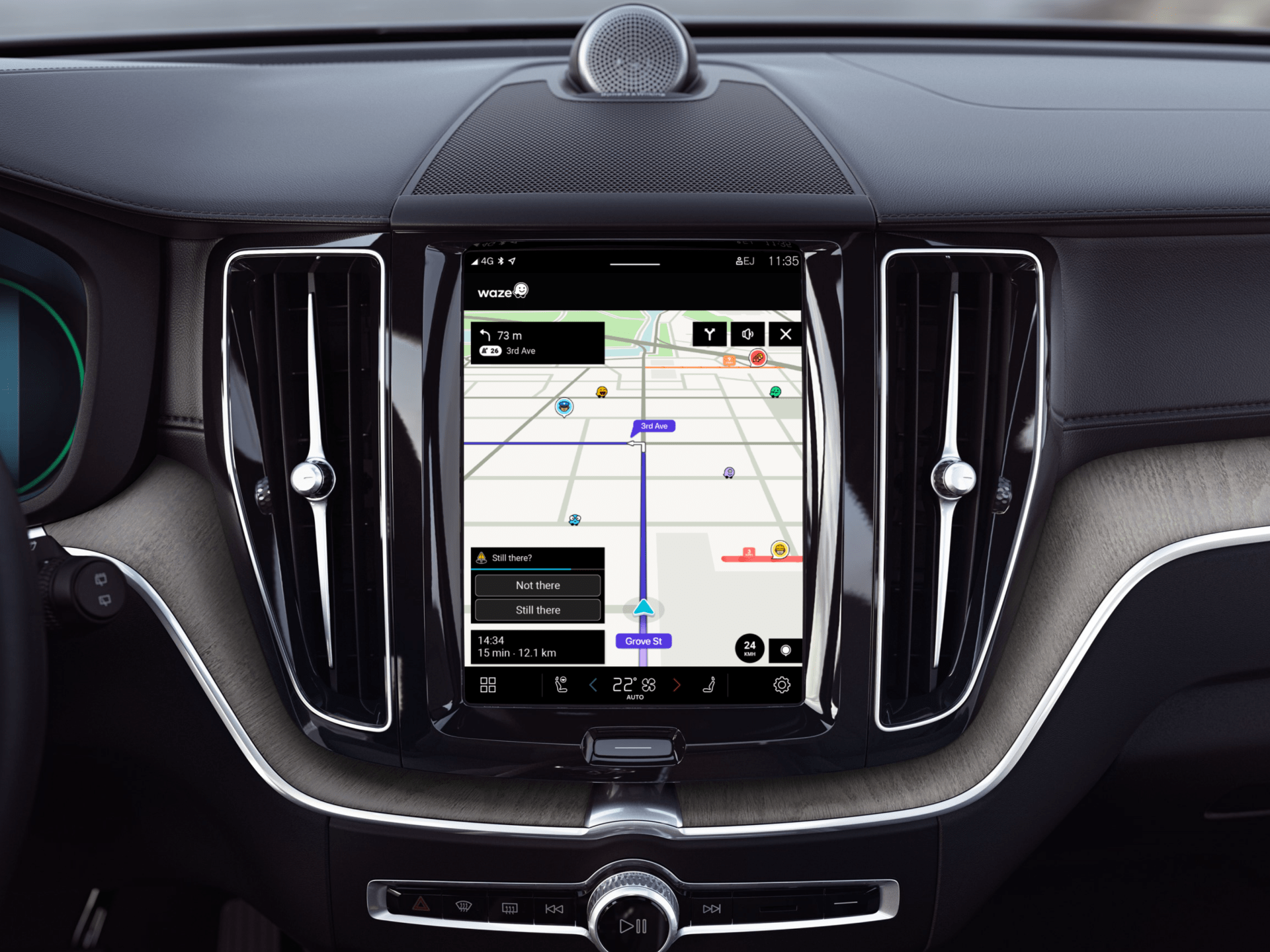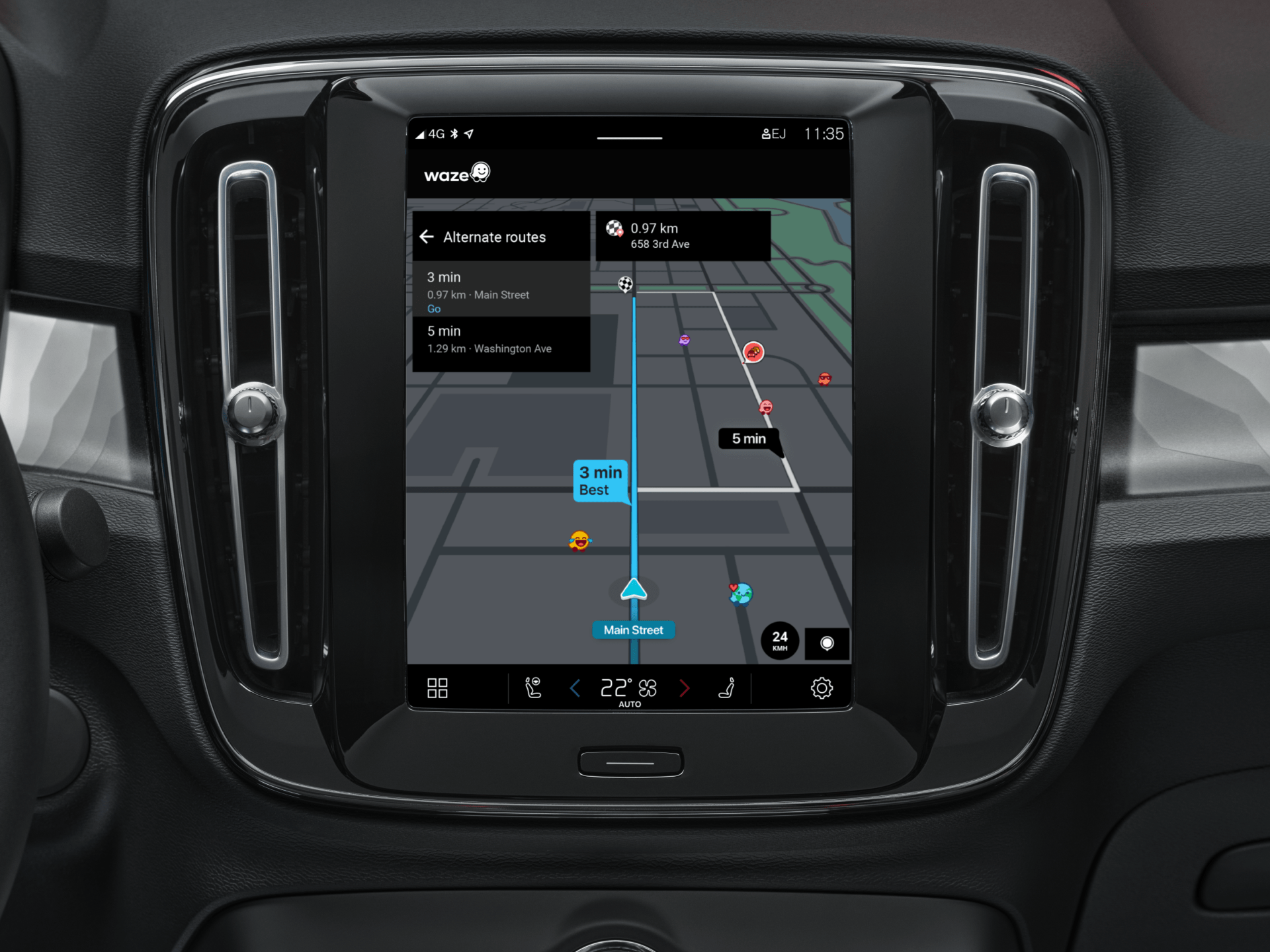 The program is configured only at the first launch, and then it is activated as needed and will work regardless of who is driving the car and what mobile device is being used. Routes and traffic alerts are displayed on the screen of the car's infotainment system.
Waze, like a navigator, allows you to monitor the situation on the road in real time. Also, it will notify in a timely manner about traffic jams, obstacles ahead and deterioration of weather conditions. An update was recently released that added detailed information about charging stations to make it as easy as possible for EV owners to find suitable charging points along the route.
Waze can be downloaded from Google Play for all Volvos with Android Auto. It is available worldwide, except for the markets of China, South Korea and Vietnam.
Google is merging the Maps and Waze teams to optimize processes and reduce costs