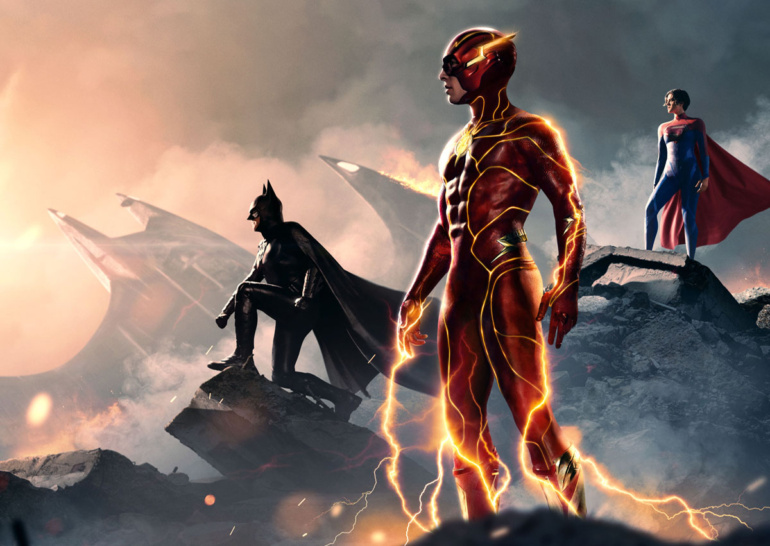 Film company Warner Bros. Pictures has published the second Ukrainian trailer for the upcoming film "Flash". This is a movie comic that tells about the adventures of Barry Allen and the consequences of his reckless actions.
The Flash uses his superhuman powers to go back in time and prevent his mother's death. At the same time, he changes the course of events, which also affects the future, and Barry finds himself trapped in another reality. The reality of this world turns out to be not too pleasant: General Zod returns and threatens to destroy everything, and there are no superheroes to turn to for help. Barry's only chance is to convince a completely different Batman to return from retirement and free one imprisoned Kryptonian… though not the one he's looking for. In order to save the world and live in the future that Barry knows, he needs to make a chase for his life.
The director of the film Flash was Andres Muschetti ("It", "Mother" dilogy). Christina Hodson wrote the script. Starring Ezra Miller, Sasha Kaye, Michael Shannon ("Faster Than a Bullet," "Batman v Superman: Dawn of Justice"), Ron Livingston ("The Conjuring"), Michael Keaton ("Spider-Man: Homecoming," " Batman ") and others.
The film "Flash" will be released in Ukraine on June 15, 2023.