Apple's App Store prevented more than $2 billion in fraudulent transactions last year, the company said in a press release. In 2022, Apple rejected nearly 1.7 million applications to be listed on the App Store due to non-compliance with the App Store's privacy and security standards.
Course
IT recruiter
Become the one the Junis fear and the Midles respect
I want to take a course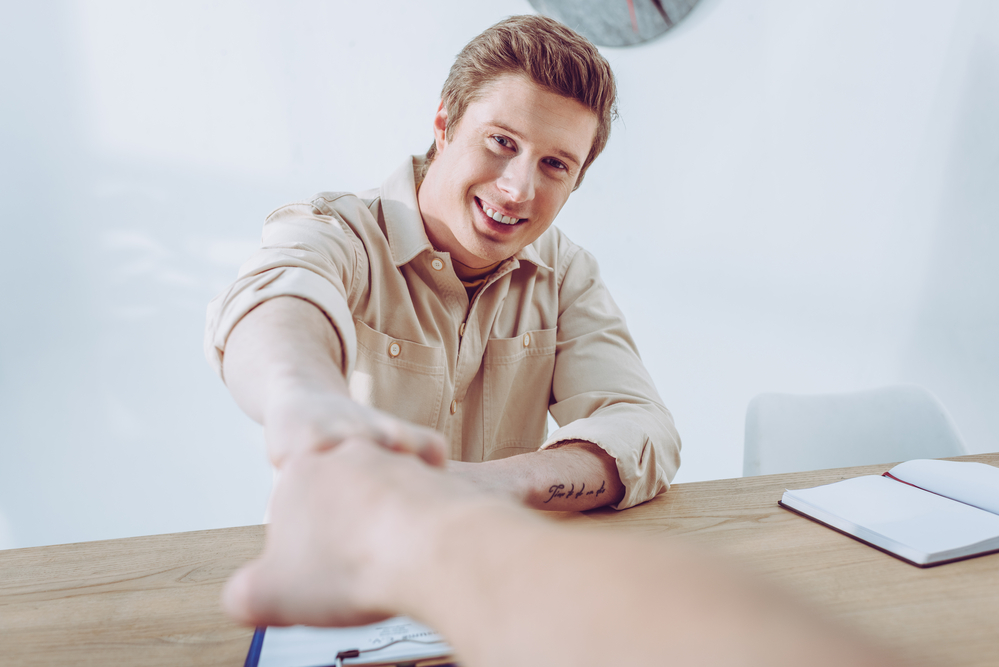 Apple has long argued that the lack of strict app selection and payment controls will have a negative impact on user security. This was her main argument during the court proceedings with Epic Games and communication with US lawmakers.
The company claims that last year it "protected users from nearly 57,000 untrusted apps from banned stores that don't have built-in privacy and security protections like the App Store." Apple notes that "unauthorized marketplaces distribute malware that can imitate popular apps or modify them without the consent of their developers."
In a press release, Apple touts the security of its payment technologies, such as StoreKit and Apple Pay, noting that the company blocked nearly 3.9 million stolen credit cards, and 714,000 accounts were banned from transactions suspected of fraud.
The company said it performs a series of security checks on each app before it hits the App Store. Last year, it rejected nearly 1.7 million applications for reasons ranging from fraud to privacy threats. About 24,000 apps have been blocked or removed from the App Store for using the "bait and switch" method.
More than 153,000 apps rejected by the App Store last year were deemed spam, copycats or misleading. Nearly 29,000 applications were rejected due to the presence of hidden or undocumented features in the applications. More than 400,000 applications were rejected due to privacy violations.
Last year, Apple removed more than 428,000 developer accounts for potentially fraudulent activity. Almost 105 million applications for participation in the Apple Developer Program were rejected due to suspected fraud. The company deactivated more than 282 million customer accounts linked to fraudulent and abusive activity, and 198 million fraudulent accounts were blocked before they were even created.
The company is constantly faced with the desire to open up the iPhone and iPad to third-party app stores. The European Union passed the Digital Markets Act, which will come into effect in 2024 and oblige major tech companies to allow alternative app stores on their platforms, giving developers and users a choice. Apple is preparing to allow alternative stores that meet its requirements. The changes will be rolled out to iOS 17 later this year.
The Internet will no longer be the same – from November 1, new regulatory rules for IT giants will enter into force in the EU
Source: TechCrunch