The Ministry of Digital Transformation has launched a large-scale project "Action.Education". This is a national educational platform for the dissemination of current knowledge and skills, where you can study for free, learn a new profession and familiarize yourself with current vacancies.
"Action.Education" is the next stage in the evolution of the "Action.Digital Education" project, which started in 2020 and focused on digital skills and digital literacy. Now this initiative is becoming even more global and offers to learn a wider list of specialties, not only related to digital technologies. For example, the platform contains courses (they are called educational series) for those who want to become a barista, tiler, landscape designer or pastry chef. Currently, Diya.Osvita has about 150 courses. All of them are free and available to everyone.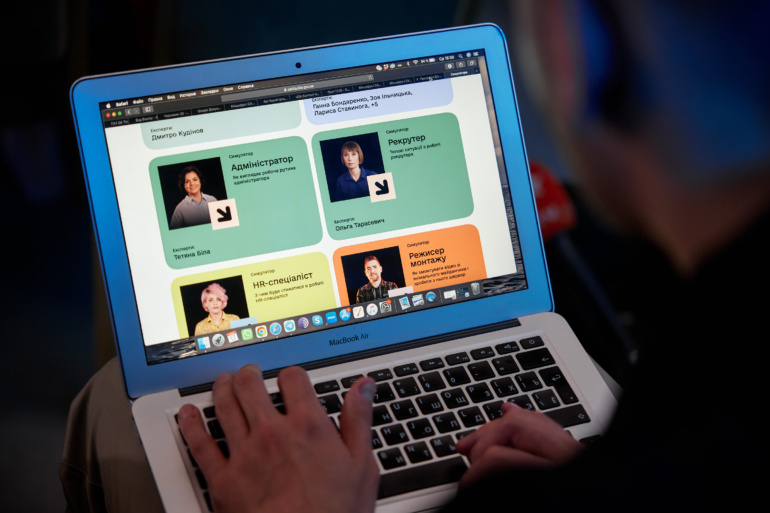 As the Minister of Digital Transformation Mykhailo Fedorov noted, almost 5 million forcibly displaced persons are currently registered in Ukraine due to the war. In a new place, they have to start life from scratch. The new platform will allow them and other interested persons to "take a step towards a new profession".
Actual knowledge at "Action.Education" is taught in the format of edutainment-format series (a combination of education and entertainment), micro-learning with mandatory stop-lessons, podcasts, webinars, guides, and experts, well-known figures and opinion leaders are the faces of many courses. The user can choose a personal study schedule in order not only to study linearly, but also to decide which series from which series would be useful for him to complete. Educational series are aimed at all key target audiences of different ages.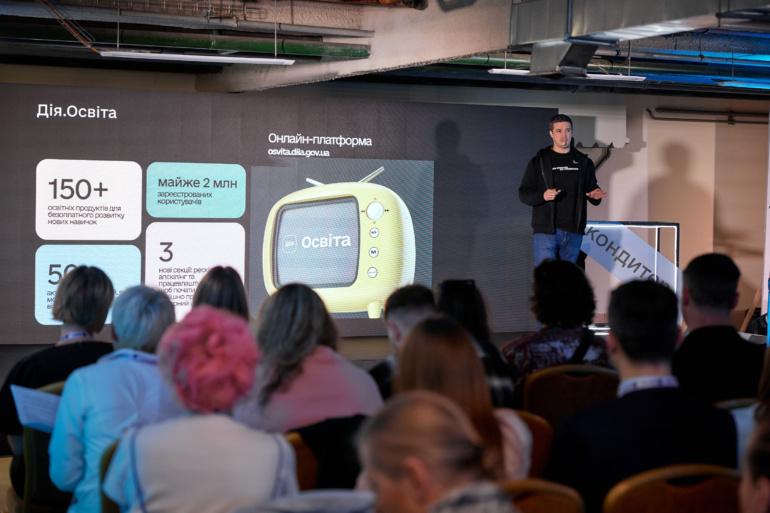 In addition to the theoretical part, you can pass simulators with real tasks faced by workers in various industries. A simulator is a tool that simulates a real work situation and allows the user to try himself as a professional by answering questions from an expert. After the selected answer, the expert will explain which of them was correct.
A career orientation test will be available on the site, which will help those who have not yet decided on the job of their dreams, and those who are looking for a new career opportunity. After answering 94 questions, the user will receive a guide to move towards a profession that matches his abilities and talents.
The complete list of professions and areas can be viewed on the portal osvita.diia.gov.ua, and this list will be constantly updated. Priority is given to professions that are in demand on the labor market. After successfully completing the training, everyone receives a certificate that can be added to the resume.