According to a study by the non-profit group Tech Transparency Project (TTP), YouTube's algorithm suggests videos of real weapons to children who enjoy gaming.
The researchers created four new YouTube accounts posing as two 9-year-old boys and two 14-year-old boys. All accounts viewed playlists of content about popular video games such as Roblox, Lego Star Wars, Halo and Grand Theft Auto and tracked recommendations for 30 days.
"The study found that YouTube recommended content about shootings and guns to all accounts, but much more to users who viewed the recommended videos. These videos included scenes of mass shootings, demonstrations of the damage that firearms can do to the human body, and practical tutorials on how to convert a handgun into an automatic weapon."
However, some recommended videos violate YouTube's own rules. Some of these videos were monetized through advertising.
A YouTube representative responded by recommending the use of the YouTube Kids program and its built-in supervision tools, which "create a safer experience for children and teens."
"We welcome research into our recommendations and are exploring new ways to engage academic researchers to study our systems. But, analyzing the methodology of this report, it is difficult for us to draw unequivocal conclusions. For example, the study does not provide context on how many videos were recommended for test accounts, nor does it provide insight into how test accounts were set up, including whether YouTube's Controlled Experience tools were used."
This is not the first attempt by TTP to influence YouTube content. The company has spent years fighting borderline content: videos that don't directly violate the service's rules but are undesirable for recommendations.
YouTube makes money from 'climate hoax' – climate change disinformation videos still show ads
Course
INTERIOR VISUALIZATION 3D MAX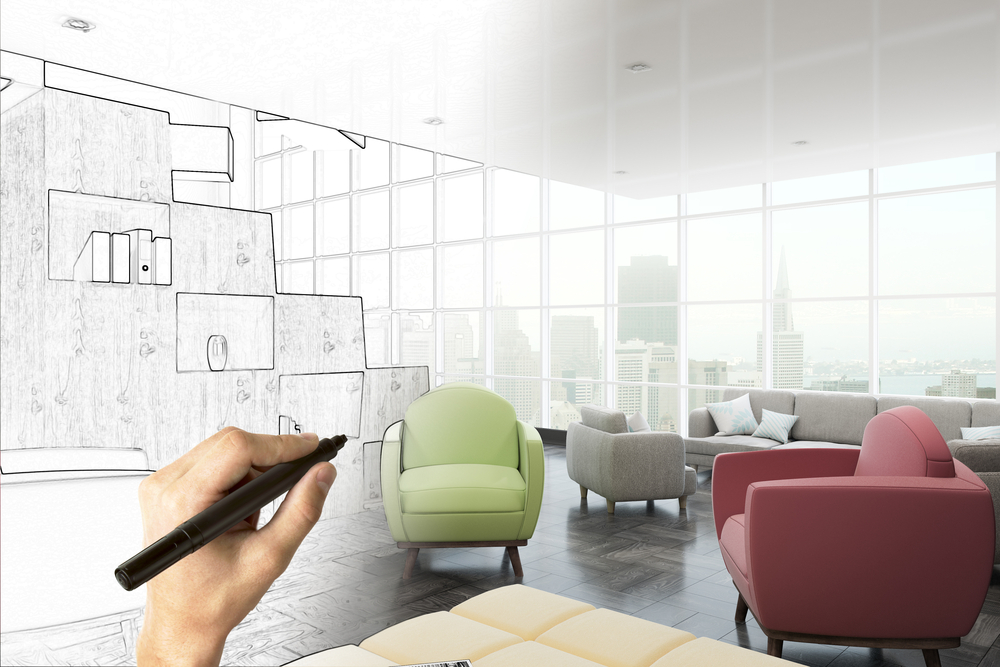 Source: Engadget