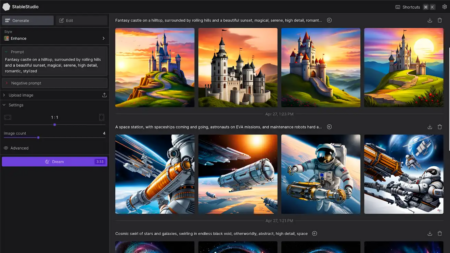 Stability AI releases StableStudio (a new version of DreamStudio) with open source code, designed for AI image synthesis. The open source version will allow developers to improve the program interface and experiment, and the company itself will potentially be able to make money from it.
In the past, Stability AI released open source programs to get attention for its products. Various versions have been freely available since the release of the model in August 2022. Last month, the company released its own suite of large language models trained on data from Wikipedia, collectively known as StableLM, and company founder and CEO Emad Mostake emphasized the need for open-source AI tools "to increase public trust."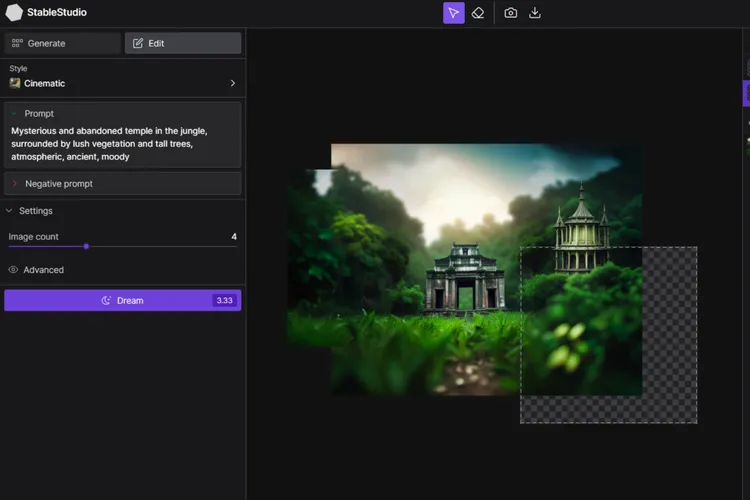 It is interesting that DreamStudio will continue to be available and, in fact, will compete with StableStudio. Previously, the company planned to generate revenue by creating custom versions of DreamStudio for corporate customers, and it is not known whether this strategy was successful.
Recent reports suggest that Stability AI is spending money and recording slow revenue growth, noting that its most important models, such as Stable Diffusion, were created in collaboration with other parties.
Source: The Verge