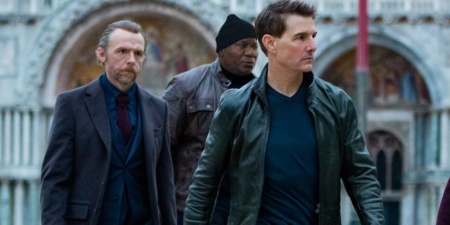 Paramount Pictures released a new trailer for Mission: Impossible. Deadly payback. Part 1," where Tom Cruise returns for his seventh and likely final assignment as CIA agent Ethan Hunt.
Ving Rhames, Simon Pegg, Rebecca Ferguson, Henry Cerny, Vanessa Kirby and Frederick Schmidt reprise their roles from the previous films. Newcomers include Hayley Atwell (The First Avenger, Agent Carter), Pom Klementieff (Guardians of the Galaxy 2, Avengers: Infinity War), Cary Elwes, Rob Delaney, Indira Varma, Shea Whigham, Mark Gatiss, Esay Morales and Charles Parnell.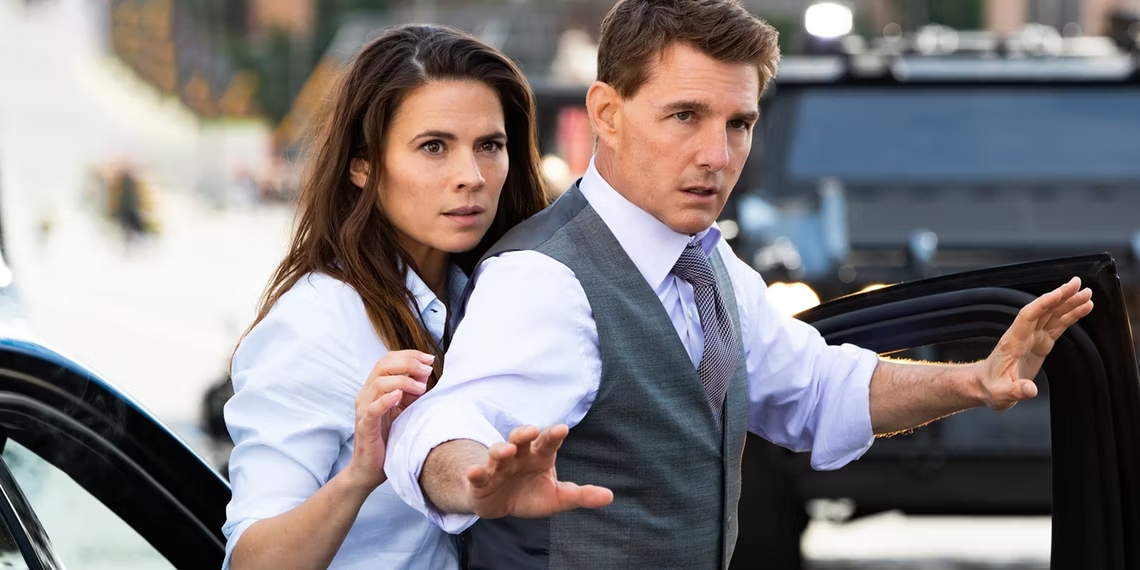 The first trailer was remembered first of all for the stunning stunt of Cruise, who made a jump on a motorcycle with a high ramp located on the edge of a cliff (approximately 1200 meters above sea level). Paramount Pictures detailed him in a behind-the-scenes featurette released in December.
The main plot of the film is still not revealed, but judging by the trailers and announcements, the main antagonist of the story will be Esay Morales, who will be joined by Shea Wigman and Pom Klementieff. And, despite good skills in hand-to-hand combat, it will be difficult for Ethan to escape from the hands of his enemies and save the world.
Since the release of the first film in 1996, the "Mission: Impossible" franchise has collected more than $3.5 billion at the global box office. After Mission: Impossible 3 grossed a measly $398 million in 2006, Cruise successfully revived the franchise, making it one of the most recognizable names in blockbuster entertainment.
"Mission Impossible: Deadly Retribution: Part 1" is written and directed by Christopher McQuarrie, who previously worked on "Fallout" and "Rogue Nation". The film is produced by Cruise himself, McQuarrie, JJ Abrams, David Ellison and Jake Meyers. It is expected that the second part of "Payback", which will be released in June 2024, will be Cruise's last appearance as Ethan Hunt.
In the Ukrainian box office "Mission: Impossible. Deadly payback. Part 1 starts on July 13.