The next presentation of new PlayStation Showcase games will not take place in June, as previously expected, but in a week – on May 24. The broadcast is scheduled to begin at 1:00 p.m. Pacific Time (11:00 p.m. Kyiv time).
Course
PROJECT MANAGEMENT IN IT
Learn to manage IT projects and effectively use Agile methodologies to achieve maximum results.
More about the course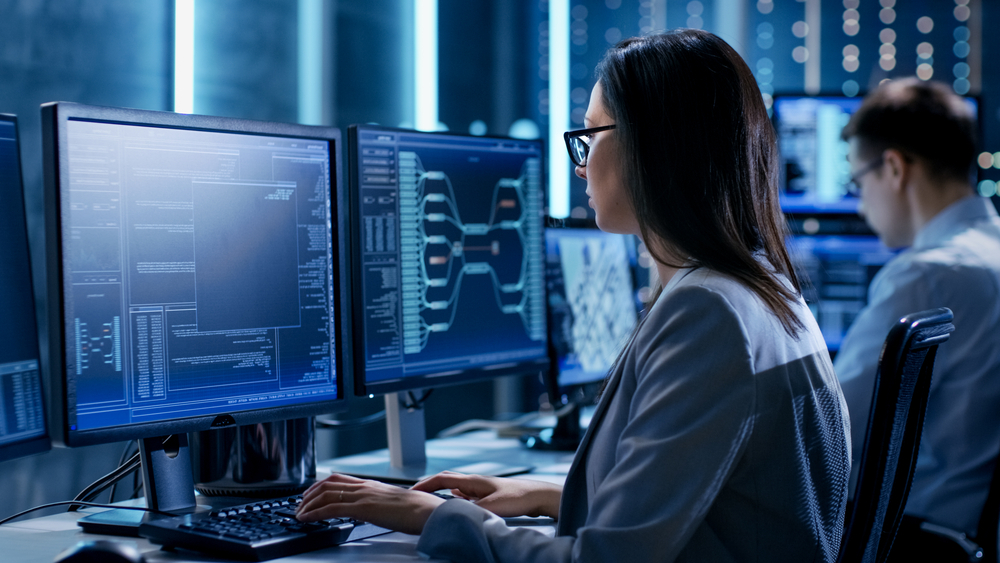 As part of the upcoming PlayStation Showcase broadcast, Sony will focus on PS5 and PS VR2 games currently being developed by leading studios from around the world. Several new projects from PlayStation Studios are also expected to be showcased. Previously, it was assumed that this event could show Marvel's Spider-Man 2, Death Stranding 2, The Last Of Us Factions, Monster Hunter in the Horizon universe.
The PlayStation Showcase will last a little over an hour. It will be available to watch on YouTube and Twitch.