The Legend of Zelda: Tears of the Kingdom became the sixth game in 30 years to receive the highest score simultaneously in Famitsu and Edge magazines. Another three of them are other Zelda installments, with Bayonetta and GTA 5 also on the list.
Course
In English
Is your English teacher boring? Learn the language with pleasure. Let's pick a teacher who also likes Marvel, not DC
I need the best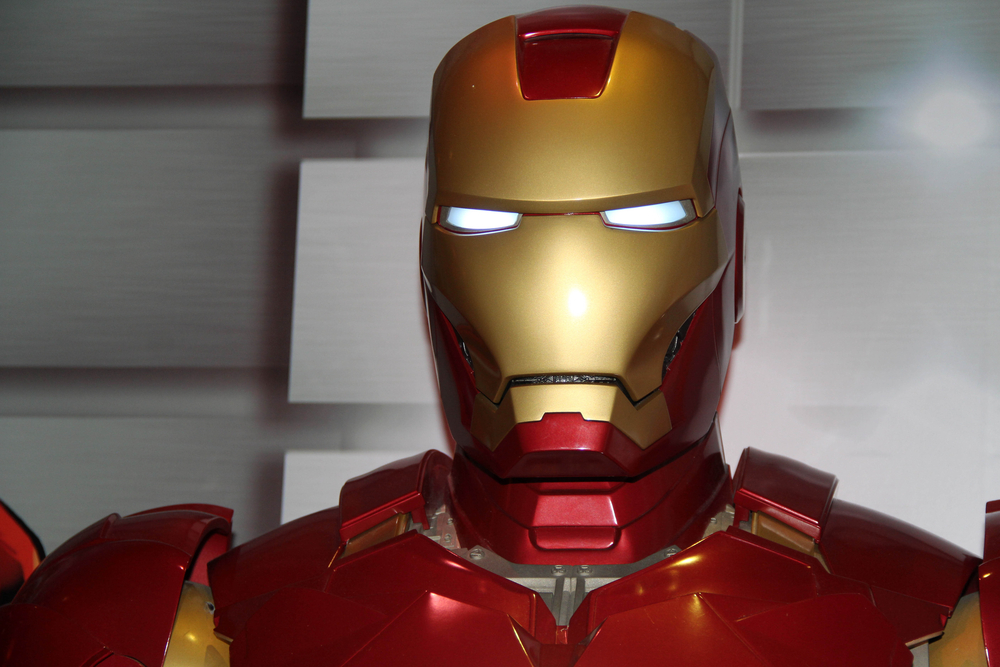 A 40/40 score in the Japanese magazine Famitsu is considered a rare achievement, and only 28 games in the magazine's 37-year history have scored 40. For this, each of the four reviewers must give the game a maximum of 10 points. Scoring a 10 from the British magazine Edge is also an achievement: only 24 games have received such a rating in the magazine's 30 years of existence.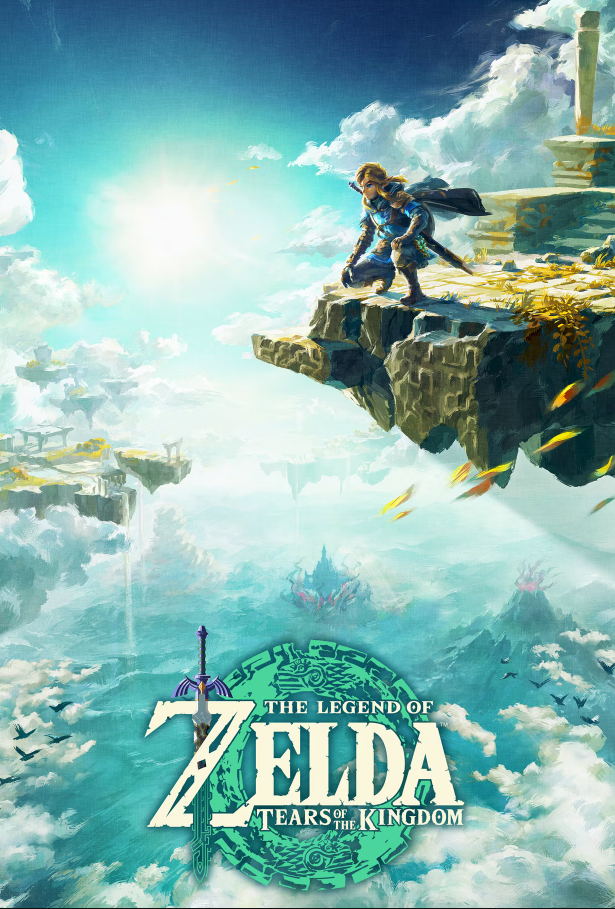 Coincidence of ratings in both magazines as a very rare event – it means the best possible perception of the game in the East and the West. Some games came close to this, falling just one point behind in one magazine or another:
Elden Ring, Grand Theft Auto IV, Red Dead Redemption 2, Super Mario 64, and Super Mario Odyssey scored 10 on Edge, but only 39 on Famitsu.
Dragon Quest IX, Final Fantasy XII, The Legend of Zelda: The Wind Waker, Metal Gear Solid V, Metal Gear Solid: Peace Walker, SoulCalibur, Super Smash Bros Brawl, and The Elder Scrolls: Skyrim scored 40 in Famitsu and only 9 in Edge.
In 2013, Edge retroactively changed the ratings of seven games to 10, including Resident Evil 4, GoldenEye 007, and Dark Souls. However, none of them scored the maximum number of points in Famitsu.
Three days after its release, The Legend of Zelda: Tears of the Kingdom sold more than 10 million copies worldwide, making it the best-selling game in the series. Also, the new Zelda is the fastest Nintendo game in North and South America.
Nintendo Switch Lite Experience: How to Accidentally Become a Nintendo Battler
Sources: VGC, BusinessWire