At Tesla's annual shareholder meeting, Elon Musk showed a blacked-out image of the silhouette of one of the company's two new cars. The general director clarified that the car is at the stage of "construction" and not "design", although, most likely, it was a prototype.
Musk says the company is currently working on two new and previously unseen vehicles (one pictured). According to the company's estimates, these electric cars will be sold in the volume of "about 5 million per year."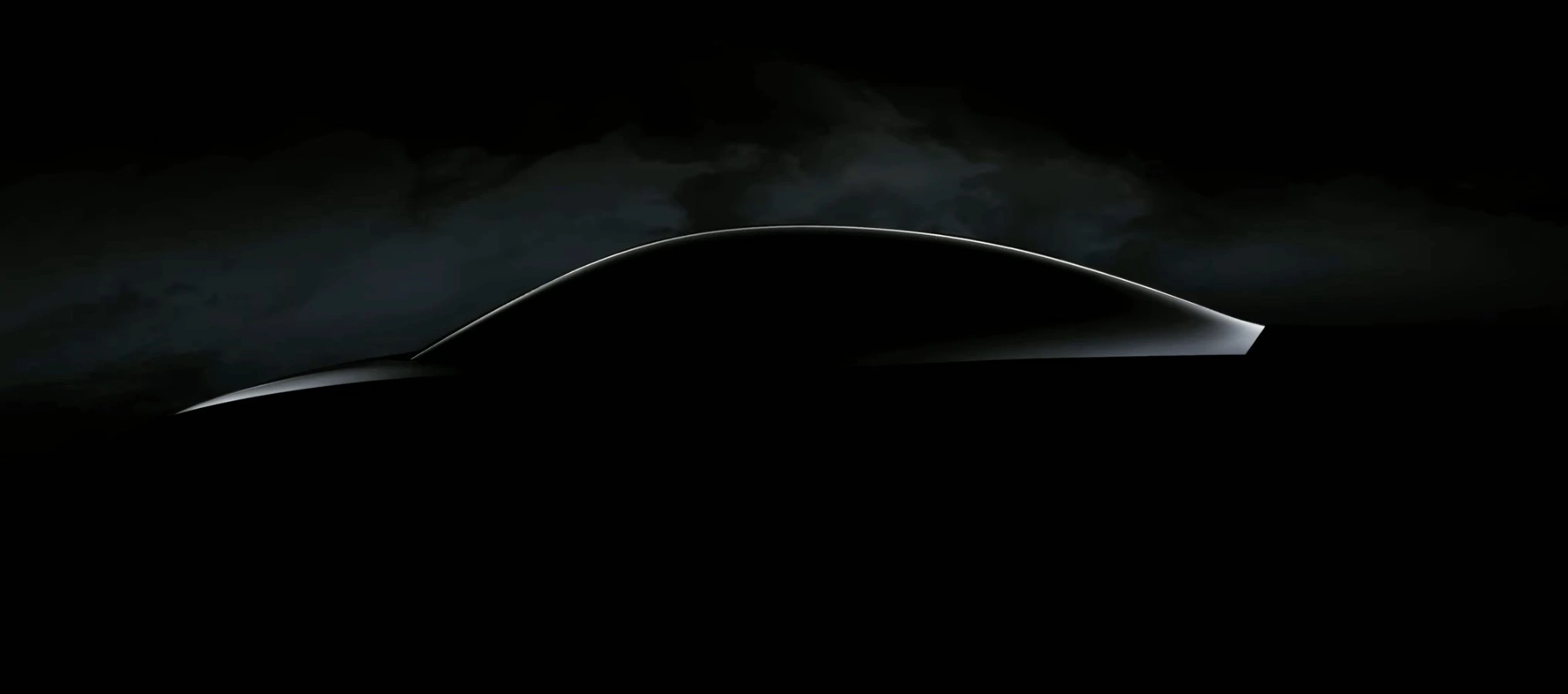 One is expected to be an electric hatchback, often referred to as the "$25,000 Tesla" or "Tesla Model 2"; the other is what Musk called a "robotaxis," specifically designed to drive autonomously and operate as a taxi service. Earlier, Tesla said that the production of the "cheap" model will start at the Gigafactory in Shanghai, with further export around the world.
At the same time, announced back in 2017, the new generation of Tesla Roadster sports cars, which was supposed to "destroy all cars with a gasoline engine with its excellent performance" (according to Tesla), was postponed to 2024. The company promised that the Roadster would accelerate to 100 km/h in 1.9 seconds, have a top speed of 400+ km/h and a 200 kWh battery.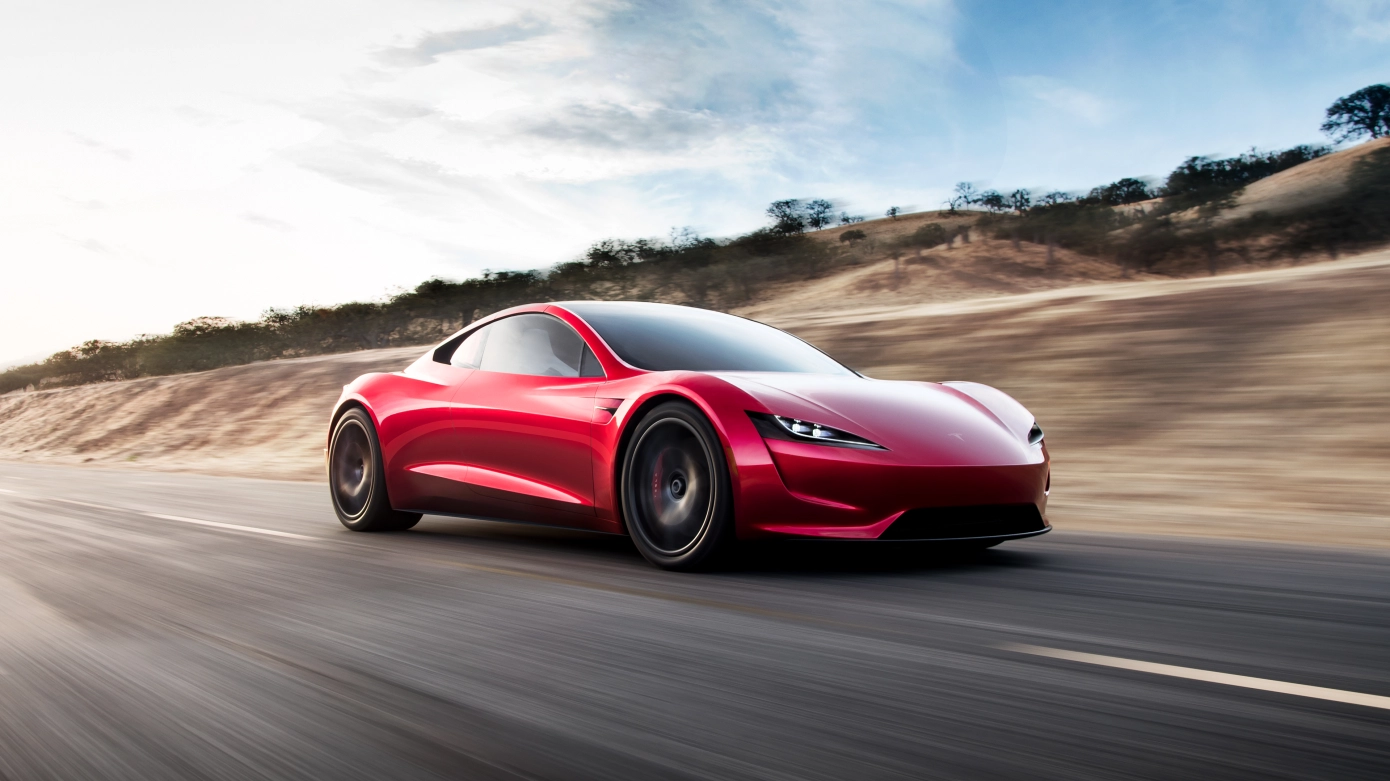 Thus, the Roadster may enter the market with a delay of 4 years, since 2020 was initially considered for series production (the Semi, presented at the same time, was supposed to enter the market in 2019 and was released only at the end of last year). In any case, very little news about the Roadster has appeared in space, and none of Tesla's production plans have yet mentioned it, so Musk's statement about the postponement of the deadline was quite expected.
The General Director emphasized several times that 2024 is the "hopeful" date; and that their statement is "not a commitment" that the car will go into production next year.
Course
TEAM MANAGEMENT IN BUSINESS
Learn best team management practices and succeed with your team!
Familiarize yourself with the course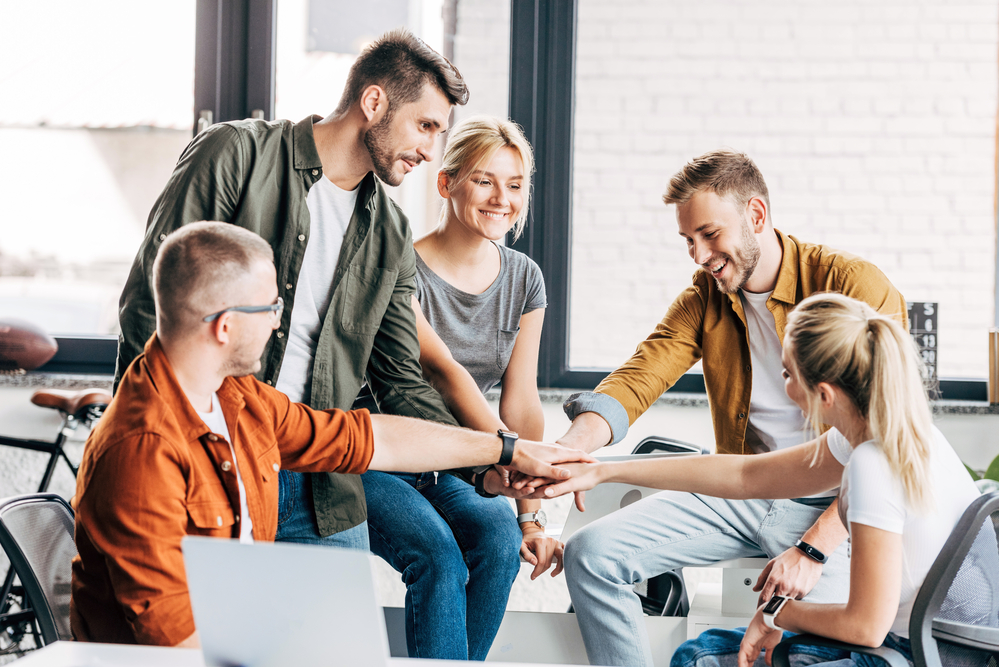 The original Tesla Roadster debuted in 2006 and went into production in 2008. About 2,400 electric cars were sold at a high price. While Tesla made a bet on the Roadster, it was the Tesla Model S, a more mass-produced luxury car that went into production in 2012, that became the best seller. The second-generation Tesla Roadster made a surprise debut at the Tesla Semi event in November 2017. At the time, the company said the Roadster would have a starting price of $200,000.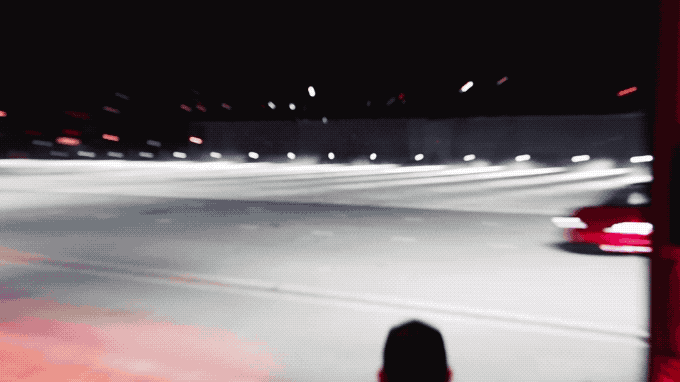 Since then, Musk has upped the ante – or spec – on the as-yet-unreleased Roadster. In 2018, he tweeted that the sports car would be offered with an additional SpaceX option package that would include 10 small rocket engines.
The SpaceX option package for the new Tesla Roadster will include ~10 small boxes of scraps arranged seamlessly around the car. These rocket engines dramatically improve acceleration, top speed, braking & cornering. Maybe they will even allow a Tesla to fly…

– Elon Musk (@elonmusk) June 9, 2018
During the 2023 shareholder meeting, Musk again mentioned the promised package of SpaceX:
"I appreciate the fact that I manage two companies. And the fact that the next-generation Roadster will have the SpaceX option package will make it a truly next-level electric car."