In honor of the 10-year anniversary of Metro: Last Light, the developers decided to give away the game for free. Metro: Last Light Complete Edition will be available on Steam from May 18th to May 25th.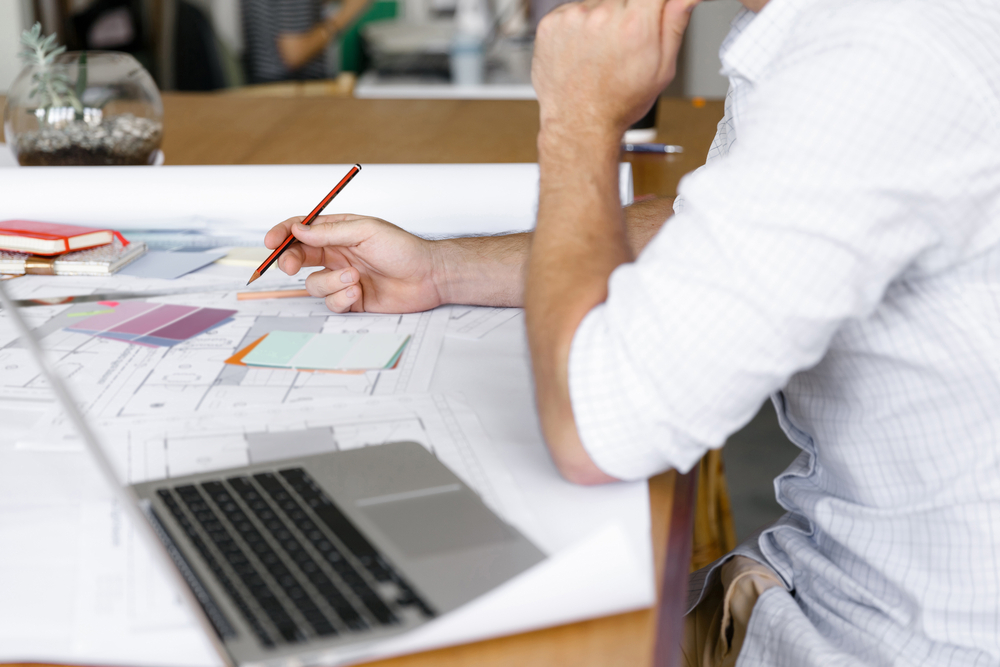 Immerse yourself in the year 2034 – you are the last light in the darkest hour.

The slave metro: last world 10th anniversary, tentative Complete Edition 2013 game will be available for free on @Steam from May 18-25.

Set your nixie watches ⏰ and stay tuned! pic.twitter.com/O4tkkHnbRL

— Metro Exodus (@MetroVideoGame) May 16, 2023
Metro: Last Light is a game in the genre of a post-apocalyptic first-person shooter with elements of survival horror and stealth, developed by the Ukrainian studio 4A Games. The game was released in May 2013. It is a direct continuation of the first part of the Metro 2033 game franchise, which was released in 2010. As in the previous game, the main character is a young soldier Artem, who lives in the Moscow metro after a devastating nuclear war.
Metro: Last Light Complete Edition is not yet available on the Steam store. Most likely, the corresponding page will appear on the day of distribution. In addition to the most original game, it will include a number of additions. It should be noted that we are talking about the original game from 2013, and not about the re-release of Redux, which was released later.
In addition, a new game in the Metro universe is currently in development, the release of which is expected as early as 2024. According to informed sources, now the project is already completely raked. The official announcement may take place before the end of this year.