When announcing Overwatch 2 in 2019, Blizzard promised a new campaign mode and shared hero missions. Then the release of the game was delayed several times, and at some point the company stopped talking about the PvE mode. In the end, Blizzard decided to release only the new Overwatch 2 PvP content, and take care of PvE later.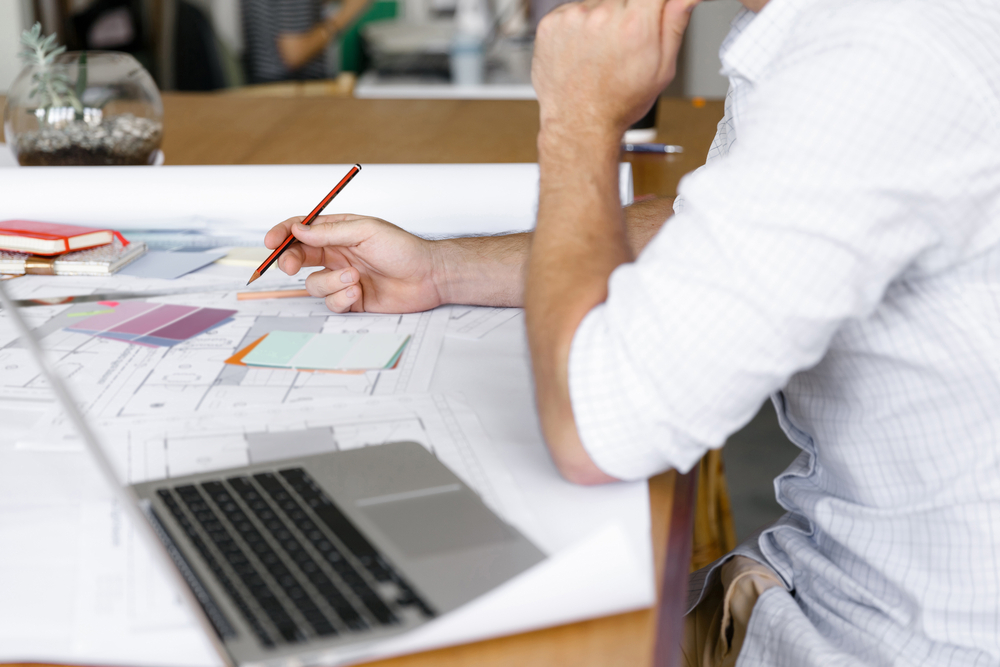 That "later" has finally arrived, and it brings bad news for those who have been waiting for PvE to launch in Overwatch 2. Blizzard held a livestream where they shared details about the game's upcoming updates. At the same time, it became known that the originally planned "hero missions", which included co-op play, long-term progress and talent trees, were canceled.
Overwatch 2 project lead Aaron Keller emphasized that the decision was the result of a "difficult choice" to continue working on the PvE mode "with no end in sight" or to cut the PvE component of Overwatch 2.
"We can't deliver on the original vision for PvE that was shown in 2019," Overwatch 2 executive producer Jared Noyce said during the broadcast.

"That means we won't be releasing that special hero mode with talent trees, that long-term power progression. These things are simply not part of our plans anymore," he added.
Instead of hero missions, Blizzard plans to release separate story missions with cutscenes that advance Overwatch's storyline for the first time since the original game's release. Blizzard says that the story missions will be shared, but they don't appear to be replayable like the originally planned hero missions.
The first part of the story missions will appear in the 6th season of Overwatch 2, which will start in August. You can learn more about the company's plans for seasons 5-7 in the following roadmap.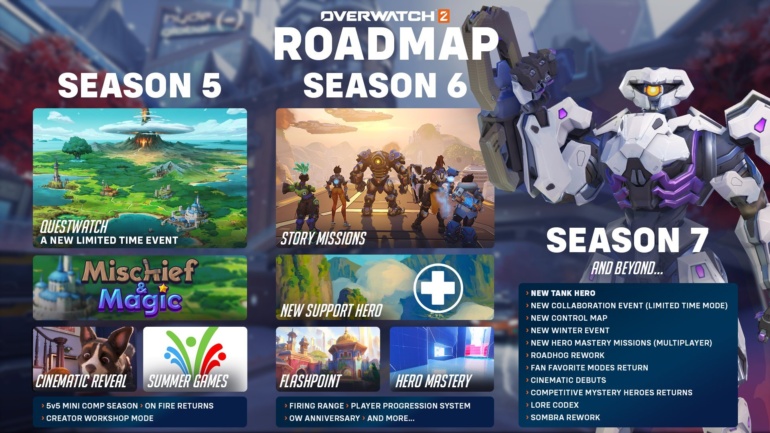 Source: pcgamer