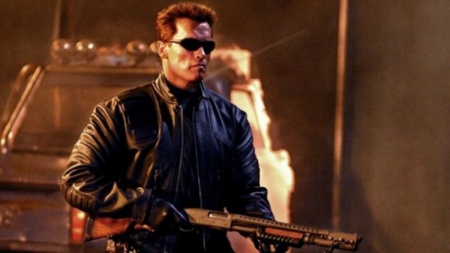 Arnold Schwarzenegger said that he will not return to one of the most important roles of his career.
Course
BLOCKCHAIN ​​DEVELOPER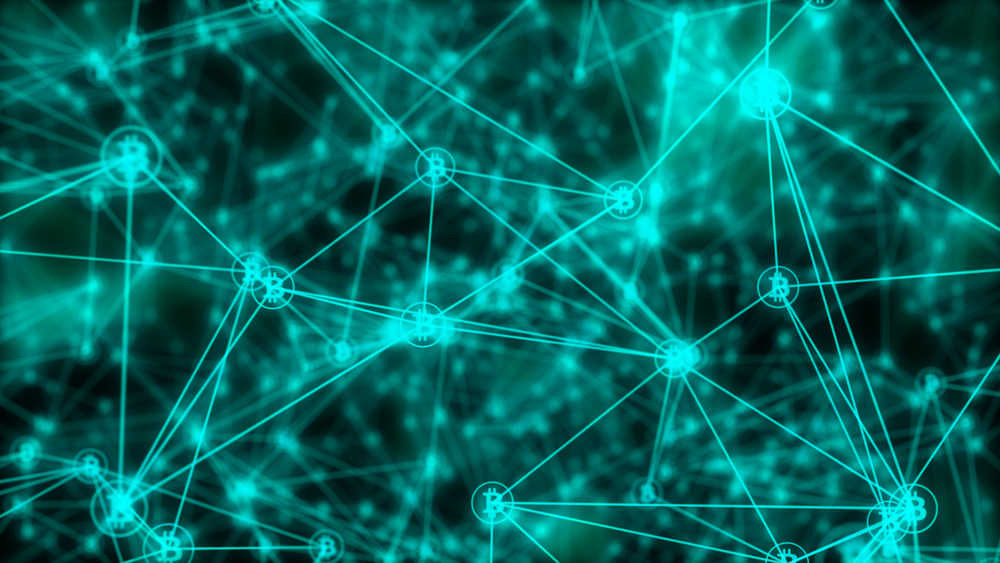 After a successful appearance in James Cameron's original 1984 sci-fi film, Schwarzenegger returned to the role in four of the five sequels. The latest film, 2019's Terminator: Dark Fate, reunited the actor with original star Linda Hamilton – but despite mostly positive reviews, the film was a major box office disappointment, grossing $260 million worldwide on a $180 million budget.
In a recent interview with THR, the actor stated that he is done with the role of Terminator and has no plans to return to work in the franchise:
"The franchise is not over, but I'm done with it. I got the message loud and clear that the world wants to move forward with the Terminator story. Someone has to come up with a great idea."
At the same time, the actor noted the great role of the first three films in the formation of his career and the bad scripts of the last two.
"The first three films were great. I missed the fourth because I was working as a governor. The fifth and sixth … we knew in advance that they were poorly written," says Schwarzenegger.
But should the franchise continue at all? In fact, after the release of the original "Terminator" and the sequel "Terminator 2: Judgment Day", none of the sequels managed to repeat their success. Maybe a reboot should be considered as an option.
In the interview, the actor also mentioned the origin of the most famous phrase of the film "I'll be back", noting that its appearance "was an accident":
"I wasn't comfortable saying 'I'll…' and I offered Cameron the fuller line: 'I will be back.' He said: Are you a screenwriter now? Don't tell me how to write. I'm not telling you how to play."
In the end, the director won the argument, and asked Schwarzenegger to say the phrase several times on camera, and later chose the best version. The actor says that these words still haunt him in real life:
A few days ago I was skiing in Aspen and the concierge came up and asked me to say a line.
However, Schwarzenegger's statements do not mean the complete end of his acting career. Already on May 25, he will debut in the Netflix comedy series FUBAR, and on June 7, the three-part documentary Arnold will be released on the platform.