Tesla CEO Elon Musk said in an interview with CNBC that he is the reason OpenAI exists, citing his previous investments in the company.
"I came up with the name," Musk said, adding that he played a key role in the company's hiring of top scientists and engineers.
Elon Musk claimed on Tuesday that he is "under the condition that OpenAI exists," citing his past investment in the entity, and that Microsoft experts control over the company's AI, a range strongly affected by Microsoft CEO Satya Nadella. pic.twitter.com/1yiwT29egu

— CNBC (@CNBC) May 17, 2023
Elon Musk was indeed one of the first supporters of the AI ​​startup OpenAI and promised to invest $1 billion in it. However, in 2018, he unexpectedly left the team with the official version – "conflict of interest". This year, Semafor told a different story citing its own sources: they say that Musk told Sam Altman (now the CEO of OpenAI) that the research laboratory was far behind Google and offered his candidacy for the position of CEO, but Altman and other co-founders of the startup rejected the offer. because of which the billionaire later left the project and refused the promised funding, contributing only $100 million.
In the end, the project was "picked up" by Microsoft, which provided the startup with billions of dollars and resources, while securing exclusive licenses to use OpenAI technologies in its own products.
Musk now regularly criticizes Microsoft for its control over OpenAI and says the startup's limited revenue model is highly questionable. Microsoft CEO Satya Nadella disagrees with the billionaire's opinion:
"I have great respect for Elon and everything he does. But what he said was wrong, Nadella said in an interview with CNBC.
Course
IT recruiter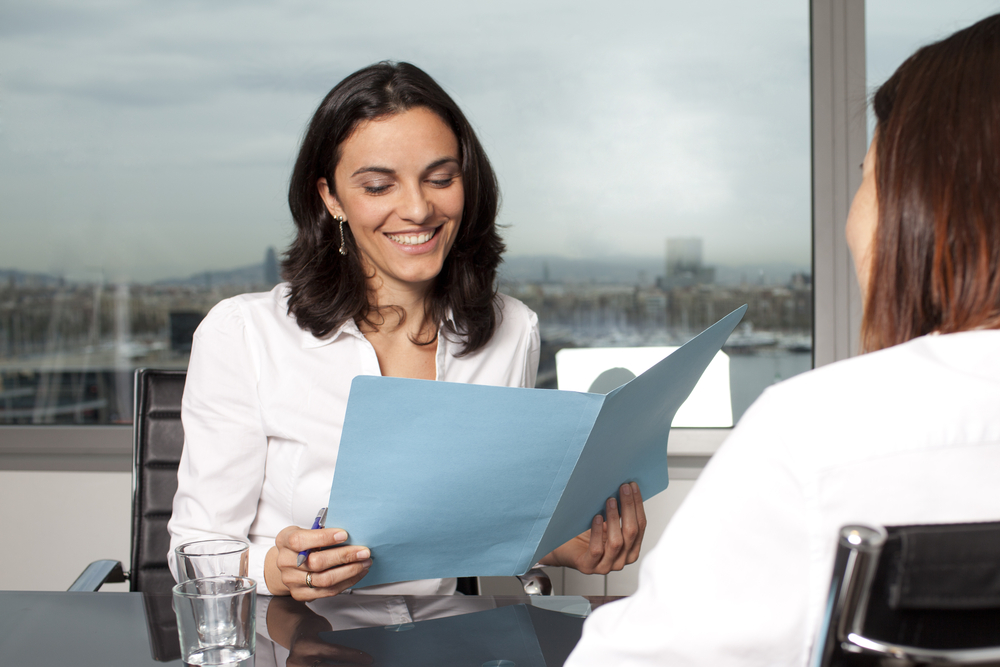 In March, Musk, along with several other AI researchers, signed an open letter urging companies to suspend "large-scale AI experiments" for 6 months. Which, in fact, did not prevent him from registering his own AI company called X.AI a month later. He also said he wants to create a competitor to ChatGPT – TruthGPT, which he describes as "artificial intelligence that seeks the truth and tries to understand the nature of the universe."
Speaking to CNBC, Musk also mentioned his friendship with Google co-founder Larry Page and how the two talked at length about the nature of artificial intelligence. According to Musk, Page was "pretty casual" about AI and wasn't too concerned about its safety.