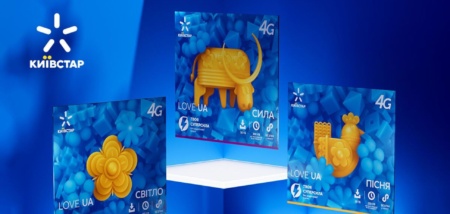 On May 16, "Kyivstar" launched an updated "patriotic" line of LOVE UA subscription tariffs, which will become the main offer (in the prepaid segment) of the operator for at least the rest of 2023. In short, the updated tariffs differ in expanded content and, of course, an increased subscription fee. Now, depending on the tariff, the subscription fee ranges from UAH 190 to UAH 330. in 4 weeks instead of UAH 150-275. in last year's lineup.
Course
Excel for business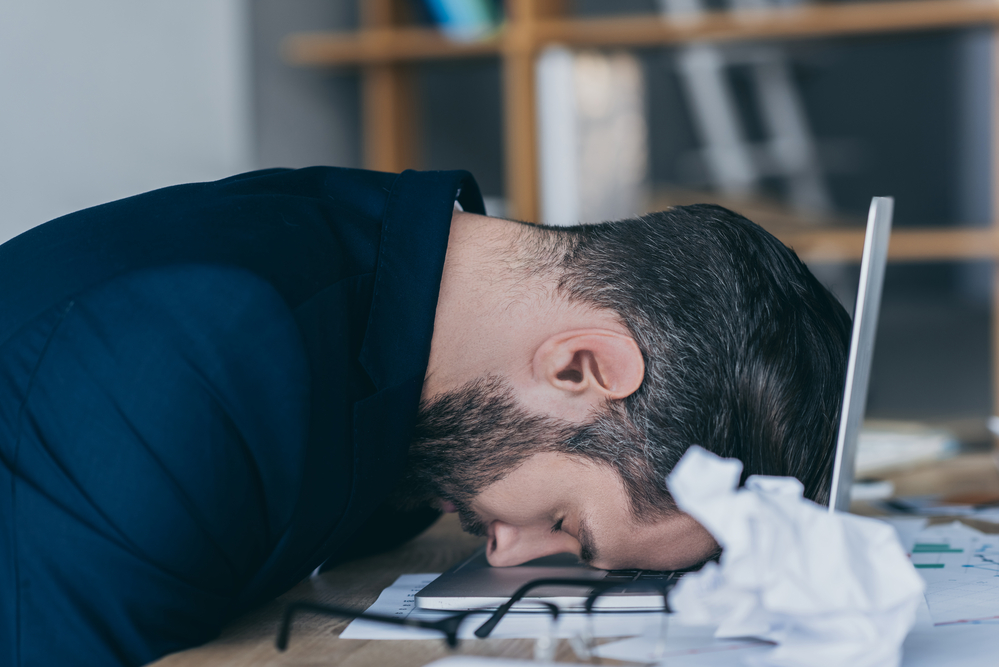 Basic conditions
The updated LOVE UA line is represented by three main tariffs: LOVE UA Light, LOVE UA Song, LOVE UA Power with an increased volume of package services – more minutes for calls to other networks and/or additional gigabytes of Internet, including in roaming ("Roaming like at home"). For greater convenience, we have summarized information about the key terms of these tariffs in the image: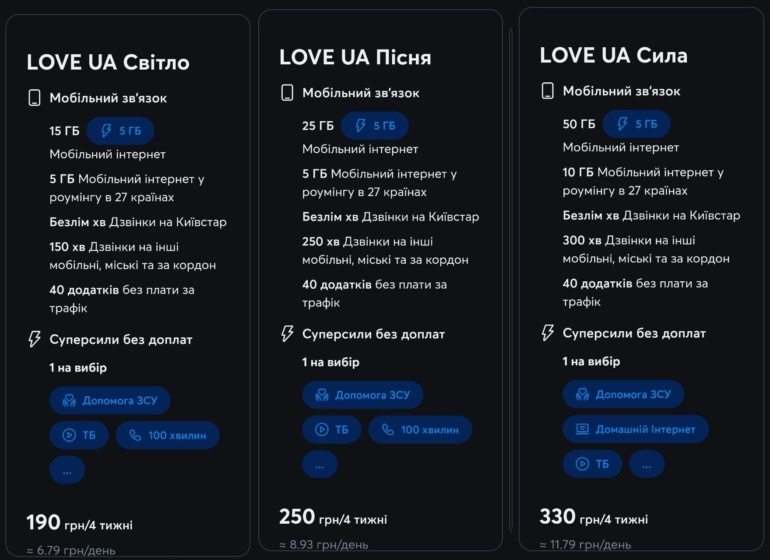 The ALL TOGETHER Sila tariff is offered separately, which includes everything that is in LOVE UA Sila, and additionally a home internet service for the same subscription fee.
Kyivstar also notes that it listens to the wishes of its subscribers and implements new functions, such as an opportunity to make the tariff more budget-friendly with the "Supersila Economy" option (you can reduce the LOVE UA Song to UAH 140/4 weeks in exchange for a more modest package) or save unspent gigabytes of traffic for the next period (in the ALL TOGETHER Power tariff).
Anyone can connect or switch to new tariffs on their own in the company application "My Kyivstar", on the company's website, by calling 477*1 or in any store of the operator.
At the end of April, "Kyivstar" carried out another wave of price increases in tariffs, where the price did not change from 1.5 to 3 years.
From April 27, "Kyivstar" will increase the subscription fee in a number of subscription tariffs by 30% – from UAH 175 to UAH 275 per month