Apple is expected to launch the iPhone 15, 15 Plus, 15 Pro and 15 Pro Max later this year. All four models will get a new design, but the screen sizes will remain the same. According to analyst Ming-Chi Kuo, only the 15 Pro Max will get a periscope lens for better optical zoom. In the next generation, which will appear in 2024, in addition to the older model, the periscope will also receive the iPhone 16 Pro.
The principle of a periscopic lens is a prism that reflects light onto several internal lenses at a 90° angle to the camera sensor. This allows you to increase the "length" of the lens and get a larger optical zoom. Analysts debate whether the new iPhone will get a 10x zoom like the Samsung Galaxy S23 Ultra? or Apple will limit itself to the value of 6x.
Citing suppliers, Ming-Chi Kuo also claims that the iPhone 16 Pro will have a slightly larger display. It can be with the physical possibility to install a periscopic lens. As the supplier of his camera, the analyst foresees Cowell.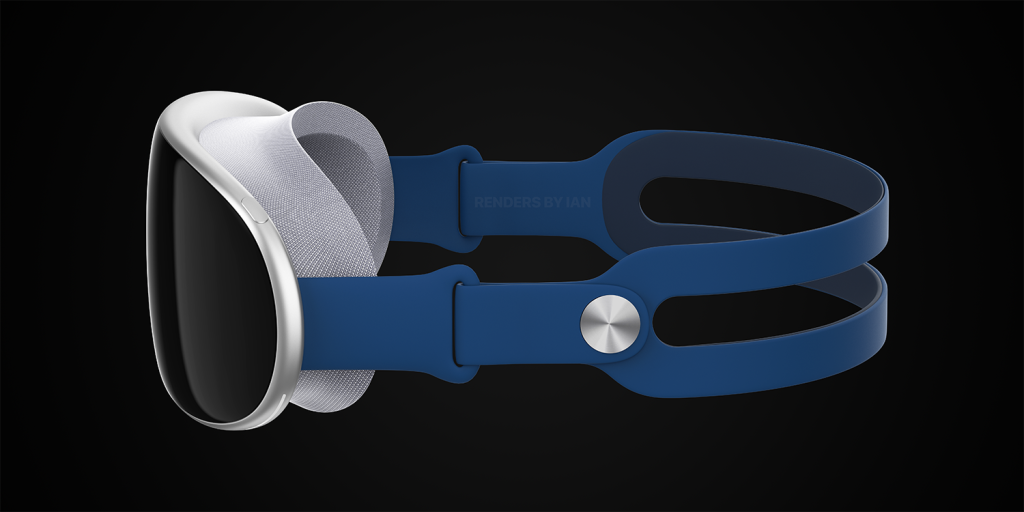 Earlier rumors about an Apple Reality headset are confirmed. Its first generation will be announced next month at WWDC 2023, but the company is already working on the next one. This year, an expensive and budget version of the headset is planned, one of them will cost $3,000.
Apple has paused the development of invisible AR glasses, but is preparing a more affordable AR/VR headset at the price of an iPhone
Source: 9to5mac