Every producer has a moment when he is interested in foreign markets and the opportunities they open. It's just that international platforms have certain features, because of which everything can go wrong.
The Western Bid company has processed more than ten million sales of Ukrainian goods abroad. In the partner material, we will find out what is holding back the success of business abroad.
Affiliate material?
There are not enough reliable payment methods on the site
Some Ukrainian companies are trying to set up their international PayPal store sites. But we still don't have full-fledged PayPal. There are clear restrictions, according to them, funds to Ukraine in this system can be sent only to friends or relatives.
Arguing with the buyer to pay "as relatives" is primarily dishonest. Not to mention other disadvantages: risks for the buyer, loss of conversion times, time spent on "negotiations".
Plug-ins of Ukrainian banking systems for accepting commercial payments from abroad are generally a good solution. But not all cards can be accepted in this way, and this is a fairly significant percentage of rejections.
If all payment methods are available on the site – both PayPal and the ability to pay by card through a reliable international service – this gives an almost one hundred percent guarantee of the success of the transaction. An intermediary company, in particular Western Bid, will be able to install all these systems in full.
There is a product, but there is no reliable forwarding
The first thing that will increase the possibility of sales is the proposed delivery options. If you know exactly how and to which countries you can send the goods, you should calculate the cost and delivery time in advance. And to offer fast, but more expensive or cheaper, but a few days longer delivery.
For example, in the personal account of Western Bid, the client can view prices, terms and choose from 8-10 options. When the goods are sent from the Western Bid warehouse (in one of the forms of consolidation or by express), you can pay directly from the office according to the client's transaction. There is also no need to print a bunch of accompanying documents – they are already included in the system. And the parcel can be tracked and data can be provided to the buyer.
Learn more about Western Bid you can on the website
Confusion when transferring transactions and forming orders
When you receive an order on Etsy or Amazon, you see all the details of the customer: name, surname, address, index and other details. In order to process the forwarding, as well as to receive the label number and the tracking code, it is necessary to transfer all this data to another system – for example, to the post office.
But there is a much more convenient option: user data is pulled into the Western Bid system immediately from the transaction. You can pay for shipping in the client's account, and the data will be entered quickly and without errors.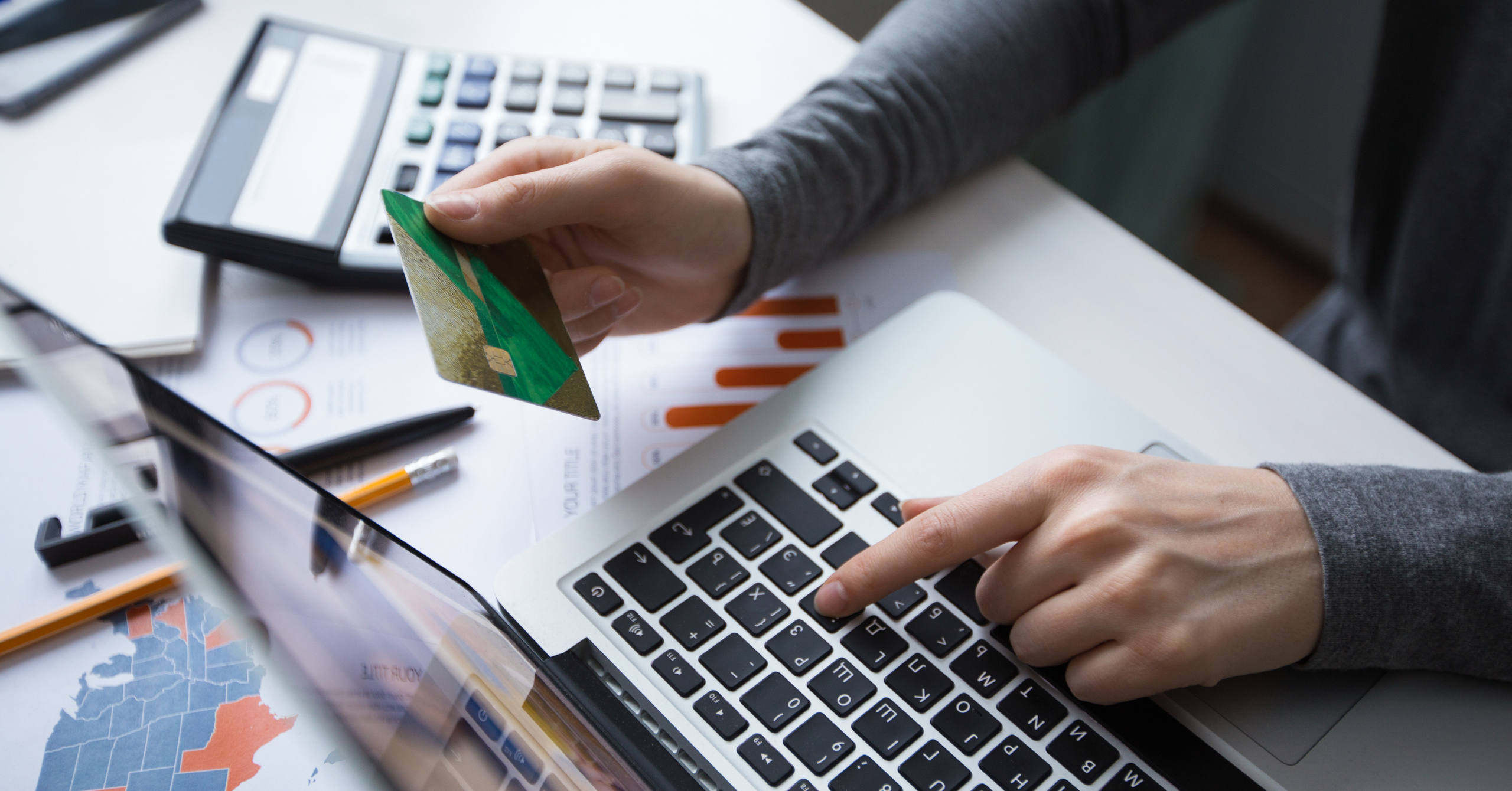 Problems with withdrawal of earned funds
Doubtful intermediaries or foreign companies that take money for transactions into their accounts have restrictions. For example, sometimes you should wait until a certain amount is collected on the account. At the same time, such companies often have restrictions on withdrawing money in Ukraine, which is quite inconvenient. Not to mention outright scammers in the financial services market.
In Western Bid, an official contract is concluded between the company and the seller, and the FOP account is linked to withdraw the earned funds.
View all company services Western Bid you can follow the link
The store was created on the basis of a designer system that does not scale
Software for a store is work not only with current needs of design and functionality, but also with future, even unformed, needs. Requests can be unpredictable, so it is advisable to immediately use the software, which by default is very flexible, modular and extensible, has a huge library of possible integrations.
In addition, it should be a system that is constantly worked on not only by a large team of developers, but also by independent specialists. They develop plugins and applications to extend functionality.
It is not worth saving on this. It is better to immediately turn to proven systems such as Shopify or Woocommerce.
No money for Shopify or hosting
Of course, having your own website on Shopify is a reliable and controlled approach to doing business. But it is expensive and requires time to understand the technical component. Instead, you can register on the free marketplace Lavky.com and place goods there without restrictions.
Customers can be directed to this site to buy directly there, paying by credit card or PayPal. Another convenience is that the service is automatically connected to accepting payments at the Western Bid office, from where you can immediately process the shipment.
Register in the system Western Bid you can here
There is no time to take pictures and display the goods with your own hands
Komok.ua, the first Ukrainian online commission service, will help solve this problem. The service takes a small commission for placing the product on various platforms. However, it provides payments to the client's account upon sale. And at the same time, it reduces risks, such as lack of goods or loss in transit, damage, fraudulent schemes.
What else does Western Bid offer?
Every year, focusing on the needs of society and the requirements of the modern world, Western Bid launches several new services. Most of the services are absolutely free, and the financial and logistics fees are the lowest on the market.
This is all for the sake of Ukrainian business having no borders. And domestic producers got the opportunity to convey their ideas to the audience in any corner of the globe.
Affiliate material?
Register in the Western Bid system
This is affiliate material. Information for this article was provided by a partner.
The editors are responsible for stylistic compliance with editorial standards.
You can order material about you in the format of a PR article here.