Scott Kelly raised $500,000 in support of the Ukrainians during the full-scale war.
American astronaut Scott Kelly visited Irpin.
The mayor of the city, Oleksandr Markushyn, reported this on Telegram.
"Today we hosted the American astronaut Scott Kelly. Mr. Kelly is an ambassador of the UNITED24 fundraising platform and he himself was the first to contribute $65,000 for the purchase of ambulances for the Armed Forces. During the full-scale Russian invasion of Ukraine, Markushyn.
He recalled that Kelly set a record for being in orbit, spending 340 consecutive days on board.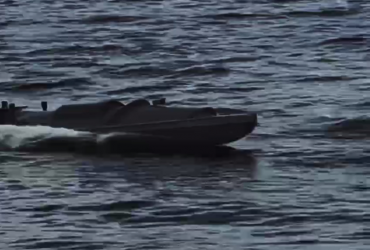 According to Markushin, the astronaut decided to perpetuate this record and create a series of works of art in the form of NFTs. The drop was called "Dreams from this world." On Astronautics Day, April 12, Kelly put the collection up for auction at OpenSea, which was supposed to last for three days, but the NFT pieces sold out within hours. The collected funds were transferred to Ukrainians who suffered from the war.
What is UNITED24
As reported, on May 5, President Volodymyr Zelenskyi presented the UNITED24 project. This platform was created to raise funds to support Ukraine. Many famous people have become ambassadors of UNITED24.
At the end of October, American astronaut Scott Kelly became the ambassador of the platform.