A joint press conference of the presidents is to be held on December 1.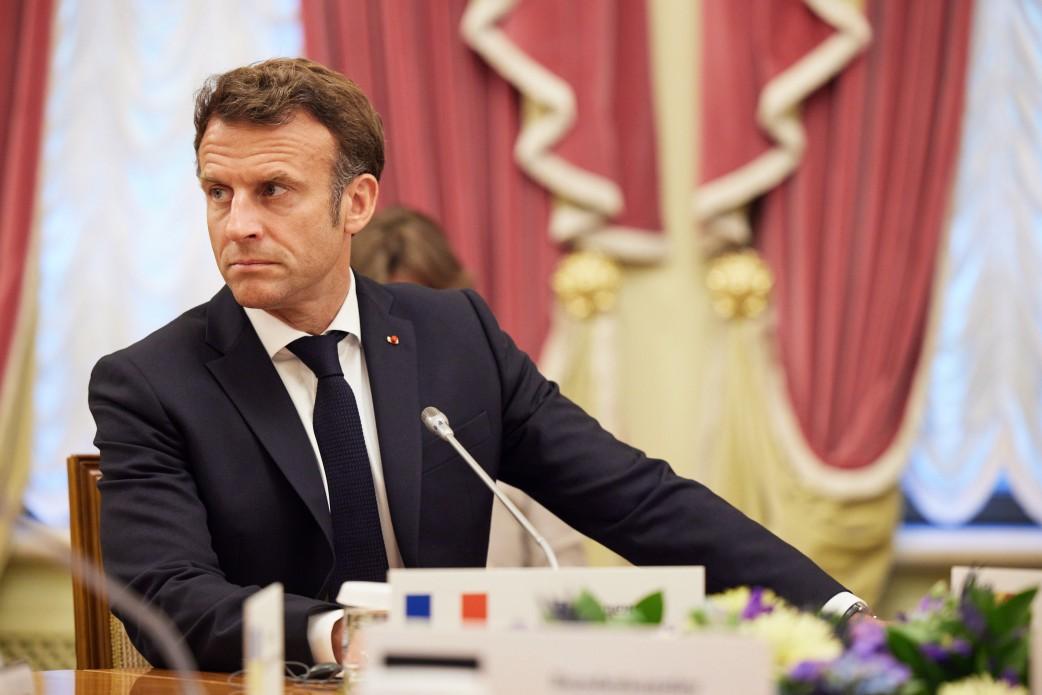 French President Emmanuel Macron will discuss the war in Ukraine with President Joe Biden during his visit to the United States of America.
According to a French official, Macron should arrive in Washington on Tuesday evening, writes CNN. On Wednesday, he will hold a series of working sessions on space, climate and nuclear energy.
Policy discussions will begin at the White House on Thursday morning. After that, a press conference between Macron and Biden should take place.
The official noted that Macron's visit to the US comes at the time of the war in Ukraine, when "it is important to confirm the incredibly close cooperation that we have had since the very beginning of this war, the brutal invasion of Russia, and even earlier, during the preparation for such a scenario."
"We want to adapt our support to Ukraine at this moment and France will organize together with Ukraine," he added, stating that this is an important moment to confirm, adapt and increase support for Ukraine.
The position of France in the war
In May, President of Ukraine Volodymyr Zelenskyi said that Macron offered him to make concessions to Russia regarding the country's sovereignty.
The French president was repeatedly criticized for his calls to Russian President Vladimir Putin. He replied that he wanted to help promote peace negotiations.
At the beginning of November, Macron said that the parties will have to return to negotiations, but the time and conditions should be dictated by Ukraine.
As reported, earlier France transferred 100 high-power generators to Ukraine.
Recently, it became known that Ukraine received Crotale anti-aircraft missile systems from France to protect the sky. The country's defense minister promised that France would continue to support the Ukrainian army.
The country also promised to hand over six more Caesar self-propelled artillery units to the Armed Forces of Ukraine.