The Belgian national team sensationally failed to enter the playoffs of the World Cup.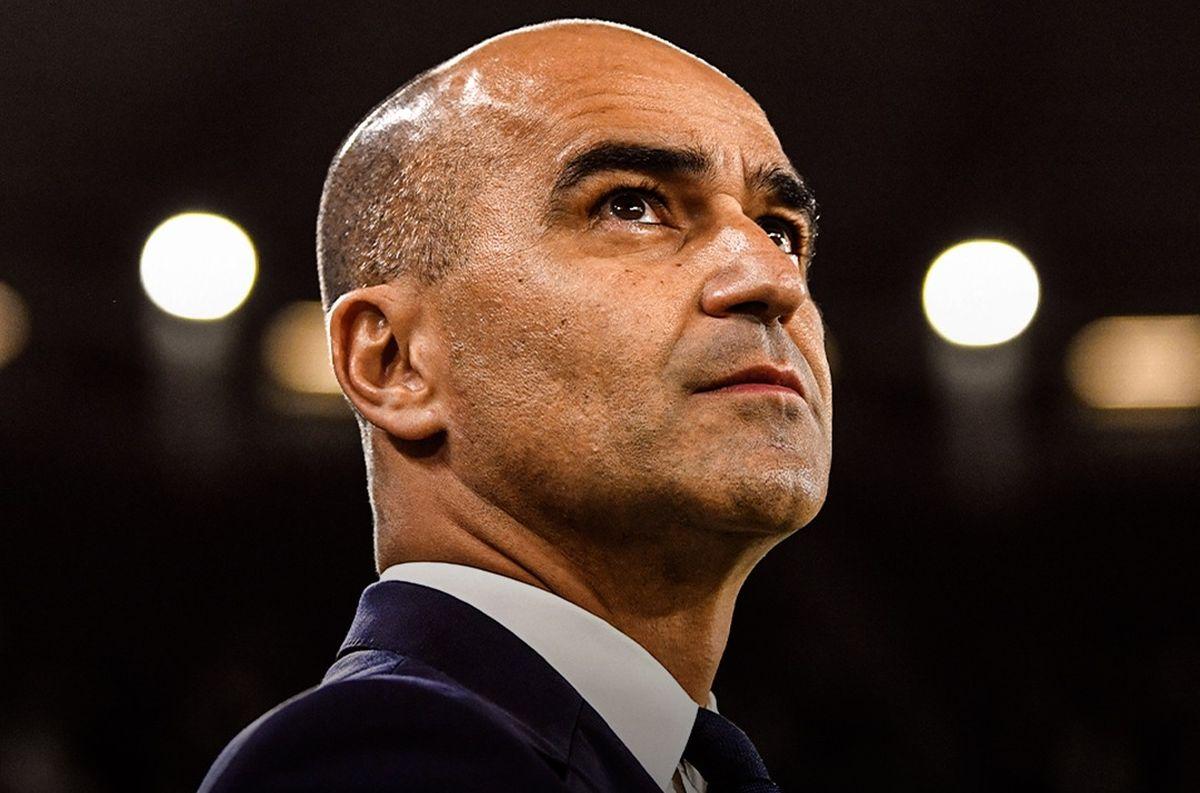 Spanish coach Roberto Martinez left the position of head coach of the Belgian national team after the team's failed performance at the 2022 FIFA World Cup in Qatar.
The previous day, the "Red Devils" played a duel in the final round of the group stage of the World Cup against the Croatian national team (0:0). This result was not enough for the Belgians to make it to the 1/8 finals of the World Cup.
At the press conference after the game against Croatia, Roberto Martinez said that this match was the last for him as the coach of the national team of Belgium.
"It was my last match in charge of the team. An emotional moment. I can't go on. I said goodbye to the players and the staff. I was going to leave anyway, even if we became world champions. I made the decision before the 2022 World Cup." – Het Laatste Nieuws quotes Martinez's words.
It should be noted that the Belgian national team completely failed at this World Cup. The Red Devils finished only third in Group F, where they faced Morocco, Croatia and Canada.
In the first round of the 2022 World Cup, Belgium beat Canada (1:0), then in the second they sensationally lost to the Moroccan national team (0:2) and in the final round they drew with Croatia (0:0).
Thus, the teams of Morocco (7 points) and Croatia (5 points) made it to the 1/8 finals of the 2022 World Cup from Group F.
Roberto Martinez has been the head coach of the Belgian national team since 2016. Under his leadership, the team became the bronze medalist of the 2018 World Cup and reached the 1/4 finals of Euro 2020.
Let's add that this is the third coaching resignation following the results of this World Cup. Previously, the coaches of the national teams of Mexico and Iran – Gerardo Martino and Carlos Queiroz, respectively – were dismissed.
As a reminder, the final part of the World Cup in Qatar will be held from November 20 to December 18, 2022.
The current winner of the World Cup is the national team of France, which beat Croatia in the final of the 2018 World Cup.