The adviser to the VP emphasized that the Russian occupiers are guaranteed to lose.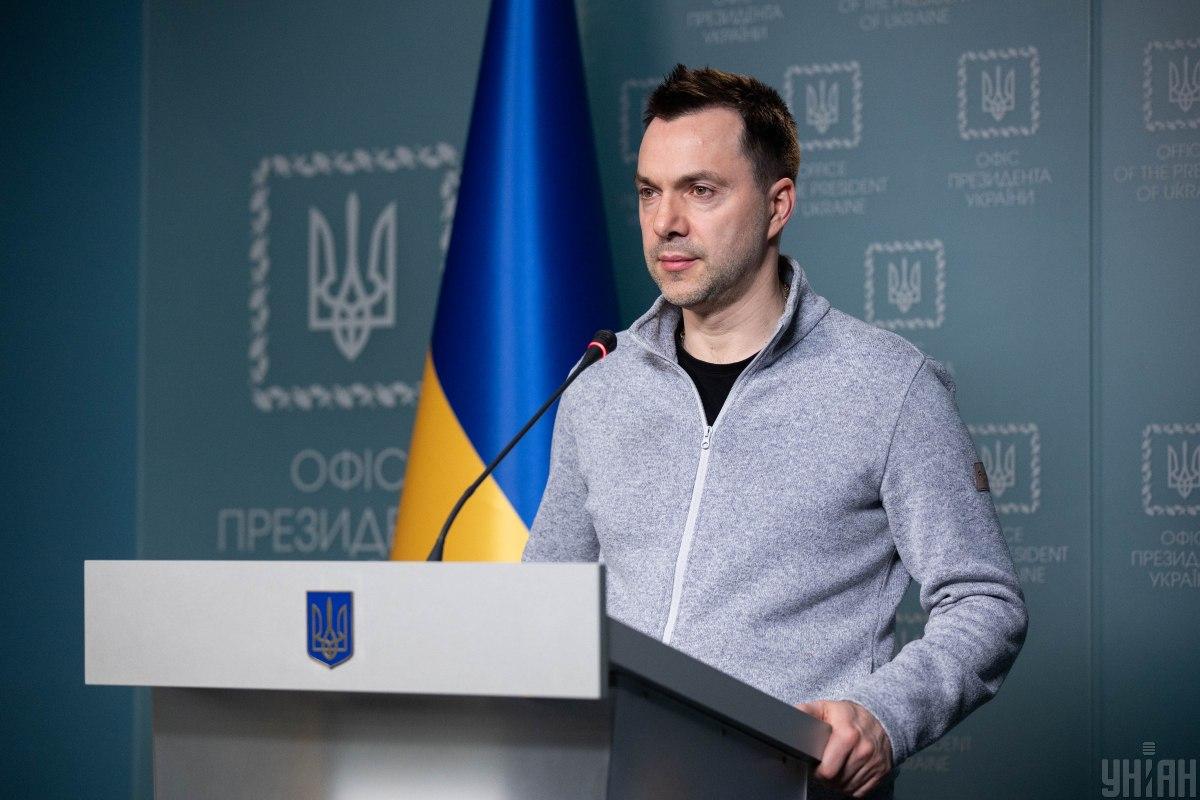 Oleksiy Arestovych, adviser to the president's office, said that no efforts of the Russian occupiers can change the prospects of the Russian aggression against Ukraine.
As he noted in a conversation with Russian human rights defender Mark Feigin on YouTube, the mercenaries from the "Wagner" PMC, who suffered huge losses in the Bakhmut area, will not help the occupiers either.
"They will not be able to change the course of the war, they are guaranteed to lose. Note that in the Russian Federation they immediately started talking about The Hague, trying to motivate with fear. And nothing. And the wise understand that Bakhmut is a huge trap. There, the "Wagnerians" suffered colossal human losses and authority ., purchased earlier," Arestovych said.
War in Ukraine: battles for Bakhmut
Deputy Minister of Defense of Ukraine Anania Malyar reported that the greatest activity of the enemy is currently observed in the Bakhmut and Avdiiv directions.
Analysts of the Institute for the Study of War noted that the bloody battles for Bakhmut continue. The ZSU repulses the Rashists, but they are desperately trying to succeed. However, the occupiers do not understand that they have fallen into a trap again.
At the same time, expert Oleksiy Hetman believes that Bakhmut is not a tactically important point from the point of view of military strategy, but the city cannot be surrendered to the Russians, because they will depict a supposedly "great victory" in a propaganda picture.