According to the minister, Russia uses terrorist means to cause terror.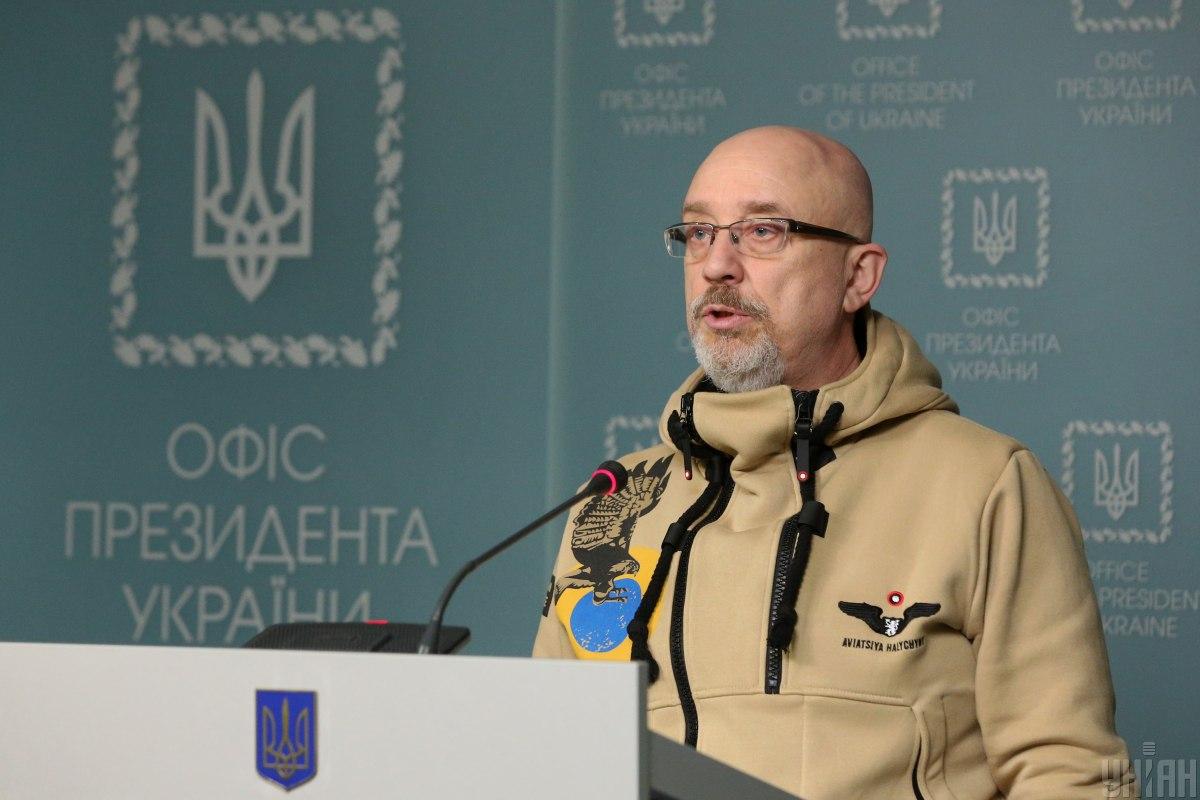 The Minister of Defense of Ukraine, Oleksiy Reznikov, said that the Russian Federation was behind the explosion on the territory of the Ukrainian embassy in Madrid and the dangerous letters sent to Spain.
As he noted during a briefing with Spanish Defense Minister Margarita Robles on Thursday, December 1, 2022, Russia uses terrorist means to inflict terror.
"The world is beginning to recognize that this is a terrorist state. And terror knows no borders. Today, the minister spoke about the explosive letters that are already being received in Spain – they are using terrorist means to cause terror. They are trying to stop the water supply in Ukraine, electricity, so that we are in the cold and in the dark. This means that this is a challenge for the whole world," explained Reznikov.
Letters with explosives in Spain: what is known
On Wednesday, November 30, an explosion rang out on the territory of the Embassy of Ukraine in Spain. It is noted that the parcel was addressed to Ambassador Serhiy Pogoreltsev. Spanish police are investigating the incident as a terrorist attack.
Later it became known that a similar letter was received by the company Instalaza, which produces weapons for supply to Ukraine.
The media reports that Spanish police are investigating a possible link between two letter bombs sent to the Ukrainian embassy in Madrid and an arms company that manufactures rocket launchers for Ukraine.
At the same time, the Minister of Defense of Spain, Margarita Robles, said that letter bombs sent by unknown terrorists in Spain will not affect support for Ukraine.