A total of 22 streets are planned to be renamed.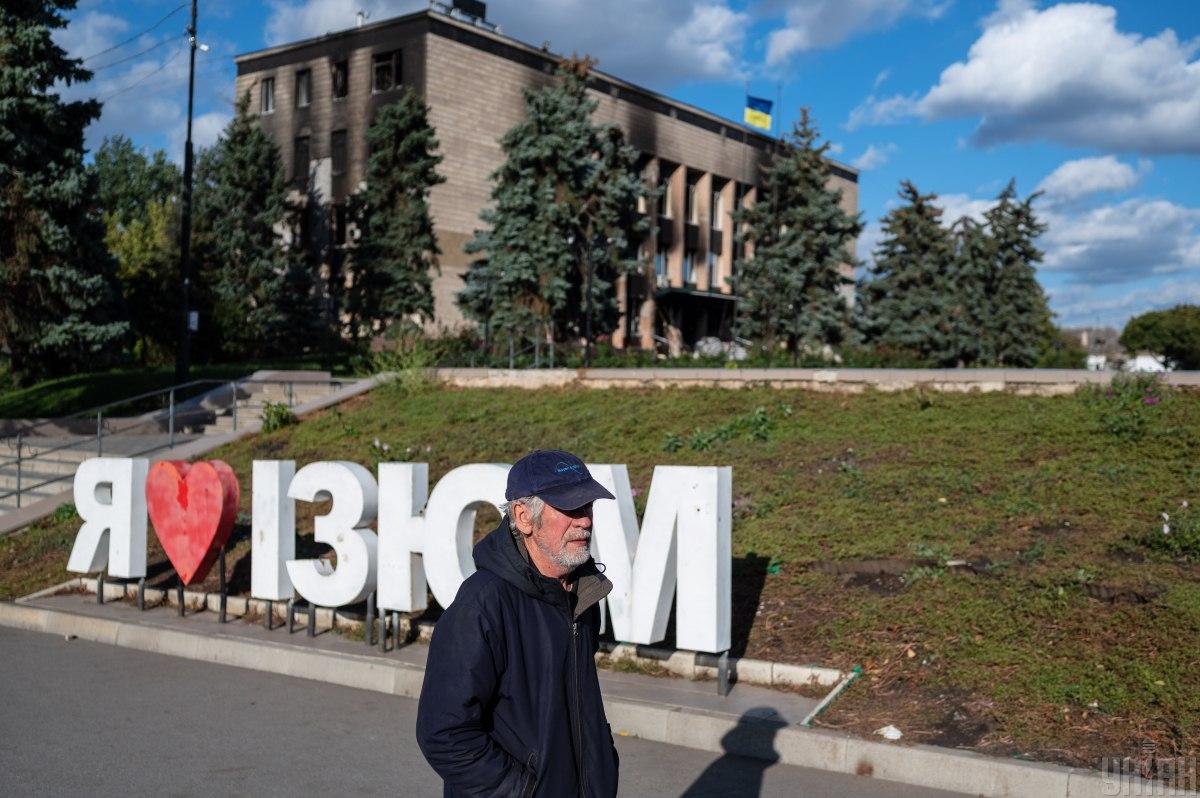 The local authorities plan to rename the streets in Izyum, liberated from the Russian occupiers. A total of 22 streets in the city will be renamed.
According to the deputy mayor of Izyum, Volodymyr Matsokin, the following streets are planned to be renamed:
Moskovska Street – Ivan Mazepa Street;
Pushkinska Street – Stepan Bandera Street;
Revolution Square – Heroiv Krut Square;
Lomonosov Street – Roman Ratushny Street;
Proletarska Street – London Street;
Gorky Street – Vitaliya Smolyarova Street;
Turgeneva Street – Dzhokhar Dudayev Street;
Suvorova Street – Simon Petlyura Street;
Volokha Street – Hetman Polubotka Street;
Kamchatska street – Alaska street.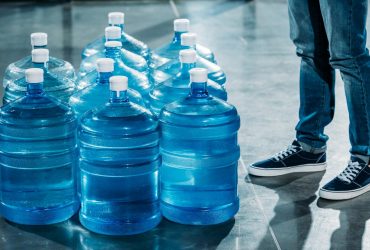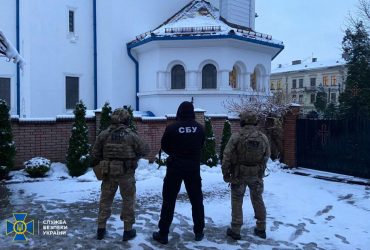 The release of Raisin – what is known
At the end of August, the Ukrainian military launched a counteroffensive. On September 10, the Armed Forces liberated Izyum in the Kharkiv region. A month later, it became known that law enforcement officers found the bodies of 534 civilians, 447 of them in Izyum.
Russian invaders continue to destroy the Kharkiv region. Chuguyivskyi, Kupyanskyi and Izyumskyi districts are under constant shelling, where private homes and farm buildings have been damaged.