Thus, the court satisfied the request of the prosecutor's office and SBU investigators.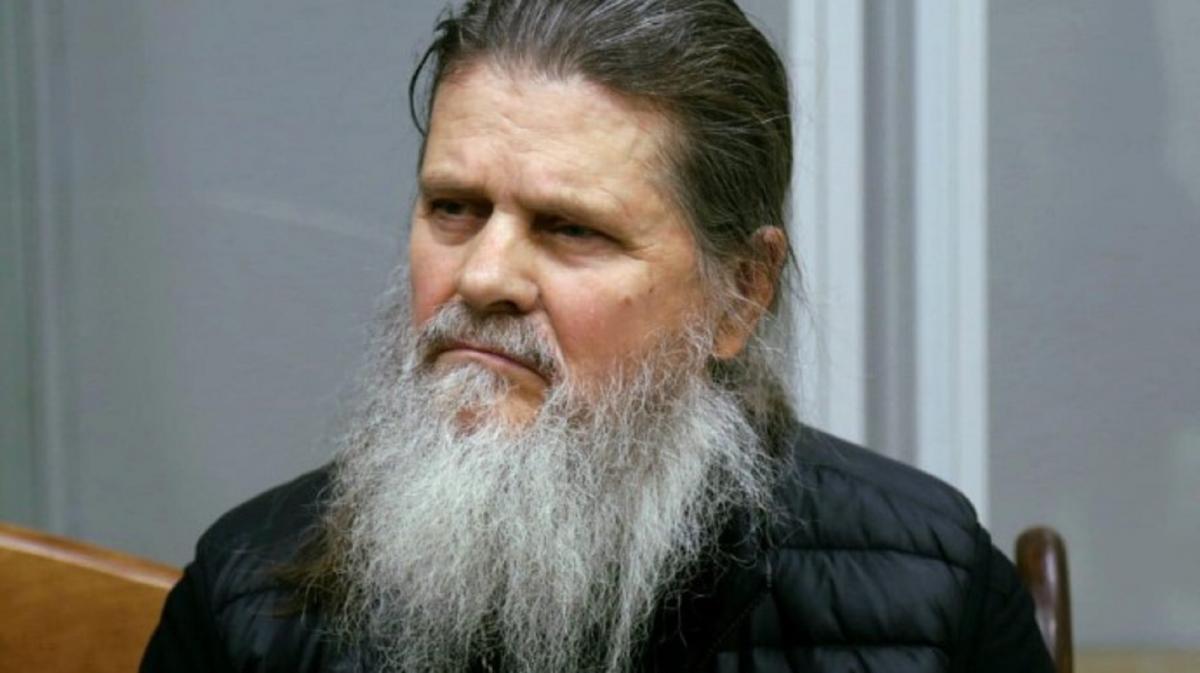 The priest of the Moscow Patriarchate, Zacharias, who performed prayers for Russia in the temple of the Kyiv-Pechersk Lavra, was sent on personal bond by the Solomian court.
As Ukrainian Pravda writes, this is how the court granted the request of the prosecutor's office and SBU investigators. The decision cannot be appealed.
The day before, the SBU handed Father Zachary and other MP priests involved in the liturgy suspicions regarding articles justifying the actions of the aggressor.
The law enforcement officers confirmed the authenticity of a previously recorded video from one of the churches of the Lavra, in which the priest and his congregation performed a prayer for Russia and "Mother Rus".
However, the UOC MP denied the intentionality of the priest's actions, although they temporarily removed Zacharias from divine services.
Searches in the houses of the UOC MP and sanctions of the National Security Council
Since October, the SBU has been conducting large-scale searches in regional churches of the UOC MP. In November, the security forces also visited the priests in the Kyiv-Pechersk Lavra, where the priest and the congregation sang a prayer glorifying Russia.
On the ground, the special service finds mostly banned propaganda literature that denies the existence of Ukraine.
On December 1, President Volodymyr Zelensky instructed the National Security Council to submit to the Verkhovna Rada a draft law banning the activities of the UOC MP, which may be affiliated with the Russian Orthodox Church. Zelensky also hinted that the Kyiv-Pechersk Lavra could be taken away from the Moscow Patriarchate in favor of the Ukrainian Church.
On December 2, the National Security Council imposed sanctions against the vicar of the Lavra, Novinsky and other priests of the UOC MP. About ten clergymen of the Moscow Patriarchate have come under restrictions.