The participants of the Stavka discussed, among other things, the continuation of activities on spiritual independence.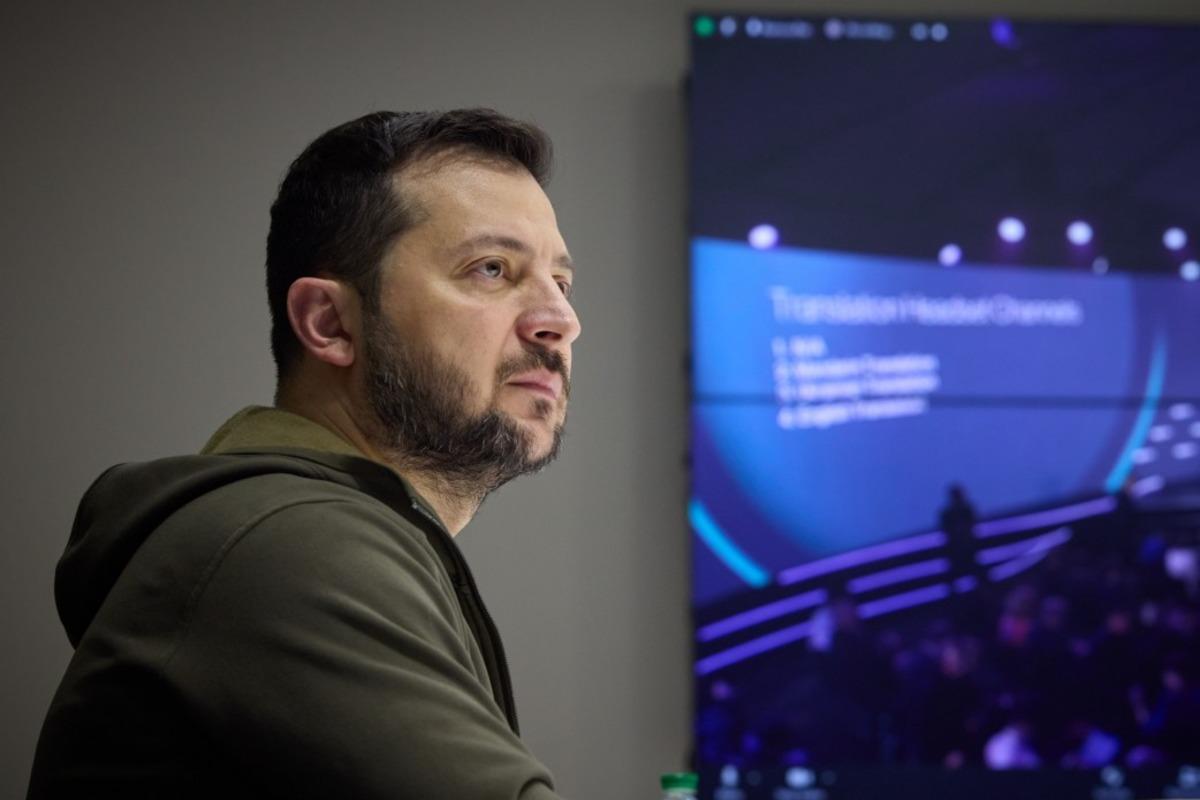 President Volodymyr Zelenskyy held another meeting of the Staff of the Supreme Commander-in-Chief.
The participants listened to reports about the operational situation at the front and countermeasures against the enemy. Separately analyzed the rates of restoration of damaged military equipment and provision of weapons and ammunition to the Armed Forces, says the website of the press service of the Ministry of Defense.
Among the issues are the progress of the restoration of the power system and measures to ensure the autonomous operation of critical infrastructure facilities.
The participants of the Stavka also discussed the continuation of measures to ensure the spiritual independence of Ukraine.
The last meeting of the Stavka took place on November 30. Separately, Zelenskyi had a meeting on the state of energy and communications.
Searches in the houses of the UOC MP and sanctions of the National Security Council
Since October, the SBU has been conducting large-scale searches in regional churches of the UOC MP. In November, the security forces also visited the priests in the Kyiv-Pechersk Lavra, where the priest and the congregation sang a prayer glorifying Russia.
On the ground, the special service finds mostly banned propaganda literature that denies the existence of Ukraine.
On December 1, President Volodymyr Zelensky instructed the National Security Council to submit to the Verkhovna Rada a draft law banning the activities of the UOC MP, which may be affiliated with the Russian Orthodox Church. Zelensky also hinted that the Kyiv-Pechersk Lavra could be taken away from the Moscow Patriarchate in favor of the Ukrainian Church.
On December 2, the National Security Council imposed sanctions against the vicar of the Lavra, Novinsky and other priests of the UOC MP. About ten clergymen of the Moscow Patriarchate have come under restrictions.
The threat of a new massive missile attack on Ukraine
During the last week, the military, politicians and Western experts have been paying attention to the suspicious aerial activity of Russian warplanes on the territory of Engels and Engels-2 airfields.
According to analysts, this may indicate that the enemy is preparing for a new massive attack on Ukrainian cities in the near future. Ukrainians are urged not to ignore air alarms.
Since October 10, Russia has been targeting Ukrainian energy. The latest attack by the Russian Federation provoked a blackout in the energy sector: millions of Ukrainians were left without electricity, water, heat and communication.