In order to start negotiations on security guarantees, Russia must fulfill four conditions.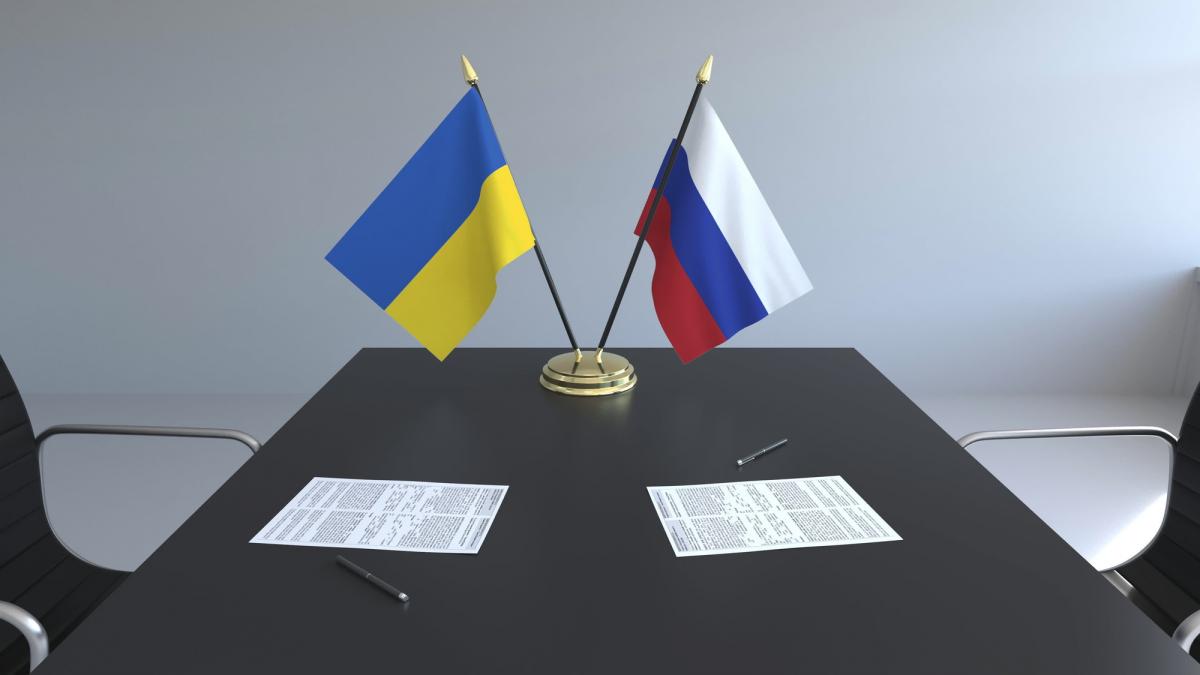 After French President Emmanuel Macron's statement that Russia should provide "guarantees of its own security" at future negotiations, the head of the "Servants of the People" parliamentary faction and the former head of the negotiating group from the Russian Federation, David Arahamiya, put forward the conditions for the start of possible negotiations.
As he wrote in Telegram, Ukraine is ready to provide security guarantees to Russia. However, for this, the aggressor must fulfill four conditions.
According to Arahamia, Russia should take the following steps:
leave the territory of our country;
pay reparations;
punish all war criminals;
voluntarily surrender nuclear weapons.
"After that, we are ready to sit down at the negotiating table and talk about security guarantees," Arahamia wrote.
Negotiations between Ukraine and Russia
Britain's foreign secretary has said that Russian dictator Vladimir Putin may use peace talks with Ukraine to replenish his army ahead of a new offensive. According to him, those who support Ukraine should be "very, very careful" when approaching the topic of peace negotiations.
In addition, US Secretary of State Anthony Blinken emphasized that Russian President Vladimir Putin is not ready for negotiations to end the war in Ukraine.
According to the analysts of the Institute for the Study of War, Russia is trying to profit from the West's desire to conduct a dialogue with statements about negotiations. The aggressor country wants to create a dynamic in which allies will feel the need to make preemptive concessions in order to lure it to the negotiating table.