At present, the Ukrainian military is very effectively using all the weapons transferred by the partner countries.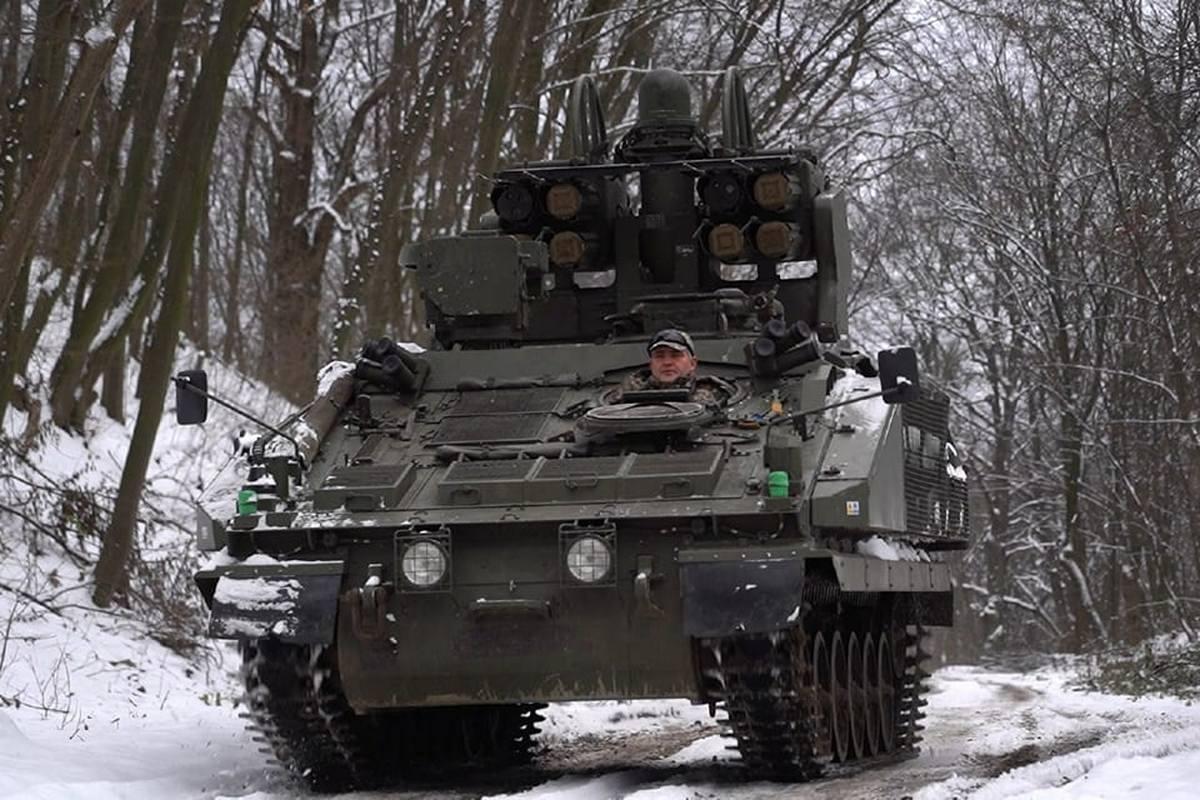 Ukraine needs much more for various air defense systems. Currently, the Ukrainian Armed Forces fully and very effectively use all the weapons received from partner countries.
This was stated by the commander of the Joint Forces of the Armed Forces of Ukraine, Serhii Naev, according to the message of the Department of Public Relations of the Command of the Joint Forces of the Armed Forces of Ukraine on Facebook.
"We would like to have more means of air defense. But, based on the available resources, the air defense system is constantly being improved. We are slowly getting the means of defeating air targets that we need. This is very painstaking work that should bring the desired result," Nayev assured.
The war in Ukraine: the air defense system
Given Russia's constant massive missile strikes on Ukraine, Western partners have focused on supplying us with additional air defense systems. Now the Armed Forces have advanced NASAMS and Iris-T. On November 30, the United States announced its intention to finance the production of new NASAMS installations.
Ukraine also recently started negotiations with Germany regarding the transfer of Patriot air defense systems. According to the Minister of Foreign Affairs Dmytro Kuleba, the best way to protect Poland and other NATO countries is to place the specified equipment in the western regions of our country.