According to him, there will be a convention war, which Russia will lose.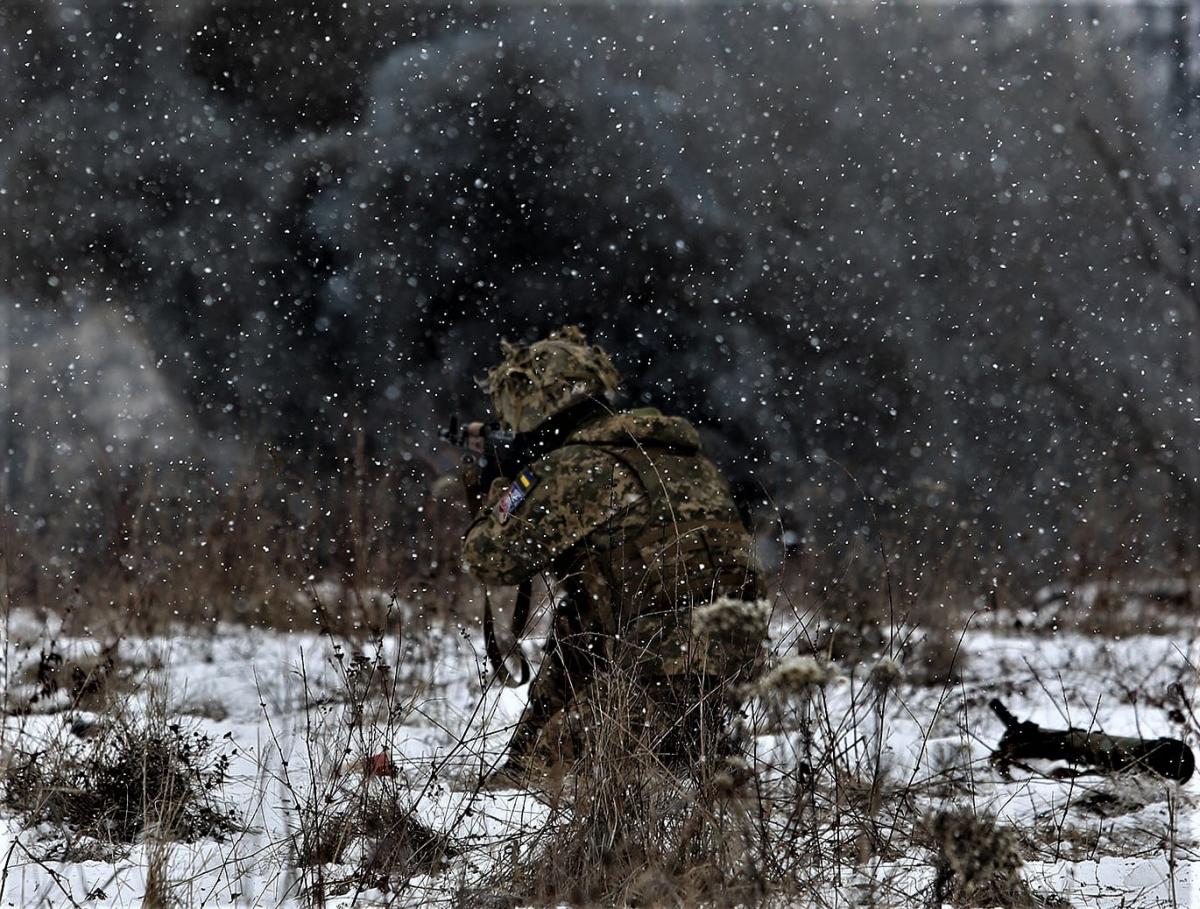 A full-scale war between Russia and Ukraine will end not only with the return of the occupied territories, but also with the demilitarization of the Russian border.
This was stated by the advisor of the President's office, Mykhailo Podolyak, on the air of the telethon. According to him, there will be a convention war, which Russia will lose.
Podoliak emphasized that now it will not be possible to limit oneself exclusively to the borders of 1991. The occupying forces will have to retreat 50-100 km. from the border
"Russia will gradually withdraw to the borders of 1991, but it will most likely not stop there, because it will be necessary to withdraw within the framework of a real negotiation process. It is necessary to demilitarize a certain territory near the international borders of the Russian Federation with Ukraine. Russian troops will withdraw by 50-100 kilometers." from the border, that's how things will happen," he explained.
The war in Ukraine: the latest news
As previously reported, the Russian occupiers are preparing a counteroffensive. They want to attack in the Kupyan direction. At the same time, NATO believes that Russia is preparing a major offensive in the spring.
Skeptical sentiments did not undermine Western military support for Ukraine. At the seventh meeting of "Ramstein", a decision was made to help the Armed Forces of Ukraine with weapons in order to "not slow down" the offensive.