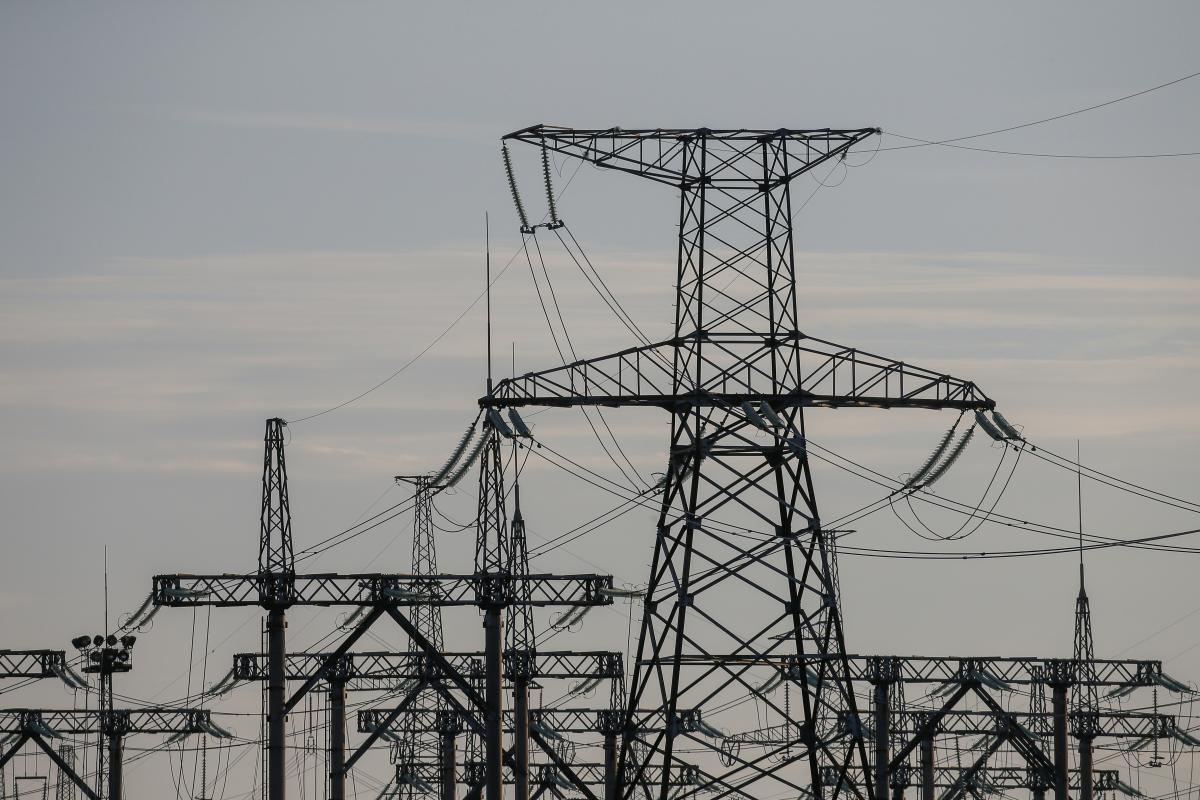 The increase in tariffs for transmission and dispatching of electricity, which is initiated by the energy regulator NERCU, will be a devastating blow to business and as a result, Ukraine may lose national production altogether.
This was stated by the head of the Association of Small and Medium Business Owners, Ruslan Sobol.
"Increasing tariffs for electricity transmission and dispatching is a devastating blow to Ukrainian business. This decision would raise many questions even in peacetime, and in wartime it is simply unacceptable. If we want to preserve national entrepreneurship, if we want to preserve national business – it is absolutely impossible to do this," said Sobol.
He reminded that Ukraine currently receives significant macroeconomic support from international partners, but these funds are not used to support national business. Therefore, with victories on the military front, the country loses on the economic front, which is no less important.
"Our business is just on a tightrope right now – with one hand it is trying to save itself, to save personnel, with the other hand it continues to help the military, and this happens every day. Meanwhile, the state is dealing a devastating blow to this business," the expert explained.
He emphasized that the increase in tariffs will hit every Ukrainian, because it will provoke an increase in prices for all goods and services without exception. In addition, it can lead to the fact that it is simply unprofitable to produce a national product.
"We can simply lose a domestic producer – because it will be much more expensive to produce a product inside Ukraine than to simply import it from another country. Therefore, if we want to preserve national production, we must protect and support it. And we are doing the opposite. And this decision will lead to global losses on our economic front," Sobol summarized.
As you know, the NCRECP has agreed to increase electricity transmission tariffs by +30% and dispatching tariffs by 116% in 2023. Business associations opposed this decision, because it will contribute to the laundering of more than UAH 22 billion of funds of Ukrainians and businesses, which are now needed to support families, continue the work of enterprises, and help the Armed Forces.
Economist Andrii Novak, in turn, said that raising tariffs is a wrong step that will hurt consumers, provoke an increase in inflation and have a long-term negative effect on the entire economy of Ukraine.