He emphasized that history is repeating itself today.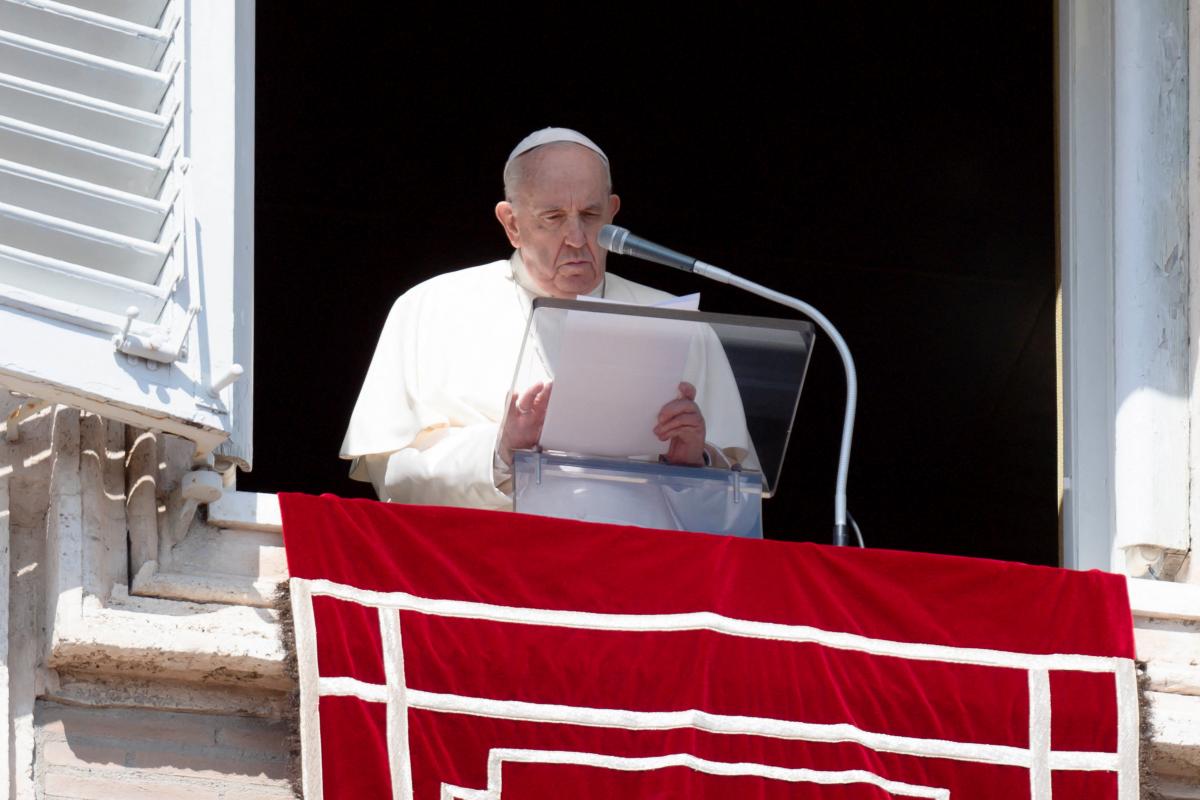 During the general audience, Pope Francis again recalled the war in Ukraine and compared it to Nazi Germany's operation against the Jews during the Second World War.
"History repeats itself today!" – said the Pope, according to Vatican News.
"Let the memory of this terrible event awaken determination and action for peace in all of us," Francis urged, and later added: "And history repeats itself. We see now what is happening in Ukraine."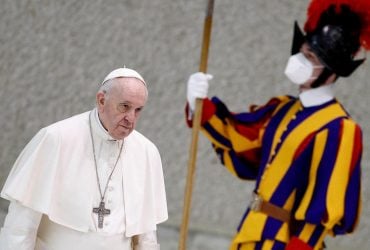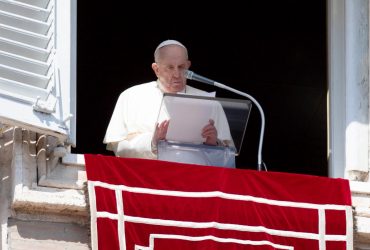 We will remind you that in his latest statements, the Pope increasingly strongly condemns Russia's actions in Ukraine, although before that he placed responsibility for the war on NATO and spoke in support of Russian culture.
In particular, in November he declared that Ukrainians were suffering from the "martyrdom of aggression" and compared the consequences of the war for Ukrainians to the "terrible genocide" of the 1930s, when Soviet dictator Joseph Stalin caused famine in the country.
Statements of the Pope about the war
In an interview with Amerika magazine on November 28, Pope Francis said that the "cruelest" participants in the war in Ukraine among the Russian military are Chechens and Buryats. He said that many people in Ukraine were martyred. At the same time, he noted that he has a lot of information about the brutality of the Russian troops that invaded Ukraine.
Before that, it became known that the Pope offered to become a mediator in the negotiations between the Russian Federation and Ukraine. However, the Kremlin refused the Vatican's proposal.