There are no flights in the region, but there is a damaged house.
The Russian invaders do not stop trying to destroy the Ukrainian infrastructure.
As Oleksiy Kuleba, the head of the Kyiv OV, reported, during the morning attack on the Kyiv region, the occupiers tried to get to critical infrastructure facilities.
"Enemy drones attacked the region from the very morning. The terrorist country once again targeted the critical infrastructure of the region and the capital. There are no flights in the region. These are the consequences of the successful work of air defense," he emphasized.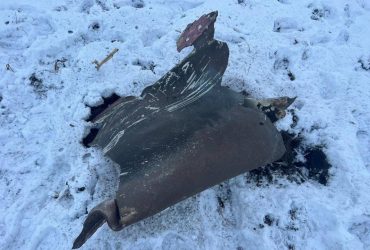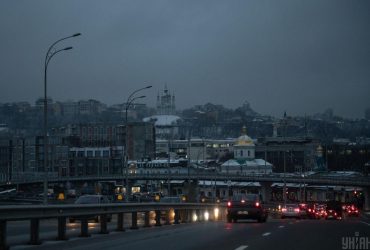 According to the head of the OVA, the services have now begun to identify the places where the downed Shaheds fell.
"There is one private house damaged by the debris of the drone. Fortunately, there were no casualties," he said.
Morning attack by drones in Kyiv and the region
Around 6:00 a.m., an air alert was announced in three regions of Ukraine – Kyiv, Zhytomyr, and Vinnytsia. In the Kyiv region, it lasted the longest – more than 3 hours. The region was hit by 13 Iranian-made kamikaze drones, which the Russians will use in the war against Ukraine.
According to the President of Ukraine Volodymyr Zelenskyi, all 13 released drones were eliminated.
It is known that a residential building and a car were damaged during the attack in Vyshnevo, Kyiv region.
Residential buildings and an administrative building in the Shevchenkiv district of the capital were also destroyed.