The men were trying to save an elderly woman when a shell hit their car.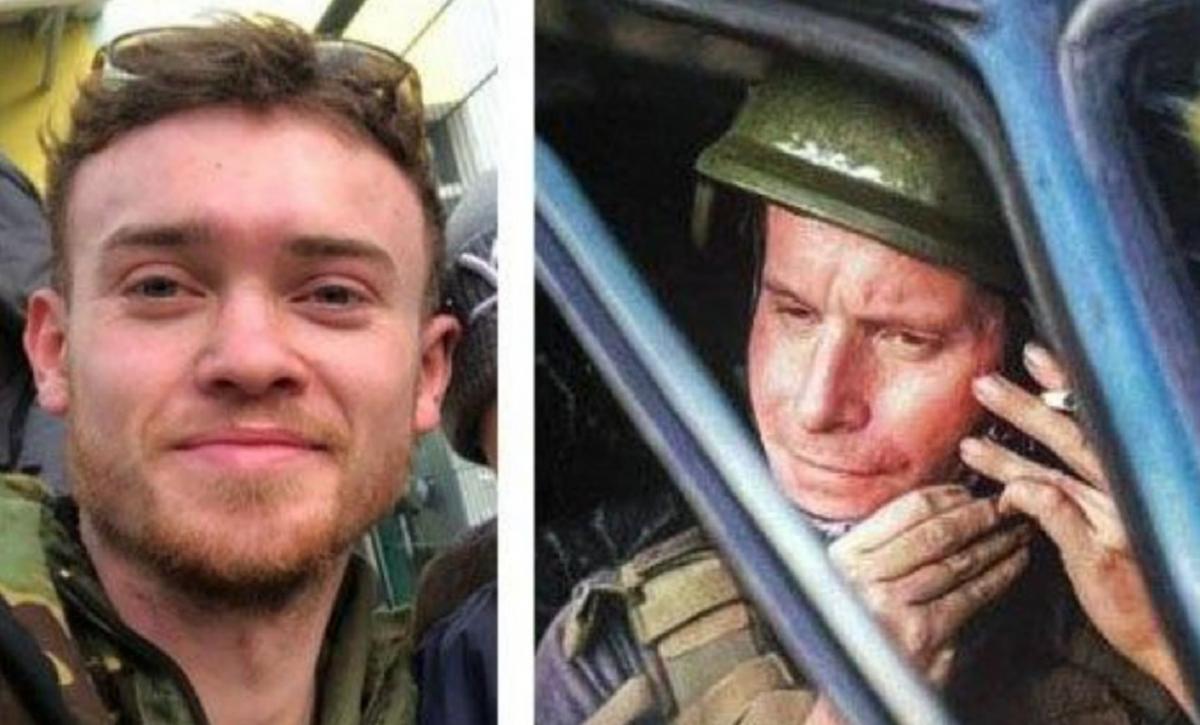 British volunteers who disappeared at the beginning of January in the Donetsk region have been found, they were killed during an attempt at humanitarian evacuation from Soledar.
This is stated in the statement of the family of Christopher Perry, published by Sky News. According to them, the man arrived in Ukraine in March, "in the dark hour of the beginning of the Russian invasion" and saved more than 400 lives and many abandoned animals.
"We never thought we would say goodbye to Chris when he had such a full life ahead of him. He was a caring son, a great brother, a best friend to many and a loving partner. He loved rock climbing, cycling, running and skydiving and wanted to travel the world," his family said.
Andrew Bagshaw's family told reporters that volunteers were trying to rescue an elderly woman from Soledar when their car was hit by an artillery shell.
"Andrew was 47 years old, he was single. He had a brother, two sisters and seven nephews and nieces. He was a scientific researcher in the field of genetics, but since last April he had been working as a volunteer in Ukraine. We want his death not to be in vain "We are among the many parents who mourn the death of their sons and daughters. We call on the civilized countries of the world to stop this immoral war and help Ukrainians rid their homeland of the aggressor," their statement reads.
Looking for volunteers in Donbas
We will remind that the disappearance of Christopher Perry and Andrew Bagshaw became known on January 7.
The police were informed that the day before the volunteers left Kramatorsk for Soledar, after which contact with them was lost.
The police opened criminal proceedings under clause 1, part 2 of article 115 ("Disappeared persons") of the Criminal Code of Ukraine.