The national holiday on January 28 is known as Paul's Day, Day of Wizards.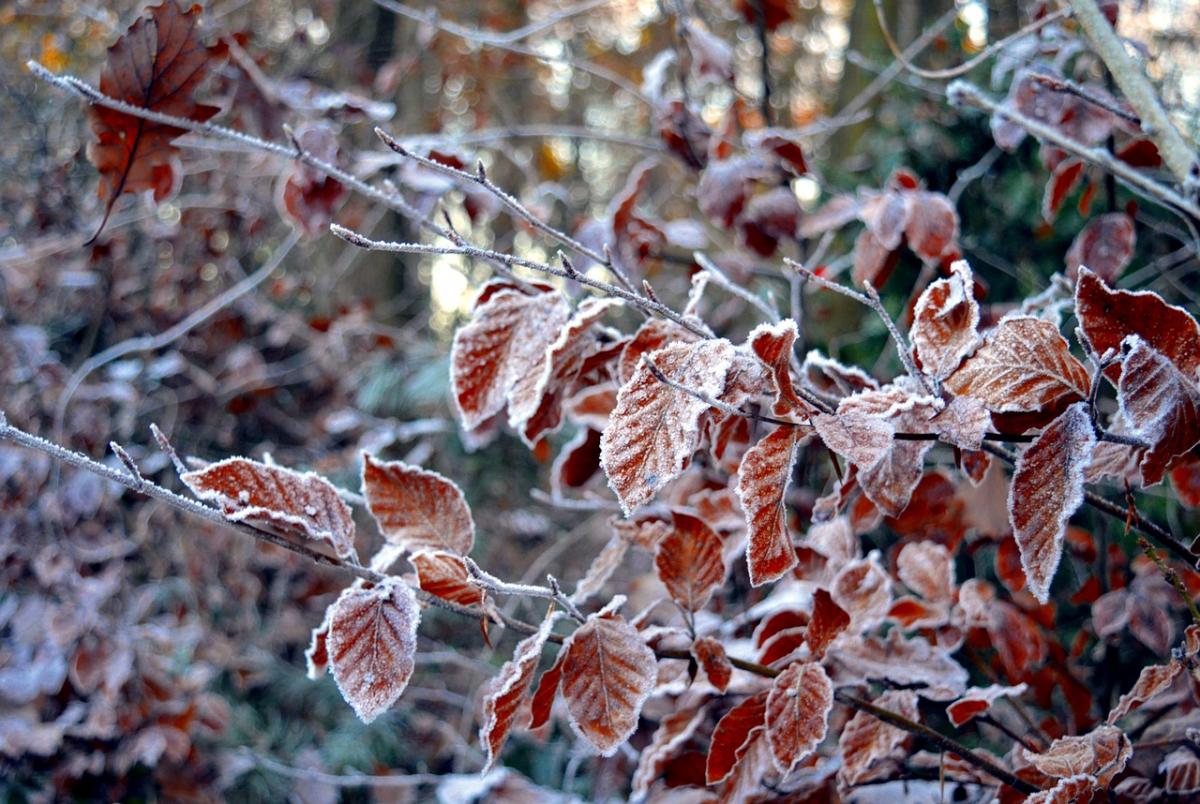 Christians celebrate a church holiday on January 28 in honor of the monk and hermit Paul of Thebes. By this date, the days were already getting noticeably longer, and the Christening frosts were slowly receding. In Kyivan Rus, this day was called "the break of winter" – it was believed that half of the winter was already behind. But frosty and hungry days were expected ahead.
January 28 was called the Day of Witches and was considered an unlucky date. Our ancestors were afraid of evil forces and inexperienced sorcerers, who these days can accidentally send evil spirits and fever to people. This day is considered auspicious for various rites and rituals – both light and dark.
What not to do on January 28
It is impossible to let strangers and unfamiliar people into the bedroom and children's room on this day, otherwise they may annoy someone from the household.
You can't lend your things to anyone, otherwise you can give away your happiness.
It is undesirable to get sick on this day, otherwise you will recover for a long time. Therefore, on this date, you should not dress lightly, neglect the hat and gloves, and wet your feet.
Weather signs on January 28
Sparrows sing all day – until the thaw.
If this day is much warmer than the previous ones, then the warming will be long-term.
The stars shine brightly at night – before the cold weather.
If it snows, but immediately melts, it will soon warm up.
The windy weather on Paul's Day portends a rainy year.
Clouds float to the north – to frost, to the west – to warming, to the east – to frosty but dry weather.
Snow patterns on the windows on this day portend a good harvest this year.
Severe frost on Pavlo promises an early spring.