Ruslan Cherkasky is allegedly trying to "come to an agreement" and refused to write a resignation letter.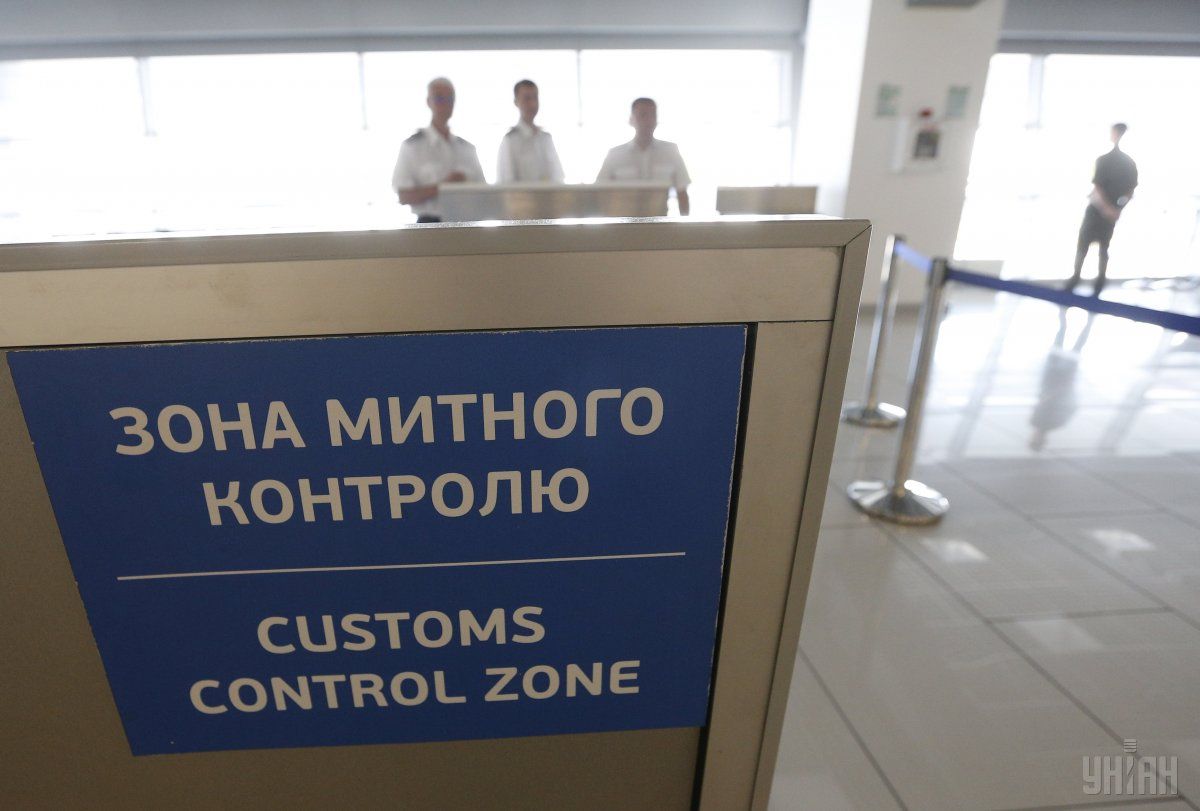 There is a real "epidemic" in the Customs Service of Ukraine. Deputy chairman Ruslan Cherkaskyi and a number of his subordinates urgently went to the "hospital".
According to People's Deputy of Ukraine Yaroslav Zheleznyak, it is still too early to be happy about the events of the Customs Service, although a decision was made to dismiss all its key members. He noted that acting chairman Vyacheslav Demchenko and first deputy chairman Oleksandr Shchutskyi wrote resignation letters and were dismissed.
"But the main "gray cardinal" and the deputy responsible for smuggling, Ruslan Cherkaskyi, as the old tradition of Ukrainian corrupt officials predicts, suddenly fell ill. Well, at first he tried to "fix everything" all night, and when he realized that there was not enough night for such a case… . refused to apply for his own resignation and went on sick leave. We can say that Cherkassky created a whole epidemic at the customs office, because all his subordinates from key departments also immediately went on sick leave or on vacation for some reason, Zheleznyak said. .
At the same time, he added that Cherkaskyi, judging by the official declaration, "may even impress the majority of our businessmen, and therefore the question arises: why is he so clinging to the position of deputy customs officer with a salary of several tens of thousands of hryvnias?"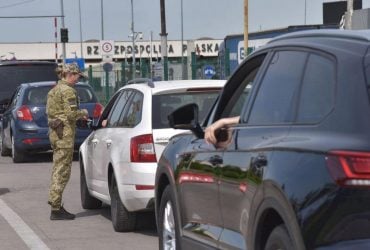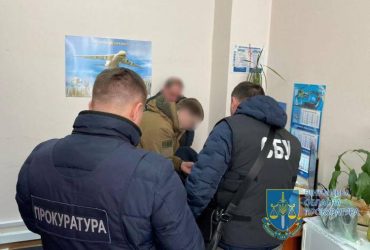 Searches in the Customs Service – what is known
Today, February 1, the Cabinet of Ministers officially dismissed the acting head of the Customs Service, Vyacheslav Demchenko, and his two deputies. Relevant personnel decisions were made at a government meeting.
In particular, the Cabinet of Ministers recognized as having lost its validity the order on the temporary assignment of duties of the head of the State Customs Service to Demchenko.
At the same time, the Cabinet of Ministers dismissed Oleksandr Shchutsky from the post of first deputy head of the State Customs Service.
In addition, the government initiated disciplinary proceedings against the deputy head of the State Customs Service, Ruslan Cherkaskyi. During the disciplinary proceedings, he was removed from his post.
At the same time, the Cabinet of Ministers appointed Serhiy Zvyagintsev, who has been working as a deputy of this department since January 2021, as the new acting head of the State Customs Service, and before that he headed the State Service of Sea and River Transport.
Earlier on February 1, the head of the Servant of the People parliamentary faction, David Arakhamia, announced the dismissal of the entire management staff of the State Customs Service.