Oleksiy Hetman said that the long-range weapon will allow Ukraine to hit targets near the coast of the Sea of ​​Azov.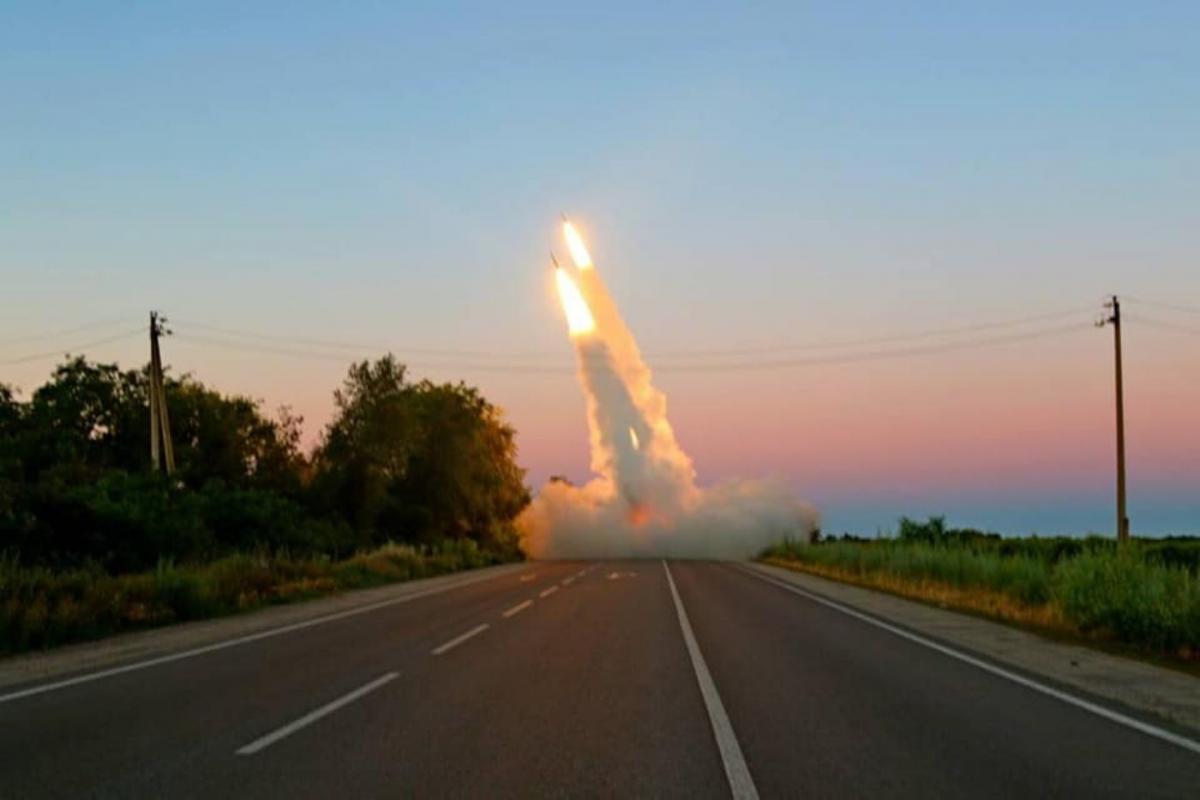 The new offensive of Russian troops on Ukraine can be slowed down by American GLSDB missiles with a range of 150 km. They are promised to be transferred to the USA in a new package of military aid.
According to Oleksiy Hetman, a military observer and veteran of the Russian-Ukrainian war, long-range weapons will allow Ukraine to hit targets near the coast of the Sea of ​​Azov
"That is, all the groups on the left bank near Kherson are being shot at, exactly where we want to cut off this land route to the Russian Federation, so that these groups are in an operational environment. If you look near Bakhmut, then, relatively speaking, you can shoot at those groups that who are in Donetsk," the expert explained in a comment to TSN.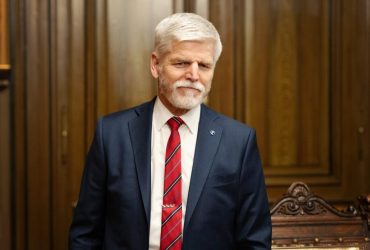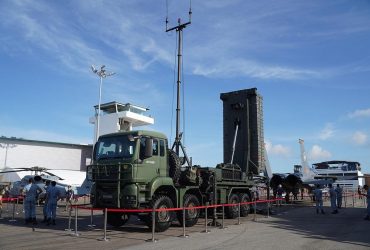 At the same time, he noted that GLSDB missiles will help push the Armed Forces away from the contact line, the Russians will have to move their headquarters, logistics centers, and ammunition depots at least 160-170 km, which will complicate the logistics of the Russians.
"If in a week or two (long-range missiles – ) will be in our arsenal, then they (Russians – ) are not expecting it yet and have grouped themselves 120-130 km from the contact line. If we use these missiles to strike at a distance of 150 km, then we can, if not disrupt the Russian offensive, at least stop it very much. These are very important missiles," the expert concluded.
Long-range missiles for Ukraine – what is known
Ukraine has repeatedly called on the West to hand over long-range missiles to the Armed Forces of Ukraine in order to hit concentrations of Russian troops in the rear. The US military agrees that ATACMS to HIMARS are necessary to de-occupy territories temporarily occupied by the Russians, including Ukrainian Crimea.
At the same time, requests are constantly rejected in the USA, fearing an escalation at the front. In addition, negative statements about advanced aviation began to be heard in the USA and European countries.
On January 31, 2022, the Minister of Foreign Affairs of Ukraine, Dmytro Kuleba, stated that Kyiv is conducting active negotiations to unblock decisions on providing the Armed Forces with jet fighters and long-range missiles that can hit targets at a distance of up to 300 kilometers.