At the same time, the head of the Italian Foreign Ministry did not make a forecast about the further course of the war.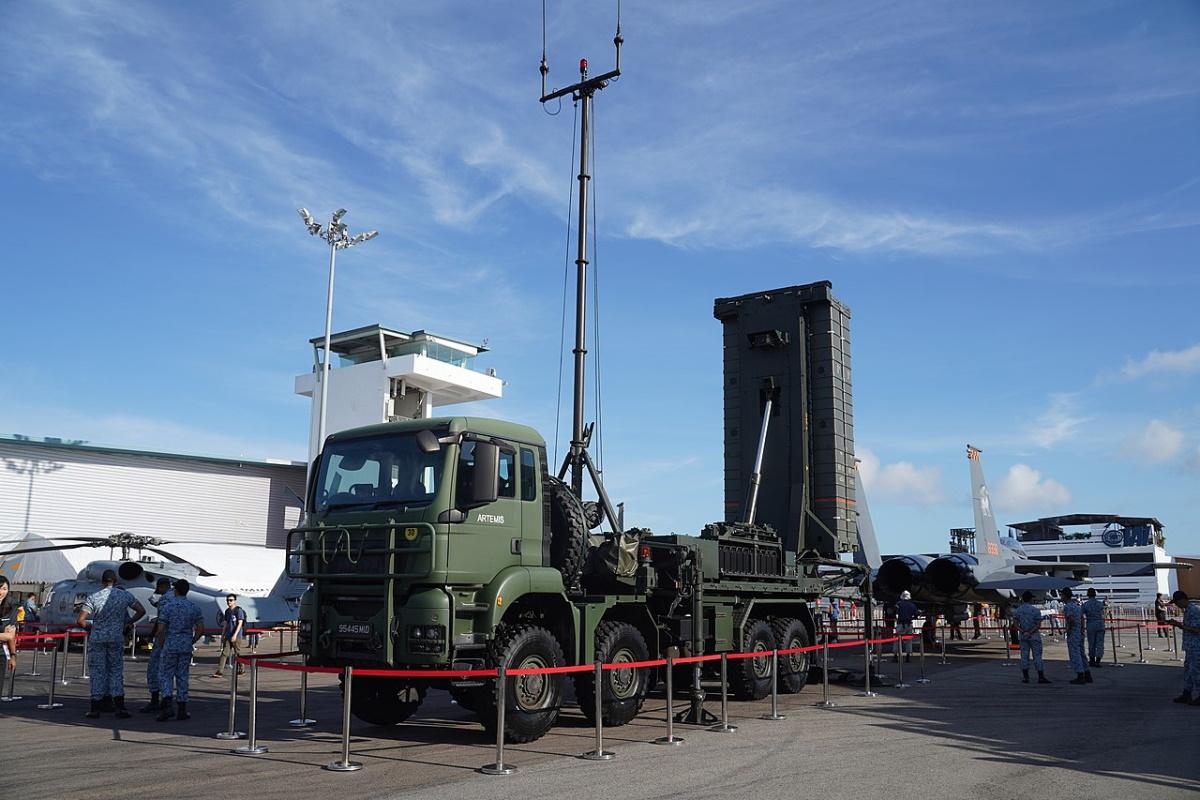 The SAMP/T anti-aircraft missile system (SAMS), which will be jointly transferred to Ukraine by Italy and France, can be deployed within two months.
This was stated by Italian Foreign Minister Antonio Tajani in an interview with the Rai TV channel. "(SAMP/T – ed.) will be deployed on the territory of Ukraine within the next seven to eight weeks," the Italian minister clarified.
Speaking about the further course of the war in Ukraine, Tajani noted that "it is difficult to make a forecast", but, in his opinion, the Russian Federation "will definitely look for a way out of the current situation, and therefore the international community should "dedicate itself to the defense of Ukrainian independence and work to achieve of peace".
The Italian minister also refused to make a forecast regarding the liberation of the annexed Crimea and other occupied Ukrainian territories.
What is SAMP/T?
The SAMP/T anti-aircraft missile complex is a joint Franco-Italian development based on the ASTER 30 interceptor missile and the Arabel radar complex. This air defense system can track dozens of targets and intercept 10 at the same time. The main advantage of this SAM is its ability to shoot down ballistic missiles.
SAM SAMP/T for Ukraine
According to the head of the Foreign Ministry, Antonio Tajani, Italy worked with the French on the issue of sending this air defense system to Ukraine.
On January 28, it became known that France and Italy have already reached an agreement on the transfer of the SAMP/T air defense system to Ukraine, and also signed a contract for the purchase of up to 700 Aster missiles for this air defense system. The purchase will cost the countries 2 billion euros.