In total, about 30,000 Russian occupiers are concentrated in Mariupol and the region.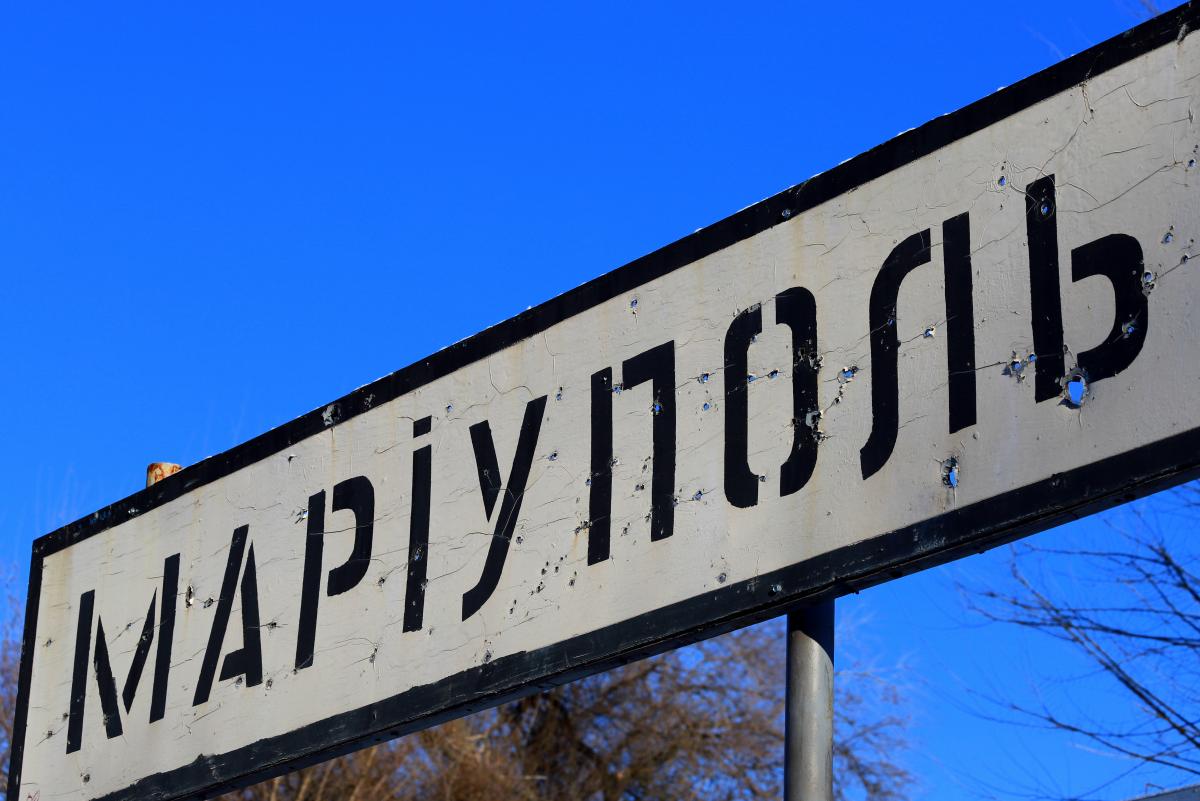 Russia continues to transfer troops to the temporarily occupied Mariupol and nearby settlements. Only in the last week, the military corps of the Russian occupiers there increased by 10-15 thousand people.
As the adviser to the mayor of Mariupol Petro Andryushchenko reported, most of the occupiers are quartered in the Mariupol district in villages using the "human shield" tactic.
"In general, we can talk about approximately 30,000 occupiers, concentrated in Mariupol and the district. At the same time, the "cleansing" intensified, primarily in the villages of the Mariupol district," he wrote.
According to him, the occupiers themselves are "quite chatty with the locals." The priority direction of the attack on Vugledar and Zaporizhzhia is reported.
"The final touch of the week (is) the arrival of a new unit of "Kadyrovtsi" in one of the seaside villages in the number of 2-3 thousand. Perhaps this is the formation of a "blocking squad" for a potential offensive, because, according to our information, large actions of "Rosgvardiya" are not is planned neither in Mariupol nor in the district," Andryushchenko added.
The adviser to the mayor of Mariupol noted that the occupiers actively move their equipment at night in an attempt to bypass the city.
"As a result, one gets the impression of actively forming reserves to continue the attack on Vugledar," he summarized.
The situation in Mariupol
On January 31, 2023, at least seven loud explosions rang out in occupied Mariupol. Arrivals between the villages of Vynogradne and Pionerske were reported.
A few days ago, a guy happened in the city. They got to the barracks, where there were more than 200 occupiers, which had been marked by members of the Mariupol resistance group the day before.
Also, the adviser to the mayor of Mariupol, Petro Andryushchenko, said that the Russian occupiers have set up a base for military helicopters on the territory of the Azovstal plant they destroyed. Mi-8 helicopters are based there.