At present, the decisive moment in the resistance to Russian aggression has come. February will be a turning point in this war.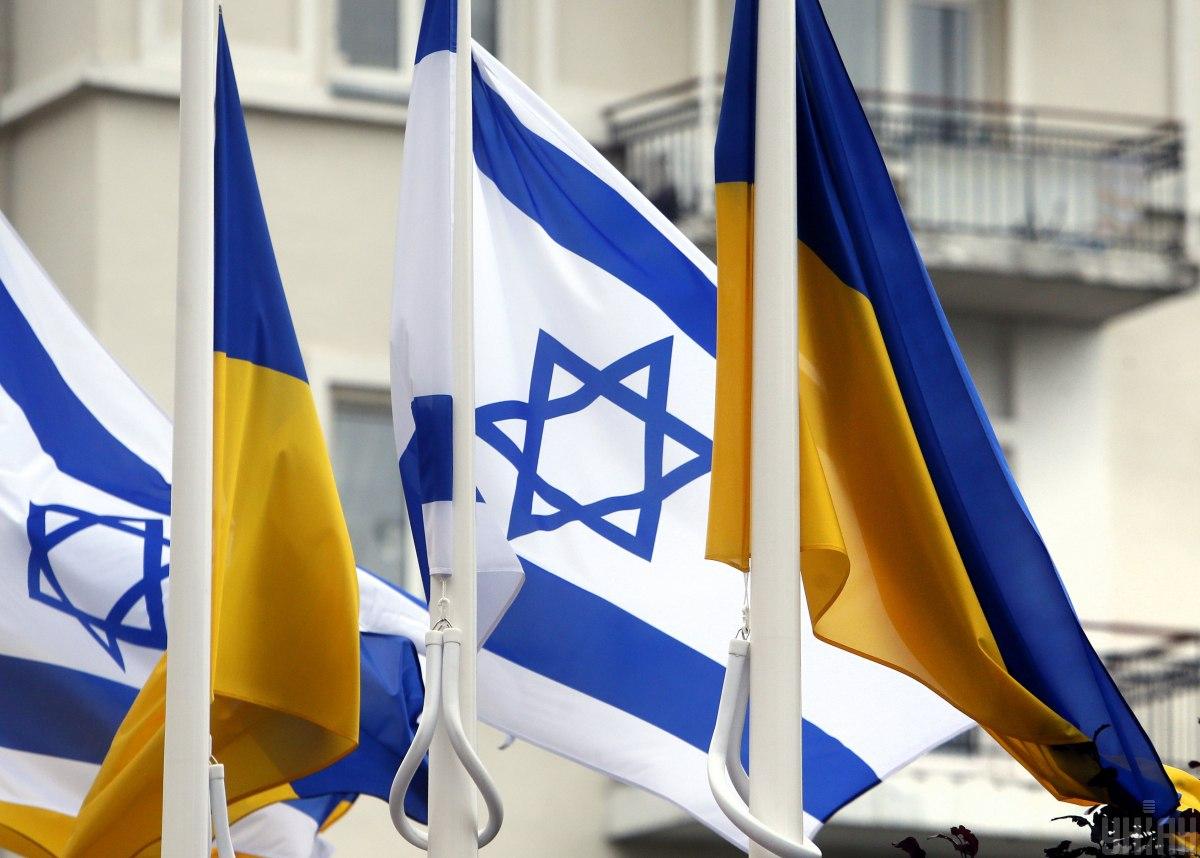 Israel has changed its rhetoric regarding partnership with Ukraine as part of countering Russian aggression. Currently, Jerusalem is more inclined to support Kyiv, and therefore the countries can arrange the supply of weapons and even agree on the transfer of the Iron Dome missile defense system.
As the American politician Boris Pincus noted during the live broadcast, Israel's commitment is confirmed by the recent attacks on Iran's military facilities, among which were factories that produce weapons for the Russian Federation. At the same time, he is sure that such actions were carried out by Jerusalem with the indirect consent of the United States of America.
"Better late than never. I think that this direction taken to destroy the enemy's factories will continue (ed. – )," he said.
Pincus also predicted that against the backdrop of increased international support for Ukraine, "very negative events" may occur in the future. He mentioned that recently even South Korea agreed to support Kyiv by supplying weapons.
"Today, February will be a decisive moment. I hope that we will break the backbone of these barbarians by the fall of this year. And the world will celebrate the victory of Ukraine," he said.
The politician was also intrigued that from cooperation with Israel, Ukraine can get not only the Iron Dome missile defense system, but also more effective weapons for its defense.
"Now there is a lot of controversy about the Iron Domes. The fact is that the design of the Iron Domes does not allow hitting flying objects at high altitudes. I think that Israel has other types of weapons that not made public. They will deliver. There is a need for that. I think Israel has an obligation to do that," he said.
Israel's support for Ukraine
We will remind that since the beginning of the full-scale invasion of the Russian Federation into Ukraine, the Israeli government has supported Kyiv with humanitarian and economic aid. However, the country refused to give Ukraine defensive or follow-up weapons amid fears of spoiling relations with Russia.
But in recent weeks, Israel's position on this has changed. Jerusalem was initially noted for its covert operations against military targets in Iran, although the country has not officially claimed responsibility for the incidents.
On the night of January 29, the mass media reported on several explosions at strategic facilities in Iran. As noted in the Ministry of Foreign Affairs of Iran, this was an unsuccessful attack on the country's weapons factories by three unknown UAVs.
Israeli Prime Minister Benjamin Netanyahu said this week that Jerusalem is not ruling out the transfer of its Iron Dome tactical anti-missile system to Ukraine. The government official also emphasized his concern about Russia's growing military alliance with Iran, in the framework of which Moscow is arming Tehran.