February 5 is the 36th day of the year according to the Gregorian calendar. There are 329 days left until the end of the year. In the 20th and 21st centuries, this day corresponds to January 23 of the Julian calendar.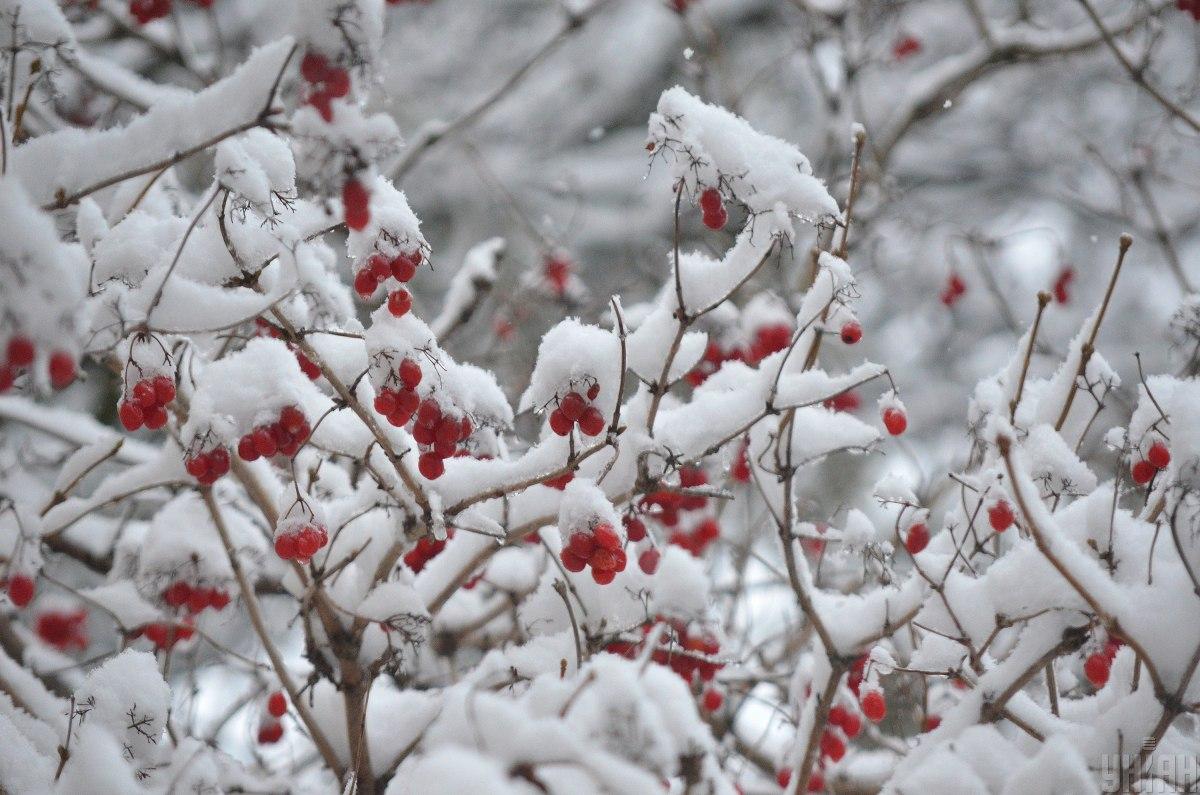 What a holiday on February 5 / photo , Valery Shmakov
On this day, the world celebrates Erudite Day, World Nutella Day, Day of Flourishing Plans for the Future, Disaster Day, and International Pisco Sour Cocktail Day.
In the USA – Meteorologist Day, Take a Child to the Library Day, Danaida Monarch Butterfly Day, Shower with a Friend Day, Chocolate Fondue Day, Ice Cream Day for Breakfast, in India – Saraswati Goddess of Wisdom and Art Day, in France – Violet Festival in Toulouse, in Belarus – Realtor's Day, in Buranda – Unity Day, in San Marino – Freedom from Occupation Day, in Denmark – Crown Princess Mary's birthday, in Finland – Runeberg Day.
Commemorative dates of February 5, anniversaries and events
In 1778, South Carolina was the first state to ratify the "Articles of Confederation and Perpetual Union" – the first US constitutional document.
On February 5, 1783, a strong earthquake began in Calabria, Italy, which lasted for 2 months. Powerful earthquakes and tsunamis, which followed each other, turned the city of Reggio Calabria and 180 other settlements into ruins. In total, more than 380 settlements were affected. About 60,000 people became victims of the natural disaster, and more than 10,000 lives were taken by epidemics caused by the consequences of the longest earthquake in history.
In 1916, "Cabaret Voltaire" opened in Zurich – the birthplace of Dadaism, an avant-garde trend in literature, fine arts, theater and cinema. Art theorists believe that postmodernism originates from Dadaism.
In 1919, the first regular airline in Europe started operating – Berlin-Weimar.
In 1952, the world's first pedestrian traffic light was installed in New York.
In 1958, a B-47 bomber and an F-86 fighter collided over Tybee Island, off the coast of the US state of Georgia, as a result of which the bomber dropped a Mark 15 hydrogen bomb into the ocean. Further searches for the bomb were unsuccessful. It was found only in 2004, but it was not possible to lift the bomb yet. According to the official report of the US Air Force, it does not pose a serious threat, because the combat capsule in it was replaced by a training one. However, a letter from the US Assistant Secretary of Defense to Congress, written in 1966 and declassified in 1994, contains evidence that the bomb contained a fully assembled plutonium warhead.
What a church holiday today
On February 5, the Orthodox Church honors the memory of Saints Clement of Ankyr and Agafangel. The people called this day "Agafiy half-bread".
What can't be done today
You can't refuse to help the poor and needy, you can't swear loudly either – you'll lose your voice. It is impossible for the house to be dirty – it is better to carry out a general cleaning.
Signs for February 5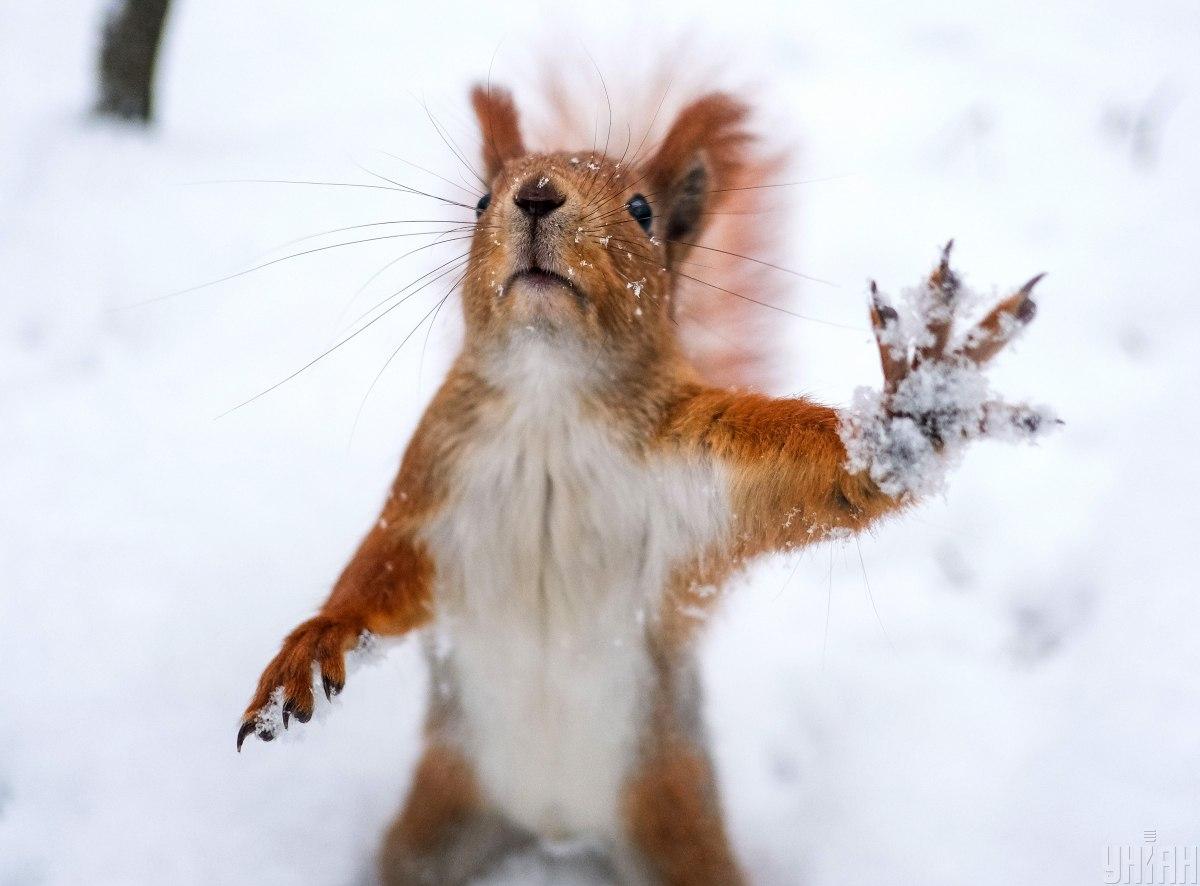 Folk signs today / photo
Weather signs have existed since ancient times.
the snow lies in a thick layer – the year will be fertile;
frost and sun – August will be hot;
titmice scream – severe frosts will soon come.
Name day on February 5
Name days of Gennady, Klyment, Theoktist, Ivan, Volodymyr and Kateryna.