The issue of the transfer of aircraft to Poland has "quieted" so far, the expert noted.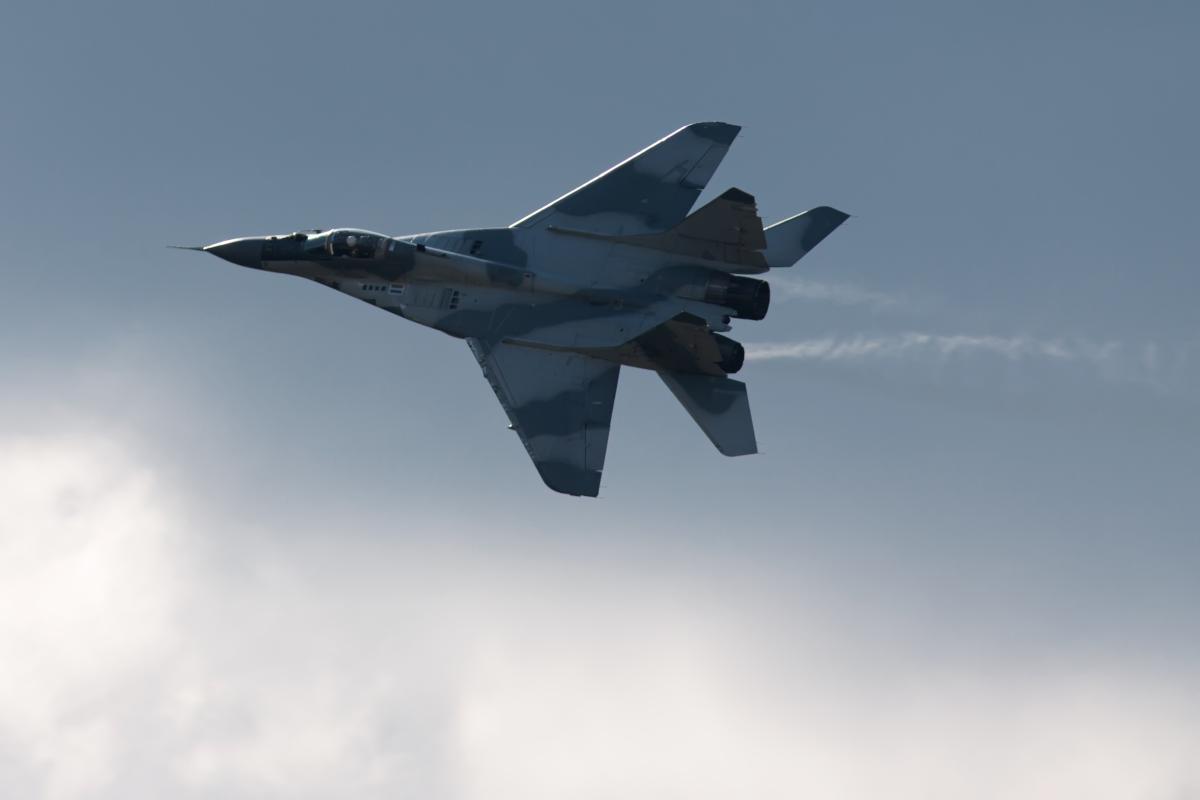 Military expert Oleg Zhdanov assessed Ukraine's chances of receiving fourth-generation MiG-29 multipurpose fighters from Poland and Slovakia.
As he noted, Slovakia took the planes off combat duty and expressed readiness to hand them over, but the issue of handing over the MiG-29 to Poland has "quieted" so far.
"Polish planes underwent modernization in that country, which does not want their weapons samples to get to Ukraine. The issue of the transfer of Polish MIGs is still closed, it is not raised," the expert said. – I don't know what could have been so modernized there, but the authors of this modernization are categorically against the transfer of planes to Ukraine and they are kept at the German NATO air base."
As for Slovakia, it is allegedly ready to give Ukraine 15 MIGs, Zhdanov added:
"The negotiation process continues, the terms of the transfer of these aircraft are being discussed. And perhaps these MiGs will appear in Ukraine in the next month or two."
In general, Zhdanov does not rule out that Ukraine will soon receive American F-16 fighters.
MiG-29 fighters for Ukraine – what was reported
Mykhailo Podolyak, adviser to the head of the President's Office, said that Ukraine is actively and in an accelerated mode of negotiations negotiating with partners regarding the possibility of transferring attack aircraft and long-range missiles.
Earlier, Senators Lindsey Graham, Richard Blumenthal and Sheldon Whitehouse called on the US and allies to provide Ukraine with F-16 and MiG-29 fighter jets, as well as more long-range weapons such as ATACMS.