Several earthquakes were recorded in the central and southern parts of the country today.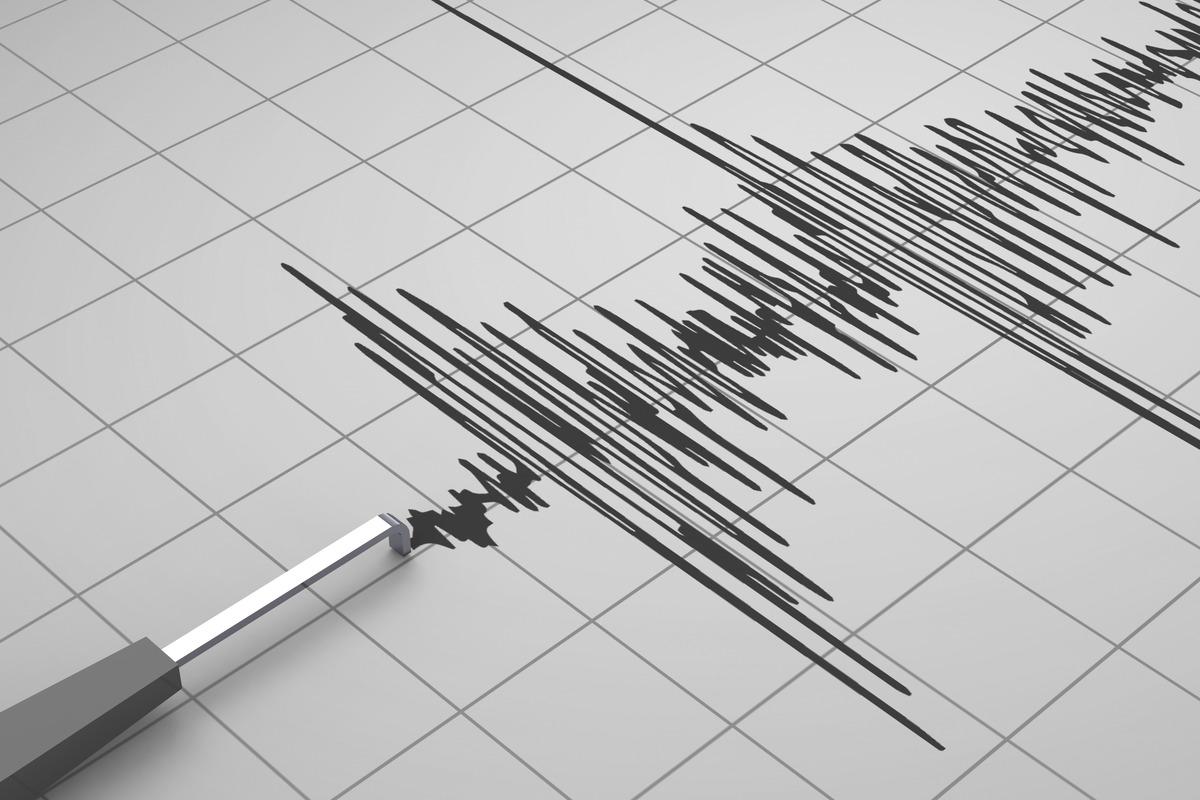 Turkey, which suffered as a result of a powerful earthquake on February 6, is shaking again. This is evidenced by the data of the European-Mediterranean Seismological Center.
Only in the last 6 hours, about eight new earthquakes were registered in the central and southern part of Turkey. Fortunately, today's earthquakes are not as strong as Monday's. The magnitude of the strongest of them is 4.9.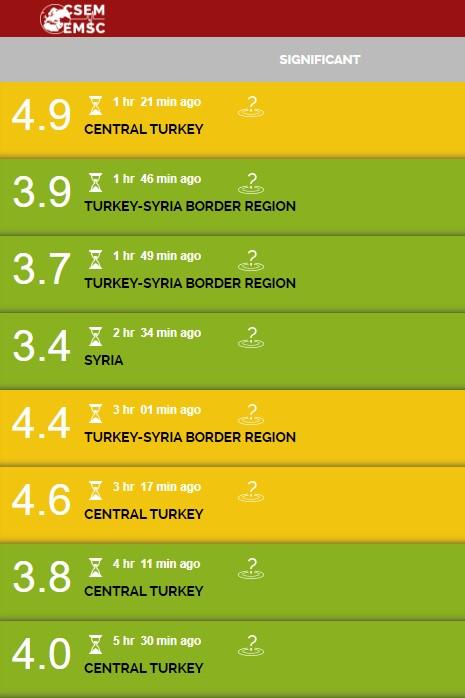 On February 6, a powerful earthquake with a magnitude of 7.8 occurred in Turkey and Syria, which resulted in thousands of victims. So far, it is reported that more than 9,500 people have become victims in both countries.
Earthquakes and aftershocks continue in the affected areas to this day. A week of mourning was announced in Turkey.
Earlier, it was also reported about two dead Ukrainians, but later the ambassador of Ukraine to Turkey, Vasyl Bodnar, reported that two Ukrainians, whom the Turkish side considered dead, are alive. They were rescued from the rubble of the house.