Sometimes restrictions from "Ukrenergo" can be such that it is not necessary to disconnect the entire group, Kovalenko noted.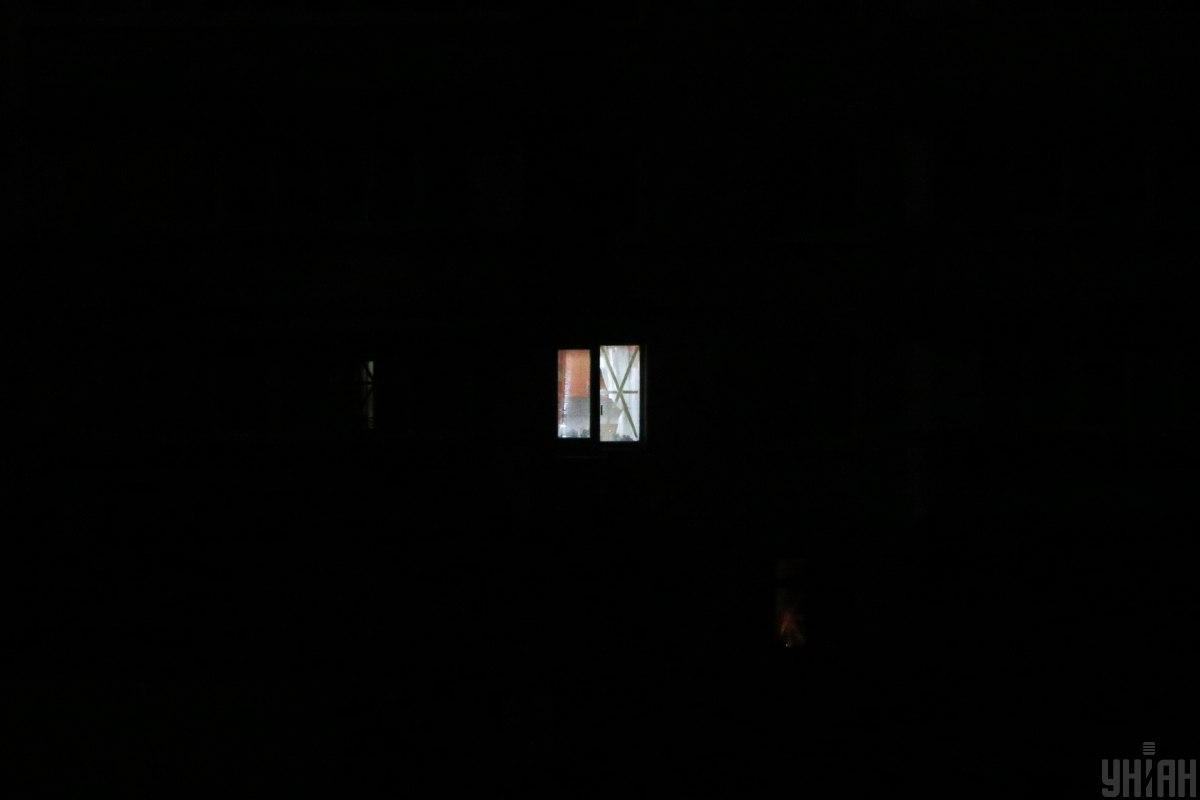 The electricity supplier YASNO explained why some houses in Kyiv are disconnected from electricity, while others are not.
"Despite the rather severe frosts (for this winter), today we remain in the schedules. Lately (especially after Kyiv has increased consumption), I often see the question why during the dark gray slots in the schedules, not all houses that are in the same group. Although before, everyone disconnected together," YASNO General Director Serhiy Kovalenko said on Facebook.
He noted that the answer to this question is simple.
"Sometimes the restrictions from Ukrenergo can be such that it is not necessary to disconnect the entire group," he said.
"If the limits and the nature of consumption allow, the colleagues from OSR do not turn off all customers belonging to one group. They limit themselves only to the part that is needed. We know that one group is designed for, for example, somewhere around 400 MW. If there is a limit in 200 MW, then, of course, there is no need to disconnect everyone, while at the same time, colleagues are watching for a fair distribution. And vice versa," Kovalenko noted.
Blackout in Ukraine: details
According to NEC "Ukrenergo", the level of electricity consumption in Ukraine is increasing due to the decrease in air temperature. The greatest deficit is observed in the evening hours.
Throughout Ukraine, starting from February 8, electricity consumption limits will be changed in order to understand how much the regions with constant access to energy consume.
Power engineers managed to allocate additional amounts of electricity for the Odesa region, the situation with electricity supply is improving.